Browse through interviews that peek into the lives and careers of those in the boating industry. Interviews with marina owners, boat builders, and event coordinators can be found here.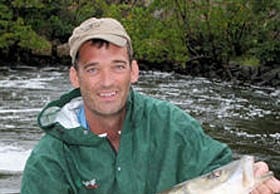 Executive Director of the Snook & Gamefish Foundation, Brett Fitzgerald, explains the concept of Ales for Anglers and shares easy ways to contribute to...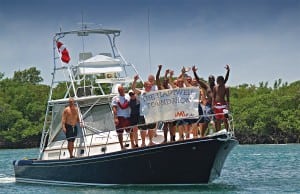 Marine industry people unite to help others in need. In 2010, Andrew Cilla, owner of Luke Brown Yachts in Fort Lauderdale, Florida, received the horrible...