Destinations: Looking for information for your next cruising destinations? Whether you're planning a sail in the Caribbean or summering in Newport, our destinations resources will help you plan the perfect excursion. Our expansive cache of destination information includes Monthly regional reports filled with seasonal tips and travel itineraries,  Local knowledge on great boating locales, Cruiser resources—complete with photos, Insider tips, marina information and more!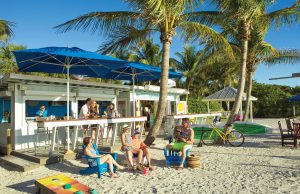 South Seas Island Resort An extended weekend on Captiva Island's South Seas Island Resort creates moments and memories that linger. When it comes to destination resorts, the type...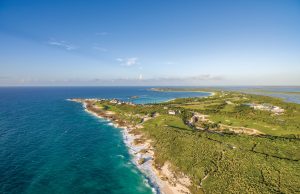 The Abaco Club on Winding Bay is designed to take members and guests away from the rigors of everyday life.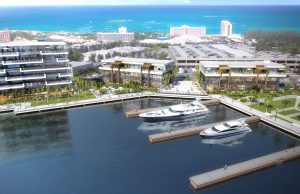 Hurricane Hole Marina is a protective harbor, and it's about to become part of a synergistic waterfront community.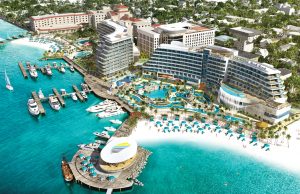 A Changing Nassau The island's waterfront is transforming, but what does a changing Nassau mean for boaters? The contours across the coast and the skyline of...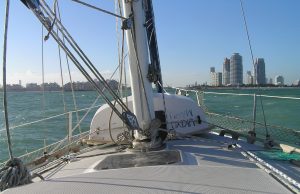 Tips for Crossing the Gulf Stream A sailor recalls tips for crossing the gulf stream and its effects on his route. Mother Nature is a tough teacher:...