Advertise with Southern Boating Media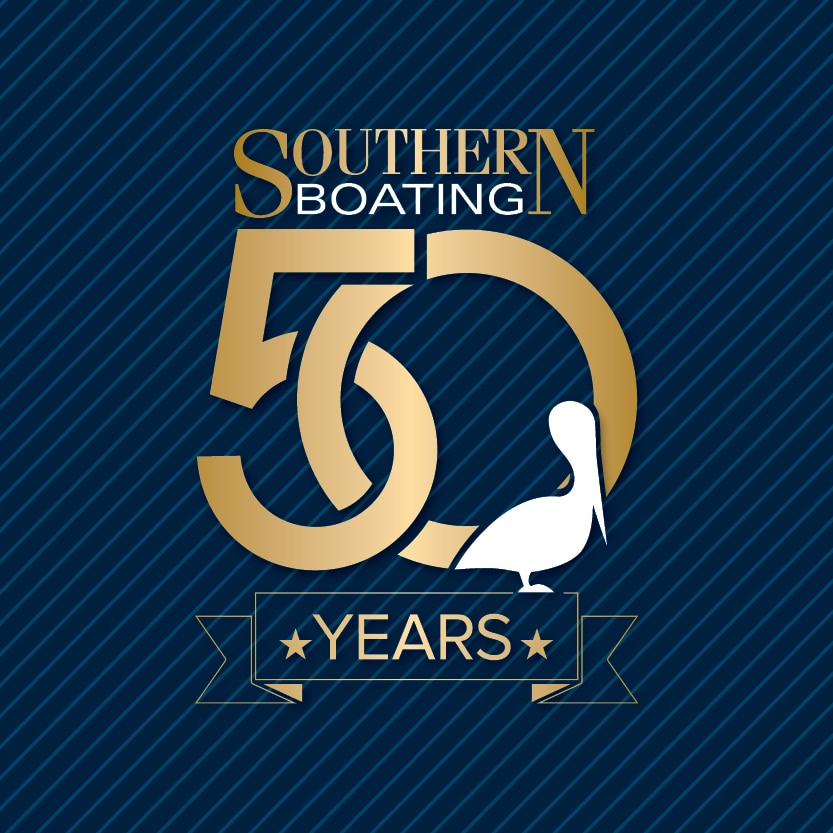 Why advertise with Southern Boating Media?
For more than 50 years, Southern Boating has served as the boating authority for the Southeast U.S., Gulf of Mexico, Bahamas, and Caribbean regions and beyond. Our loyal and affluent audience looks to Southern Boating for product reviews, cruising destinations, new technology, industry news, and as the "go-to" resource for all things boating across multiple marketing channels including print, digital, websites, email, video and events.
Southern Boating Media Quick Stats
• Total Circulation: 79,874 (print & digital)
• Average monthly unique visitors: 323,421 (website)
• Opt-in Newsletter Contacts: 64,000
• Social Media Audience: 21,562
• Southern Boating is mailed to subscribers in all 50 states and 27 countries
• Southern Boating is the only boating magazine with a primarily paid audience.
Need to contact the Sales Director, use this form below to email him directly.