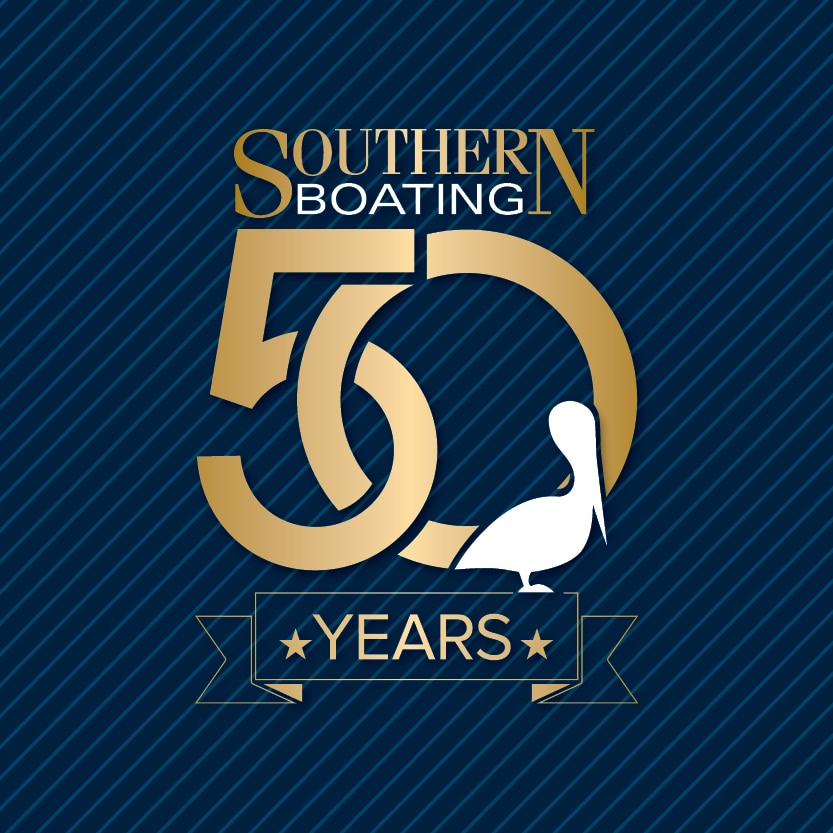 About Southern Boating Media

Southern Boating Media is a full-service media company that reaches boating enthusiasts across the U.S., Bahamas, Caribbean, and beyond through marine-related content within our monthly print publication, website, social media, email, video and Southern Boating TV (SBTV) webcasts.
Southern Boating publishes the best of the boating lifestyle each month. Each issue includes boat reviews, cruising destinations with detailed resources, innovative marine products, groundbreaking electronics and DIY projects, boating events, onboard recipes, and much more.
Our columnists share their local knowledge for six regional updates from the Northeast Seaboard, the Chesapeake Bay to southern Florida, the Bahamas, Caribbean, and the Gulf of Mexico to keep mariners updated on their favorite cruising grounds.
[thb_gap height="80″]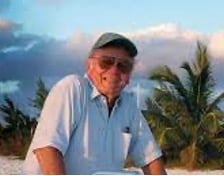 About the Southern Boating Legacy
Southern Boating magazine was launched in 1972 by Skip Allen, an ardent sailor, yachtsman, and publisher, whose lifelong career was in the marine industry. He began his publishing career in New York with Motorboating (later known as Motor Boat and Sailing) before moving to Florida in the late 1960s to work with Bertram Boats until Southern Boating was born.
The early days started in offices along the Miami River before moving up to Fort Lauderdale. Yachting was Skip's passion, and he spent most of the time aboard his 60-foot trawler Press on Regardless at the Lauderdale Yacht Club in Ft. Lauderdale and in the Bahamas. He even spearheaded group boating trips to the Bahamas long before flotillas and rendezvous were commonplace. Skip talked to everyone about boats and became an icon in the industry.
His greatest love, though, was his family, and he instilled a love of everything boating and marine-related in each of his six children and seven grandchildren. He firmly believed that boating was more than a location. It was a way of life.
Skip's legacy lives on as his son, Skip Allen, Jr., continues as publisher and has built Southern Boating Media into a well-known brand in both the print and digital format. The company is based in Pompano Beach, Florida.