Southern Boating takes its partnerships seriously. See our latest endeavors with MIASF, NMMA, SeaKeepers, MICF, Marinalife, Show Management and more.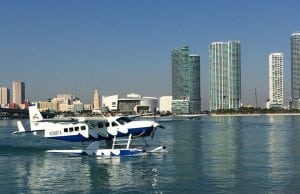 New seaplanes, new routes and a boost to the economy? All in a night's work for Tropic Ocean Airways. Tropic Ocean Airways announced a new...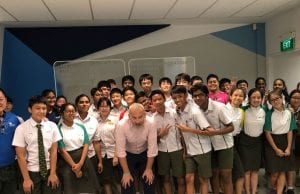 The International SeaKeepers Society, Asia Educational Outreach program, has reached a key milestone hitting the 500-student participant mark since its commencement in 2016. On the...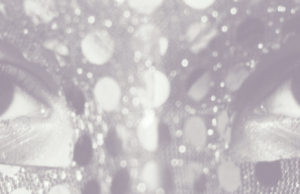 When you think of the term "marine industry," the first thing that comes to mind likely isn't a STEAM (Science, Technology, Engineering, Arts, Math)...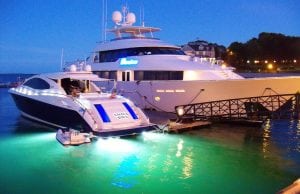 Join Southern Boating for a dynamic evening during the Fort Lauderdale International Boat Show recognizing the work of the International SeaKeepers Society in partnership...