New seaplanes, new routes and a boost to the economy? All in a night's work for Tropic Ocean Airways.
Tropic Ocean Airways announced a new aircraft order and outlined a plan for future growth at the annual kick-off party for the Fort Lauderdale International Boat Show, Wings Wheels Water on November 1, 2017, at the Sheltair Aviation facilities in Fort Lauderdale.
Even as one of the fastest growing airlines in the world, Tropic Ocean Airways is still quick to credit the partnerships that helped their growth. "We are extremely grateful for Textron Aviation's and Wipaire's commitment to Tropic Ocean Airways and look forward to expanding our relationship even further as we implement new services. The Cessna Grand Caravan EX product has been the cornerstone of our success," said Rob Ceravolo, Tropic Ocean Airway's CEO.
[sam_pro id=1_90 codes="false"]

The expanding company hopes to add 100 jobs next year as it's fleet of Cessna Grand Caravans EX's grows to 15. That growth will include pilots, salespeople, and administrative workers.
More planes mean more available routes for the company, which currently offers flights to New York, Florida, and The Bahamas. Ceravelo was quick to note that there has been a growing interest in seaplane flights to the Caribbean and possibly beyond.
Tropic Ocean Airways offers a multitude of air services including scheduled flights, chartered flights, yacht services, cargo, and more. With the addition of new planes the opportunities for this thriving company are seemingly endless.
About Tropic Ocean Airways: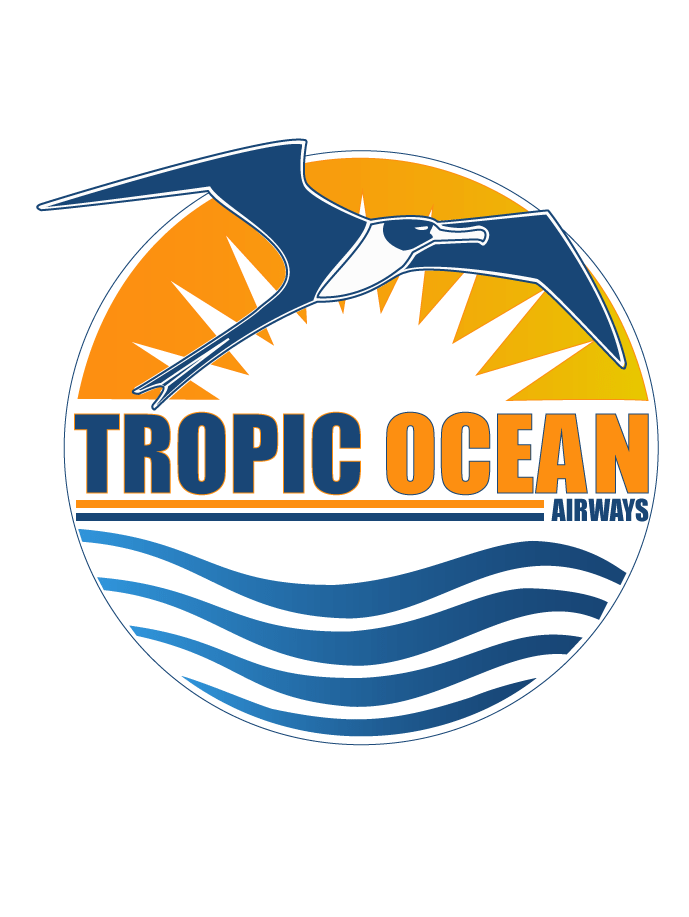 A United States' certificated commuter air carrier, founded by the United States Navy TOPGUN fighter pilot Rob Ceravolo in 2009, which safely transported over 15,000 passengers in 2016. Tropic Ocean Airways is the recipient of the highly-coveted ARGUS gold rating for safety and enjoys a 5-star customer service rating on TripAdvisor. Mr. Ceravolo and his team of experienced professionals have developed and implemented standard operating procedures borrowed from the United States' military which ensure the highest levels of safety and service onboard each Tropic Ocean Airways' flight. Tropic Ocean Airways' fleet of Cessna Grand Caravan EX aircraft are extremely versatile and capable of safely landing on water and land; thereby making Tropic Ocean Airways the airline of choice for the discerning air traveler.
Contact: Alina Gavrushenko, Director of Marketing, 800-767-0897 or at media@flytropic.com