The tagline says it all: Southern Boating is more than a location; it's a way of life! Boating is a lifestyle, and we're here to show you how it's done, the Southern Boating way. That means we care about the water that surrounds us, the people who support us, and the culture that fulfills us.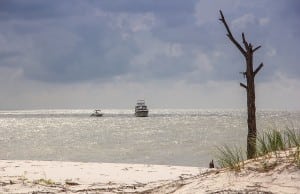 After the ravages of the BP oil spill, the Gulf Coast is about to experience a game-changer as the funding from the penalty phase...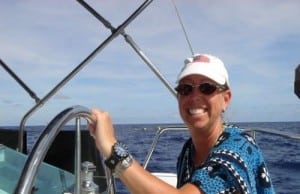 SB: What sets West Marine apart from other competitors in the field? How has it accomplished this and how will it continue to do...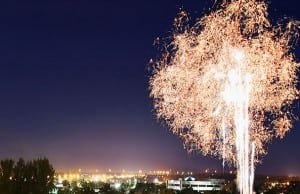 Thank you to all who entered into our first Holiday Photo Contest. Congratulations to our Holiday Photo Contest winners!!! 1st Place: Loggerhead Marina Grand Marshal boat...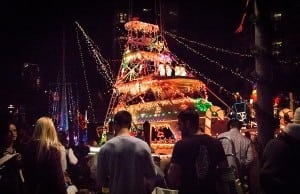 Southern Boating's Holiday Photo Contest Entries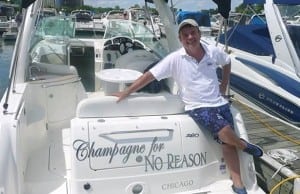 SB: Please give a brief background of Discover Boating and what sets it apart from other competitors in the field? How do you feel...