Loopers, listen up! If you're looking for marinas, stops along the Great Loop or detailed cruising resources, Southern Boating's U.S. Inland destination section is right for you. Whether it's the Great Loop or just a great lake, Southern Boating has the information you need to make your trip successful.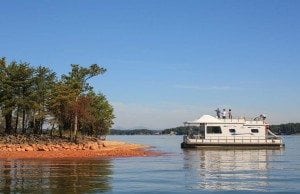 For a change of scenery, tow your boat to inland lakes and rivers. Most of our cruising destination articles are focused on coastal locations or islands....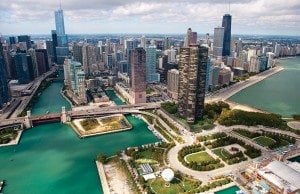 Carve out a few extra days on your Great Loop adventure to explore Lake Michigan's Windy City. Cruisers who complete the Great Loop—the waterway route enabling circumnavigation of...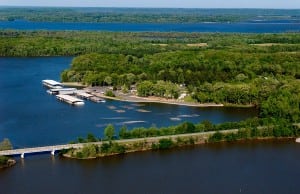 If cruising America's Great Loop is on your bucket list, look for Birdsong Creek's flashing light and the sign at MM103.7 marking the Birdsong...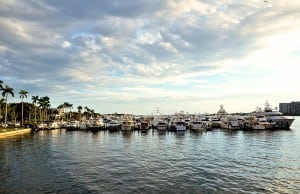 The rich atmosphere of Palm Beach, Florida, attracts cruisers from around the world with its fine dining, fabulous shopping and a multitude of activities....