The islands of The Bahamas are paradise. The never-ending sun, friendly people and world-class fishing make The Bahamas a popular boating destination. Whether cruising to Bimini for the weekend or planning an extended stay, Southern Boating has all the information you need. With a little bit of insight and local knowledge, navigating the clear waters can be fun and memorable for everyone aboard. Browse The Bahamas section of our website to learn more about upcoming fishing tournaments, places to stay, recreation, safety tips, local hangouts, and so much more.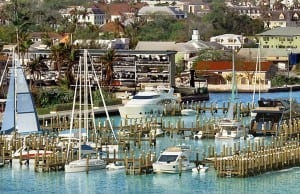 Bay Street Marina Bay Street Marina is proud to offer cruisers a convenient home in the heart of historic Nassau. The marina is a full-service harbor...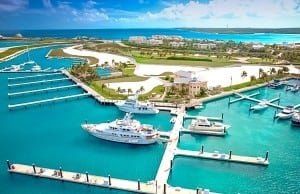 The Marina at Emerald Bay is situated amidst the turquoise waters of Great Exuma Island alongside Sandals Emerald Bay Resort. Housing 150 boat slips...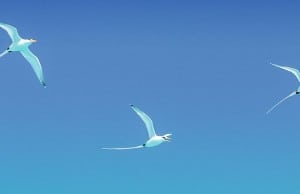 The sea bird nesting season begins when white-tailed tropicbirds arrive in Conception Island around the end of February, but it really heats up later...