The tagline says it all: Southern Boating is more than a location; it's a way of life! Boating is a lifestyle, and we're here to show you how it's done, the Southern Boating way. That means we care about the water that surrounds us, the people who support us, and the culture that fulfills us.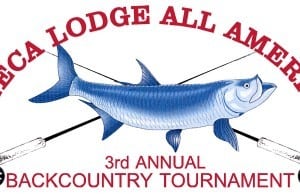 November 13th-15th marks the 3rd Annual Cheeca Lodge Backcountry Fishing Tournament at mile marker 82 on Islamorada's Oceanside. This prestigious fishing event lures anglers...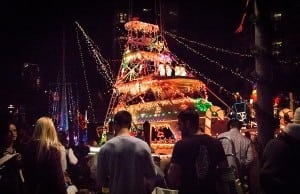 Southern Boating's Holiday Photo Contest Entries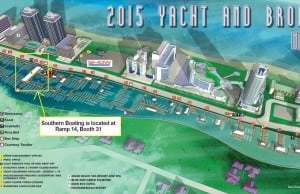 Join Us At the Miami International Boat Show. Drop by one of our two locations: the Miami Beach Convention Center and the Yacht & Brokerage...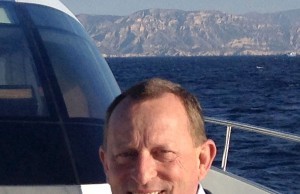 SB: You have an extensive history in the marine industry. What sets Bradford Marine apart from competitors? How has it accomplished this and how...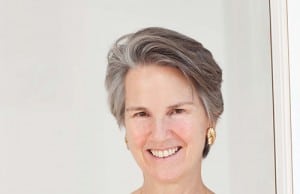 Nine questions for Mary Masri, President of MM Designs 1. SB: How did you become an interior designer interested in yachts? Mary Masri: My interest in yachts...