Fall events in The Bahamas:
THE WEST END INTERNATIONAL BOAT RACE
October 6-8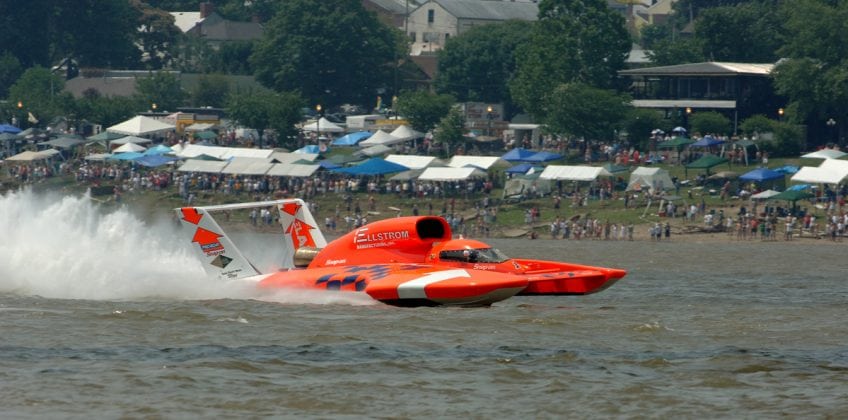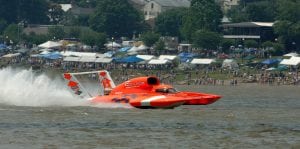 Organizers expect to bring high-speed hydroplanes from around the world, as well as other boat classes, for a series of races. Vendors will be on hand selling a variety of food, drinks, and merchandise. Originally scheduled for April, the inaugural West End  International Boat Race is planned for October 6-8 in West End Village, Grand Bahama.
NCAA Women's Junkanoo Jam
November 23-25
For fans of college basketball, the NCAA Women's Junkanoo Jam will be held at the Hilton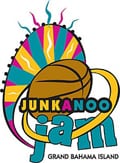 at Resorts World Bimini, November 23-25. The Junkanoo Jam traditionally features some of the top women's basketball Division-1 programs. Eight teams will compete in two divisions for separate championships. The quality of the competition is very high. Last year, four of the eight teams who participated were invited to the NCAA postseason tournament, with one additional team going to the Women's National Invitation Tournament (WNIT). junkanoojam.com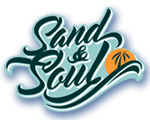 Sand & Soul Festival
October 6-8
This Columbus Day weekend, Atlantis Resort at Paradise Island will host the Sand & Soul Festival. This event will include major comedy and musical acts, such as En Vogue, Salt-N-Pepa, DJ Mars, and others. There will also be various events, pool parties and late-night after-parties. For more information, visit sandandsoulfestival.com.
Visit our additional Bahamas Update about Spanish Wells.