The Caribbean Adventure Begins!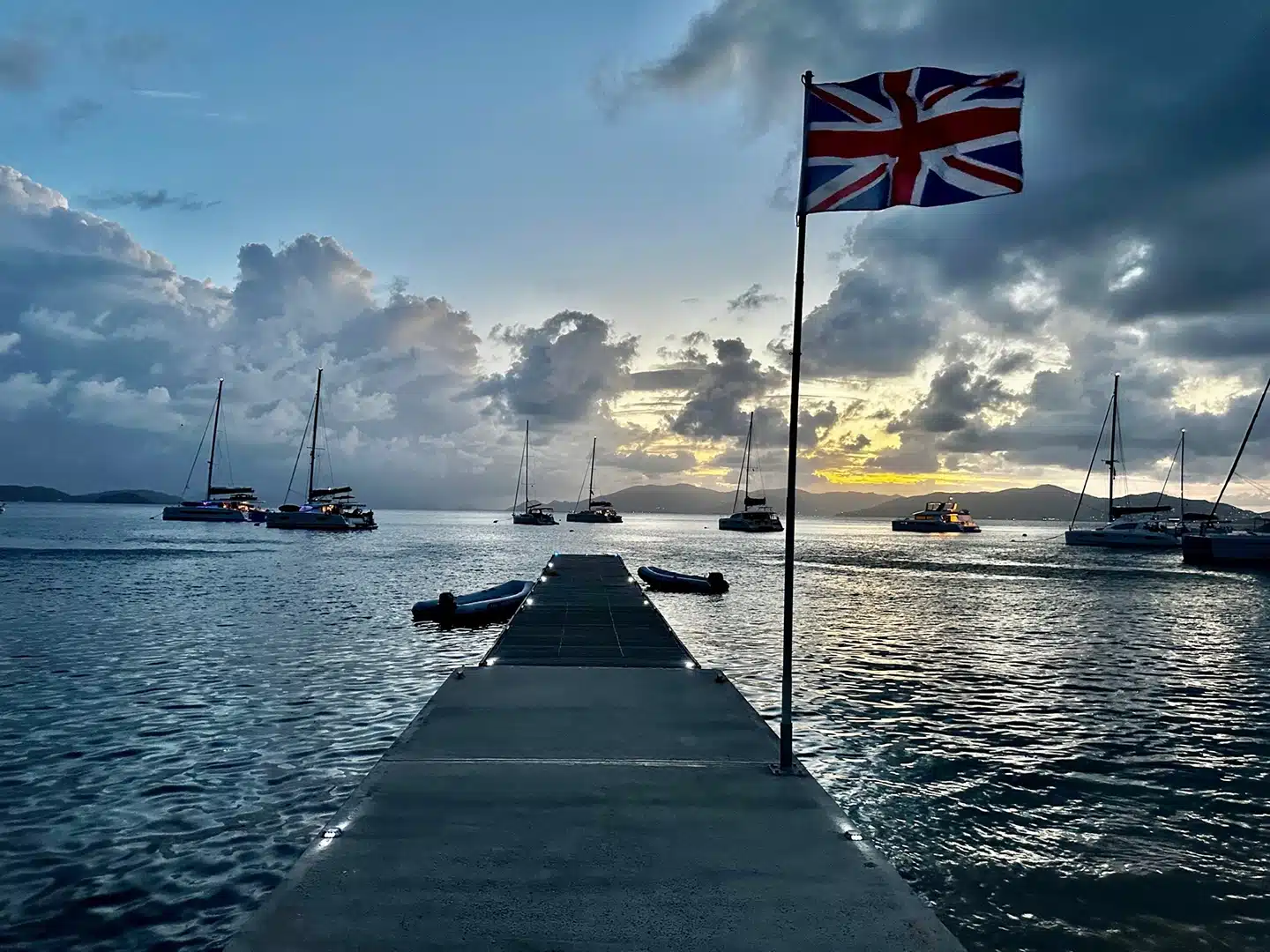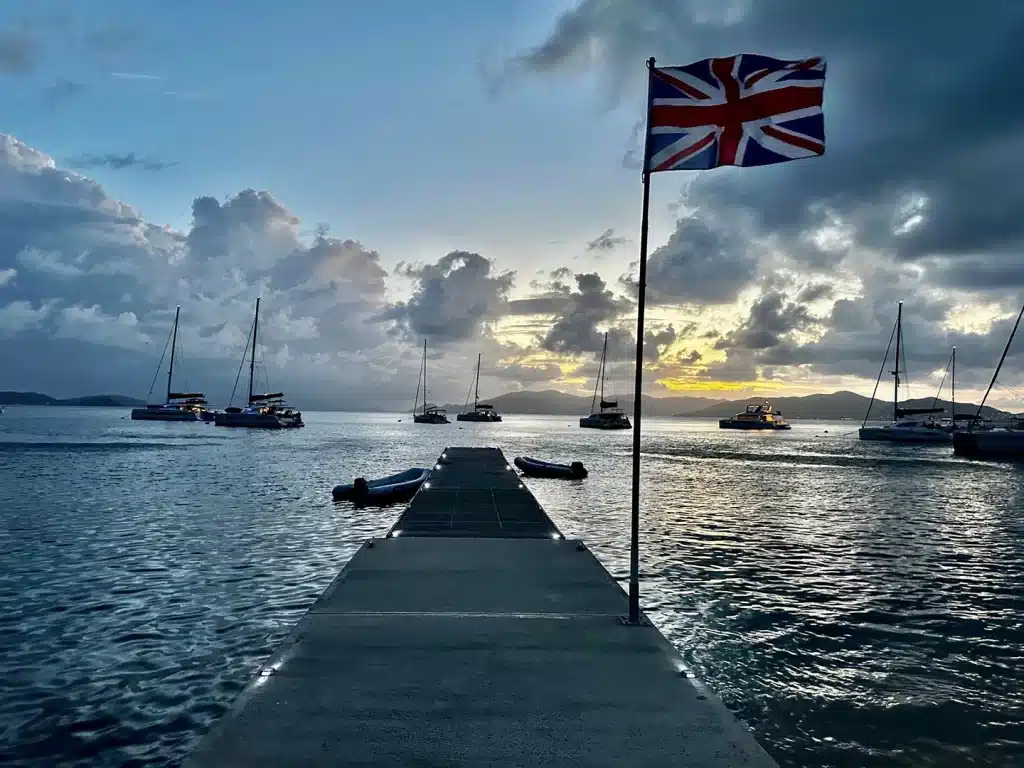 Cooper Island is on today's itinerary. And what a great way to start this trip!
We woke up to a beautiful sunrise and finished up some final grocery shopping. Then, we stopped by the new French deli for a light lunch. They offer a wonderful selection of meats, cheeses, wines, etc., satisfying any epicurean.
We boarded our 53-foot vessel, "Sadie Mae," around 4:00 and headed southeast across the Drake Passage to Cooper Island.
We secured our first mooring ball and settled into Manchoneel Bay with a cold margarita. The breezy top deck is a great place to watch the sunset.
After a quick swim, we took our dinghy over to the Cooper Island Beach Club. First, we stopped off at the rum bar, where we met interesting fellow cruisers. The rum selection was quite impressive. Afterward, we meandered down a winding path to the restaurant.
I want to elaborate a bit because the experience was exceptional. We had an incredible variety of creative food, starting with the conch fritters, which were the best we've ever had. We also tried the seafood chowder and ceviche. A must-try is the mushroom bruschetta. It was truly an amazing dinner in a beautiful open-air environment. Kudos to the staff, including Alex Klas, the food & beverage manager, Sean Greg, the executive chef, and Wendell Collins, the sous chef.
Inspired by the Powercat's underwater lights, we decided to do a little night fishing after dinner, and the guys caught a Jack!
We're planning to get an early start tomorrow to go to The Baths. 
Also, enjoy this Google map provided by Atlastrax showing our GPS travels from today! Atlastrax is a satellite tracker for boats and assets that can be taken to remote destinations because of its ability to run on batteries. We love using our tracker for safety during excursions like this. Atlastrax can also be used for theft recovery purposes though! It's a wonderful product we love sharing.