The Caribbean Adventure Begins!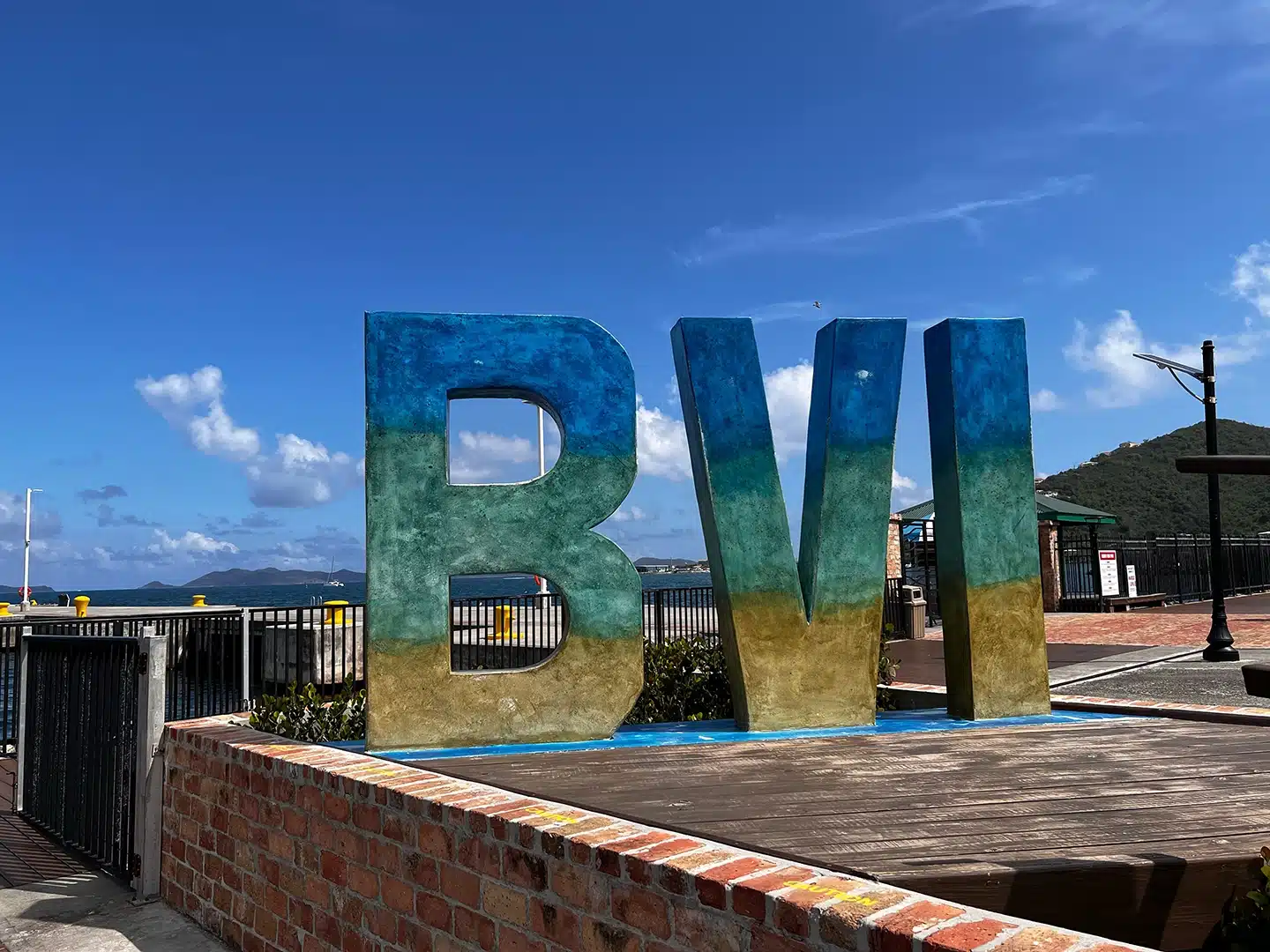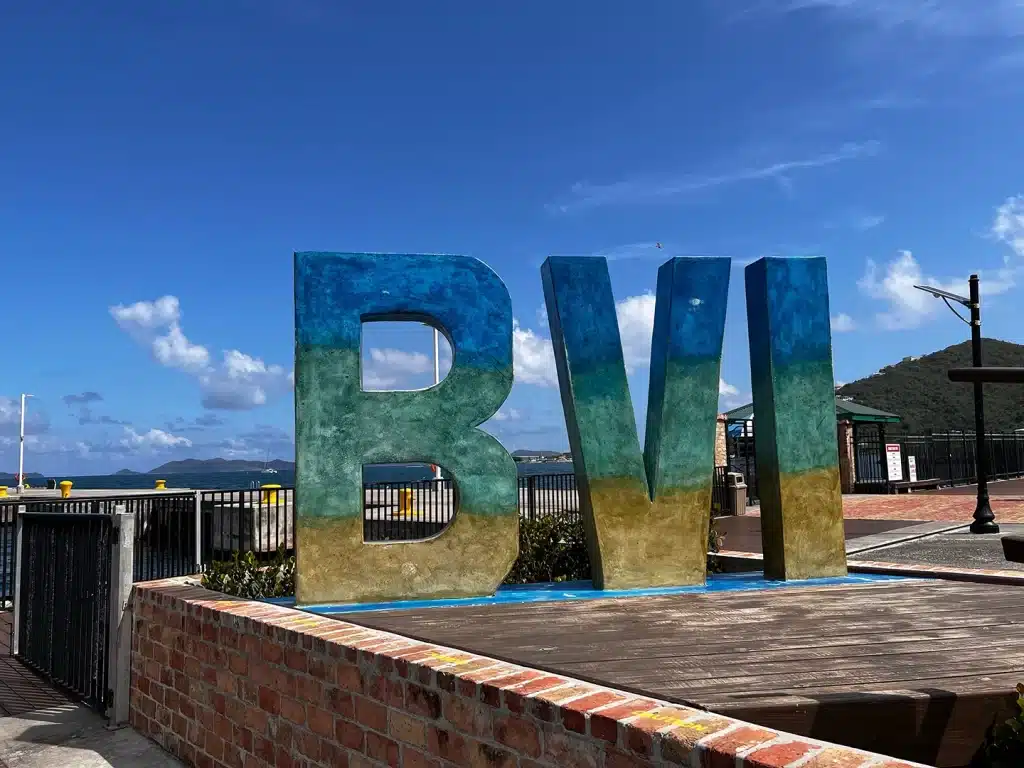 If you're a boating enthusiast looking for the ultimate Caribbean adventure, look no further than The Moorings. Their service is known to be exceptional from start to finish. You can follow along with our trip through these daily updates and see what we mean.
Today, we started with a 7 am flight to Beef Island, but our journey truly began when our driver picked us up from the airport.
Upon arrival, we stayed at a hotel conveniently located there at the base. The well-appointed rooms offered a waterfront view, providing a perfect setting for our Caribbean adventure. We spent the day exploring the area and went to Pier Park for shopping and drinks. Shortly thereafter, we visited the tackle shop to acquire extra fishing gear.

Before heading to dinner at "Charlie's," we used some spare time to relax at The Moorings Base spa and pool. After this arrival day, we're ready to provision and set sail tomorrow.
Make sure to come back tomorrow for the next update!
Also, enjoy this Google map provided by Atlastrax showing our GPS travels from today! Atlastrax is a satellite tracker for boats and assets that can be taken to remote destinations because of its ability to run on batteries. We love using our tracker for safety during excursions like this one. Atlastrax can also be used for theft recovery purposes though! It's a wonderful product we love sharing.