Monthly Regional Reports for the Caribbean are posted the first week of each month so you'll find the best of the Caribbean! The Caribbean islands offer an array of experiences for boaters. From unique cultures in St. Maarten to world-renowned diving in Belize, the region has it all. Southern Boating's articles provide helpful insight into traveling the Caribbean by boat—including features on regions such as: Puerto Rico, Antigua, Belize, Grenada, St. Maarten, the British Virgin Islands, Aruba, St. Lucia and more. Monthly updates include news about events, fishing tournaments, and sailing regattas. Detailed cruising guides can be found in thoroughly researched articles by Southern Boating experts.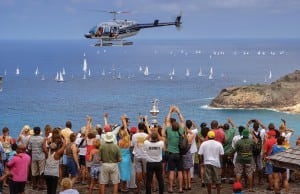 Antigua Sailing Week Take a few days to visit Antigua's restaurants, resorts and recreational facilities on land and sea. Then from April 25 to May...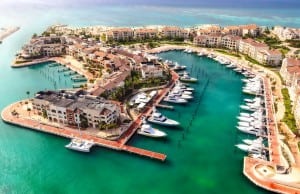 June ushers in tremendous numbers of blue marlin, white marlin and sailfish off the south-eastern coast of the Dominican Republic. The experience of a...