What We're Reading
Remember when you were a kid and summer reading was the biggest drag in the world? The opposite is true now; we're reading whatever books we can get our hands on before Labor Day Weekend.
We're not sure what it is about late summer that makes us want to curl up with a book, but it seems to happen around this time each year. Here's what we're reading:
Seven At Sea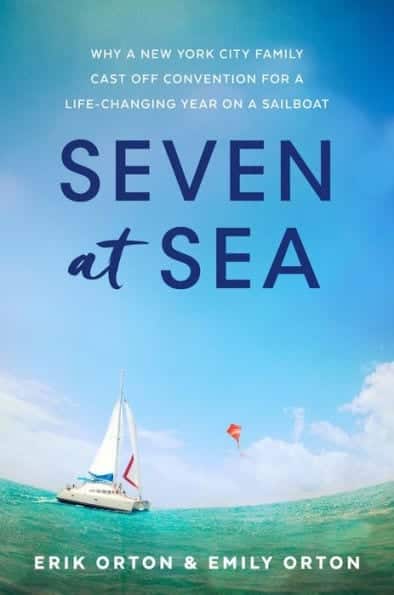 Seven At Sea by Erik Orton and Emily Orton is a New York City family's remarkable story of how they gave up their urban life, packed up their family of seven, and braved the difficult conditions of the Atlantic Ocean as they sailed more than 2,500 from New York to and around the Caribbean.
MSRP: $18.59
Three Sheets to the Wind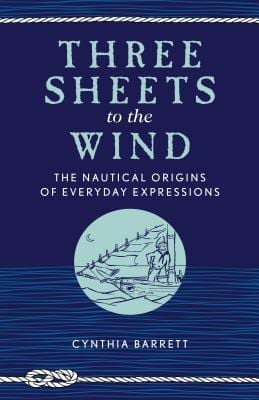 Three Sheets to the Wind by Cynthia Barrett is a humorous compilation that reveals the roots of more than 180 nautically inspired, common English expressions. For instance, "three sheets to the wind" stems from the similarity between a drunken sailor staggering about and a sailing ship moving erratically because its sheets are flying loose in the wind.
Alphabetically organized from A to Sea, the book also has 100 original illustrations as well as relevant excerpts from the great novels of Melville, Forester, O'Brian, and others for
readers to enjoy.
MSRP $16.95
Like this? Try: Top Five Boat Books
 The Book of Sailing Knots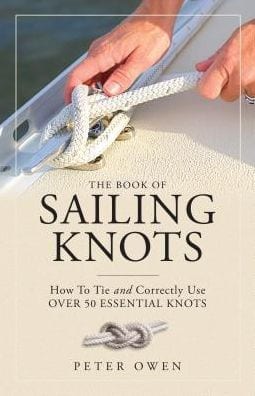 The Book of Sailing Knots by Peter Owen is once again back on the shelves. In a world of satellites, autopilots, augmented reality, and new technology, ropes, and lines are still a mainstay in yachting. Owen shows step-by-step instructions with full illustrations on how to correctly tie and use more than 50 knots and situations in which they're most useful.
MSRP $14.95
Pigs of Paradise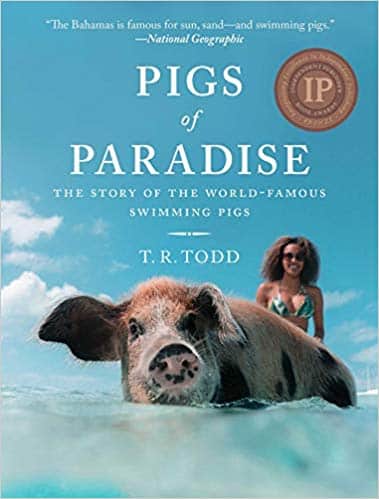 Pigs of Paradise by T.R. Todd is the unlikely story of The Bahamas' swimming pigs. Todd interviews historians, world-renowned ecologists, famous pig owners, and boat captains, and brings to light the story of the swimming pigs of Exuma. It thoughtfully
considers what this phenomenon says about these animals as well as about us.
MSRP $17.99
What's on your reading list? Let us know in the comments!