Southern Boating has been a source for the latest happenings and scuttlebutt in the boating and yachting industry since 1973. Find marine industry information, upcoming festivals, boat show updates, and the most recent boating news. The latest and greatest in the marine industry can be found on Southern Boating.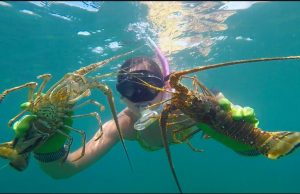 Lobster Mini Season It's almost here! Avid lobster hunters say the lobster mini season is the best unofficial holiday of the year. What is it? Florida's legendary...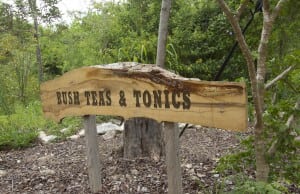 The Bahamas are famous for their crystal-clear waters, but our Bahamas Update writer finds there's just as much to appreciate on terra firma. We interrupted...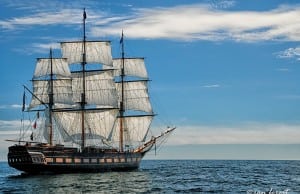 Before there were luxurious motor yachts with combustion engines, there were just boats with motors. Before there were mere motorboats, people traveled in a...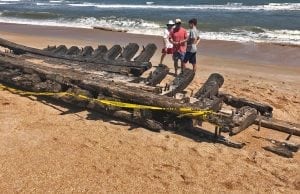 JTNDaWZyYW1lJTIwc3JjJTNEJTIyaHR0cHMlM0ElMkYlMkZjZG5hcGlzZWMua2FsdHVyYS5jb20lMkZwJTJGMjAyODMzMSUyRnNwJTJGMjAyODMzMTAwJTJGZW1iZWRJZnJhbWVKcyUyRnVpY29uZl9pZCUyRjM2MTk5MjMxJTJGcGFydG5lcl9pZCUyRjIwMjgzMzElM0ZpZnJhbWVlbWJlZCUzRHRydWUlMjZwbGF5ZXJJZCUzRG1lZGlhLXByZXZpZXdfMF8wX2xoaXE2YXk1JTI2ZW50cnlfaWQlM0QwX2xoaXE2YXk1JTI2Zmxhc2h2YXJzJTVCc3RyZWFtZXJUeXBlJTVEJTNEYXV0byUyMiUyMHdpZHRoJTNEJTIyNjQwJTIyJTIwaGVpZ2h0JTNEJTIyMzk1JTIyJTIwYWxsb3dmdWxsc2NyZWVuJTIwd2Via2l0YWxsb3dmdWxsc2NyZWVuJTIwbW96QWxsb3dGdWxsU2NyZWVuJTIwZnJhbWVib3JkZXIlM0QlMjIwJTIyJTNFJTNDJTJGaWZyYW1lJTNF PONTE VEDRA BEACH, Fla. - An amazing piece of history washed ashore a Florida beach Wednesday. The hull from a ship possibly dating back to...