Southern Boating has been a source for the latest happenings and scuttlebutt in the boating and yachting industry since 1973. Find marine industry information, upcoming festivals, boat show updates, and the most recent boating news. The latest and greatest in the marine industry can be found on Southern Boating.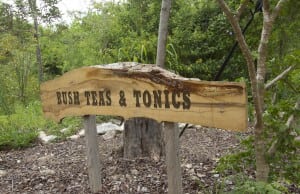 The Bahamas are famous for their crystal-clear waters, but our Bahamas Update writer finds there's just as much to appreciate on terra firma. We interrupted...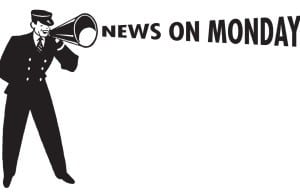 News on Monday, August 17, 2015 It took hours for the members of the U.S. Coast Guard Cutter Stratton to offload thousands of pounds of...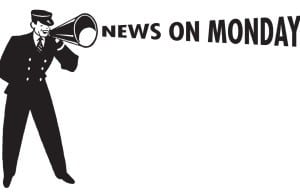 News on Monday, August 24, 2015 Florida Keys Dive Operator Setting Up Late Night Rendezvous for Annual Coral Spawning One of the most spectacular but little...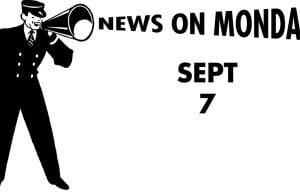 We've moved the news! If you're looking for more news, try our news page: https://southernboating.com/life/news/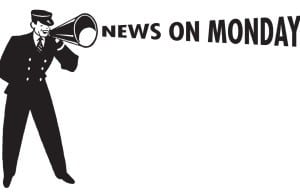 This week's News on Monday: The filthy waters of Rio de Janeiro's Guanabara Bay won't stop the US Sailing team and the names of its...