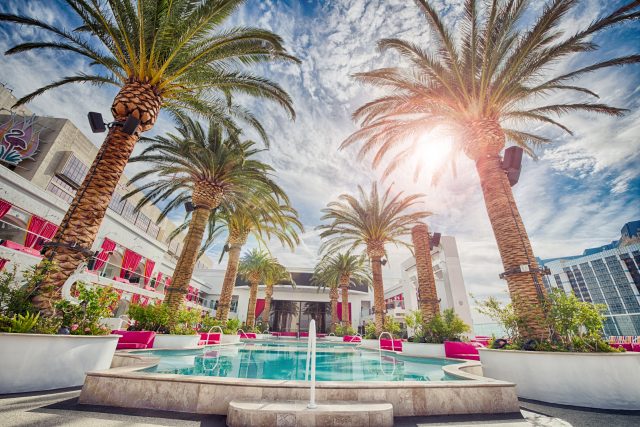 Top 12 Marina Resorts
Plan an outstanding cruising season and include a stay at these top 12 marina resorts.
While most cruisers enjoy the solitude that comes with anchoring in a remote bay, there's nothing like securing your boat to a sturdy new dock at a world-class marina to ensure a restful night's sleep. When the marina is part of a high-end luxury resort that offers every amenity imaginable, a basic boating weekend magically transforms into a dream vacation.
Our editors and contributors have the enviable job of traveling to dozens of marina resorts throughout the year and writing about the ones they deem worthy.
These are some of their top picks.
(Use the arrows left and right to see the Top 12 Marina Resorts)