Southern Boating and Airhead Sports Group have teamed up to give away a state-of-the-art tow package.
One lucky winner will take home the ultimate summer prize. Creativity and originality are highly encouraged. Send us an epic tubing wipeout, some spectacular wakeboard tricks, or just a smile on a SUP. Anything goes! Just be sure to send all photos to marketing@southernboating.com
Hurry, the contest ends June 30th!
Use the arrows to see the submitted photos and send us yours!
Full Jet Ski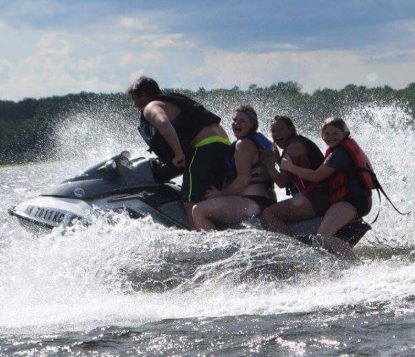 Little trees fall hard

Smile Pile
The Face

Get Some Air
Wipeout!
Hiking Out
Oh, Hello
The happiest dog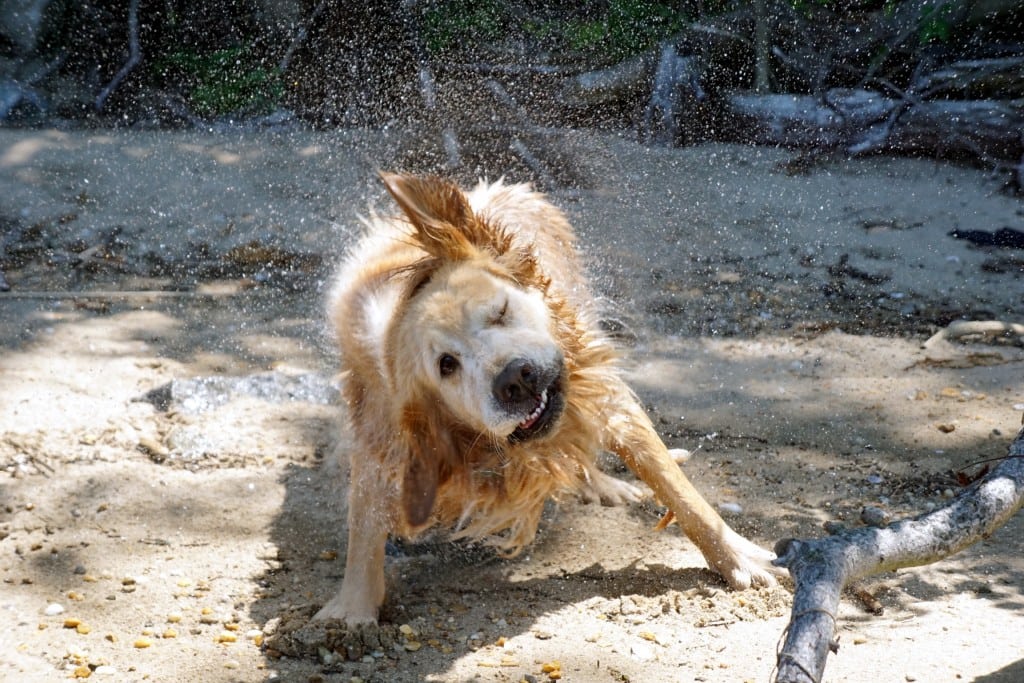 The 3 Best Friends that Anyone Could Have

All Smiles on the Kneeboard
THANKS DAD
Catching Some Air
BIG ups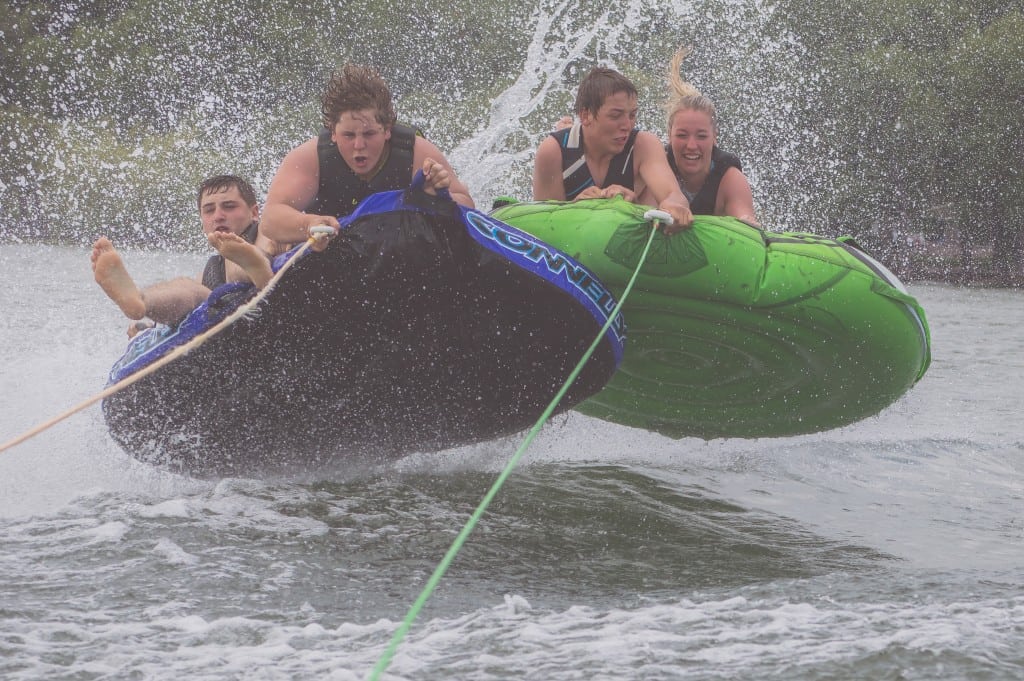 Say Knees! 
A Summer Well Spent
Three's a Crowd
Greenland Skurfing
Three's a Crowd
Royal Views
Strictly Sail
Up, Up and Up! 
Fishin' with my best bud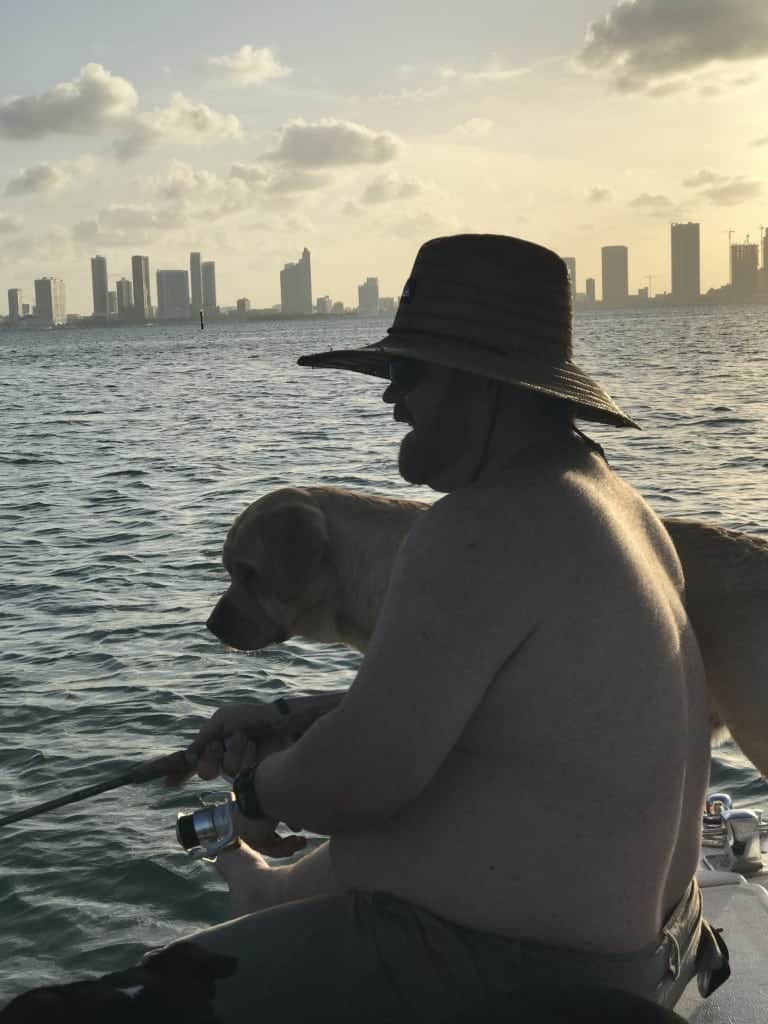 Here fishy, fishy! 
Tow-less Tubing
Uh-oh
Double Uh-oh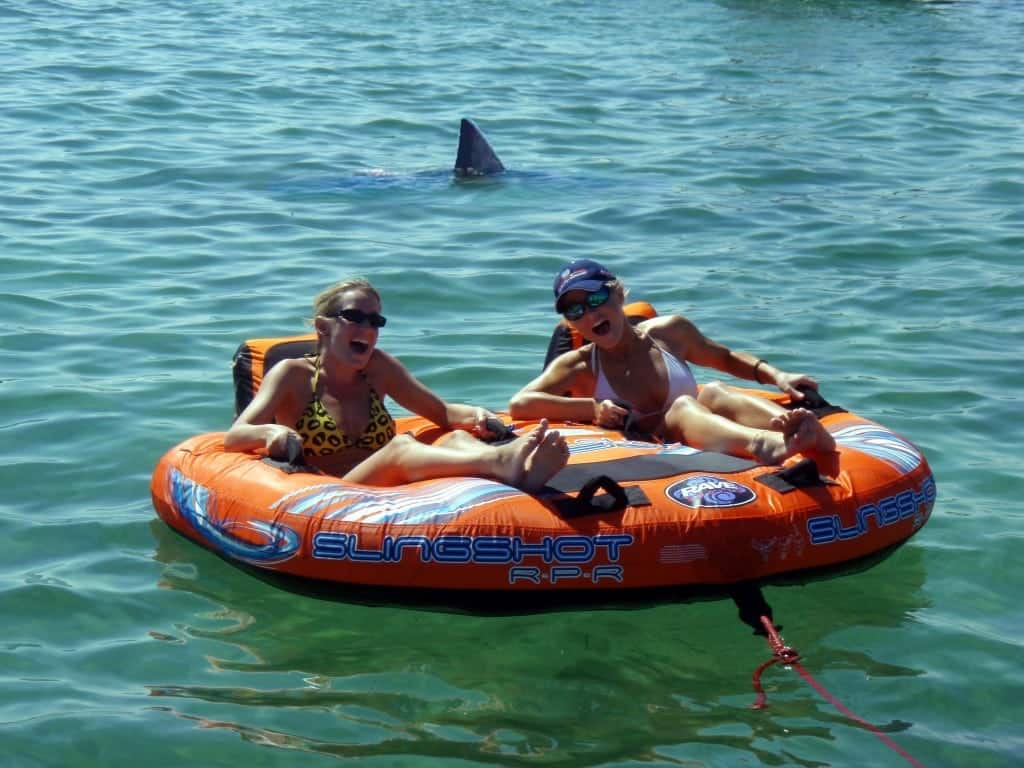 Hot Dog Dance?

Skurf City
Sunset Salsa
Paddleboard Views