Four paddleboards. 50 miles. 15 ½ hours.
This was the scene in the summer of 2013 when Travis Suit and three friends began their stand-up paddleboard journey from The Bahamas to Florida to raise money for the Cystic Fibrosis Foundation. Battling rough seas, a moonless night and exhaustion, the quartet completed the arduous 50 mile journey in less than 16 hours.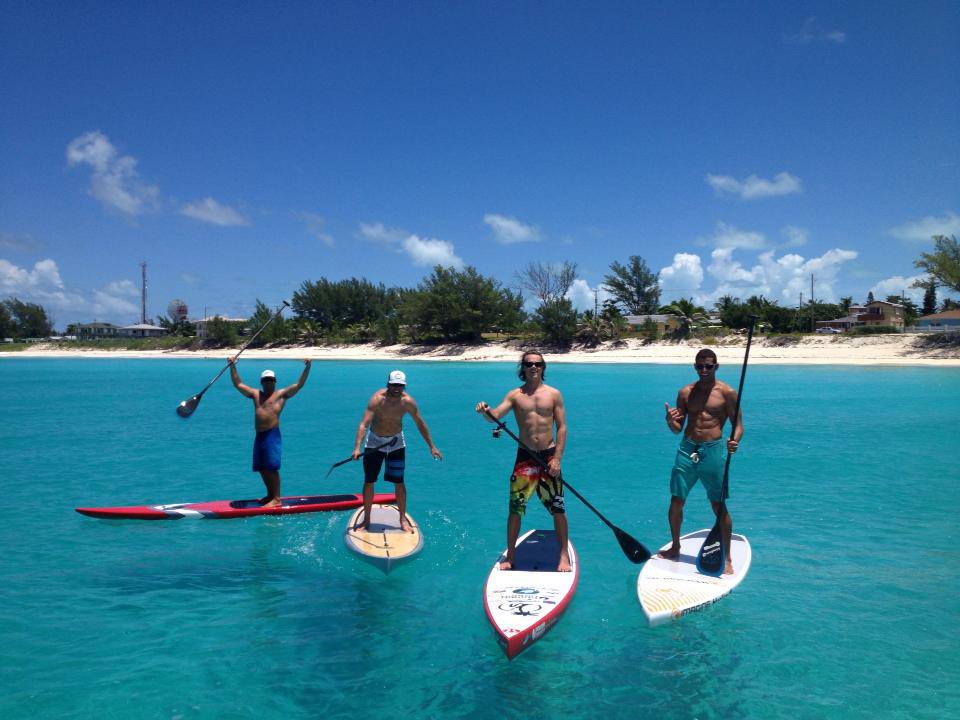 Suit's daughter, Piper, was diagnosed with Cystic Fibrosis (CF) when she was just four years old. CF is a genetic disorder that causes a thick buildup of mucus in the lungs, pancreas and other organs.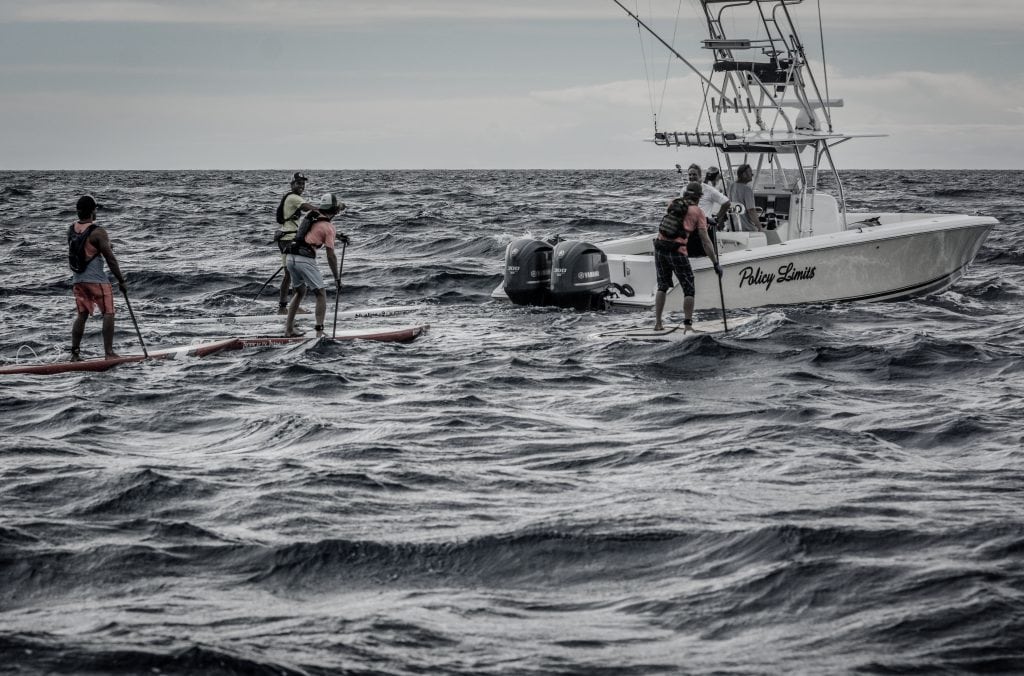 Crossing For A Cure is the flagship event for Piper's Angels, whose mission is to raise funds for cystic fibrosis research, provide support for families living with the disease, and to share what they have experienced about the scientifically proven link between CF and the healing powers of the ocean.
According to researchers, the inhalation of a salt-water mist has a therapeutic effect on the lung problems associated with the disease. Salt water helps to clear the mucus that traps bacteria, viruses and other foreign particles.
"When we heard about the effects that salt water has on the lungs, we knew we had to get her in the ocean immediately," said Suit. "It doesn't cure the disease, but she doesn't suffer nearly as much, and we're hoping that instilling a lifelong love for the ocean will keep her alive as long as possible".
And now, this dedicated father is kicking off the official 2017 Crossing for a Cure.
Fittingly, the event will take place Father's Day weekend (June 17th). Paddlers will start in Bimini and finish in Dania Beach. Once again, all proceeds will benefit families impacted by the disease and research toward a cure for CF.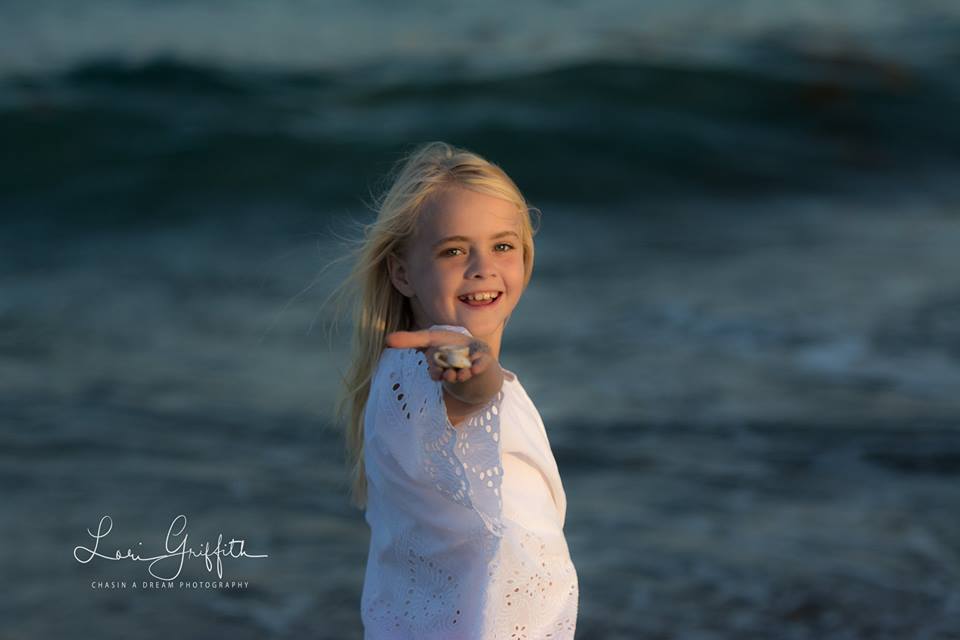 This year there are more than 30 paddlers signed up—each with a fundraising goal of $1,000. Teams are also an option if there are groups that would like to split the mileage. Groups can swap out participants to complete the event together.
Fun and safety are the two important pillars of this event. Support vessels will be on hand during the event to guide paddlers and provide participants with food, water or a respite if needed. The Coast Guard will also be on call in case of an emergency.
For more information or to find out how to donate to this incredible cause, visit crossingforacure.com.