Exploring Trellis Bay and Unwinding at Scrub Island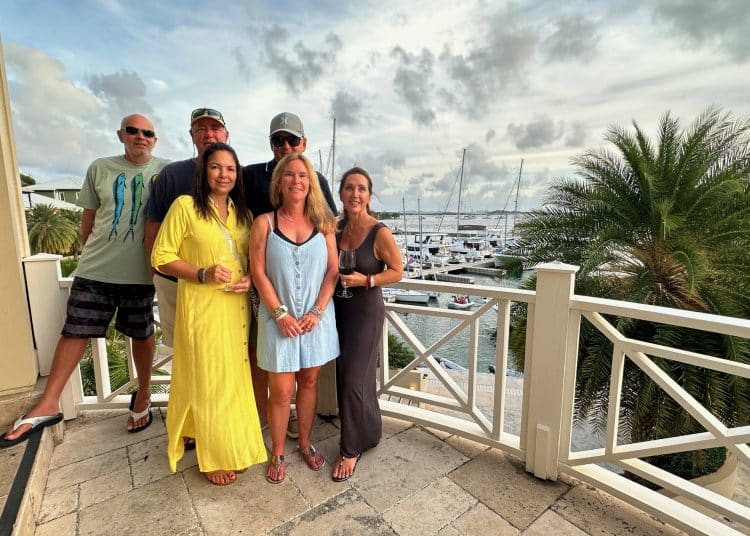 Our Caribbean adventure continues departing from Anegada and setting our course for Beef Island's Trellis Bay. From there, we'll whisk you away to the idyllic paradise of Scrub Island, where pristine facilities, breathtaking views, and a beach festival await. Get ready for a day of exploration, relaxation, and unforgettable experiences.
Trellis Bay: A Vibrant Hub of Activity
Leaving Anegada behind, we arrived at Trellis Bay on Beef Island. This charming area boasts a collection of cute shops, delightful restaurants, and a convenient proximity to the airport. Immerse yourself in the lively atmosphere and take in the vibrant surroundings before continuing our journey to the next tropical paradise.
Discovering the Allure of Scrub Island
A short jaunt brought us to the enchanting Scrub Island, where we docked in the marina. The facilities greeted us with their top-notch amenities, including a market, dive shop, boutique, pool, spa, and two exquisite restaurants. The accommodations surpassed our expectations, offering unparalleled views that left us in awe. Scrub Island is a haven of luxury and tranquility, beckoning travelers to indulge in its beauty.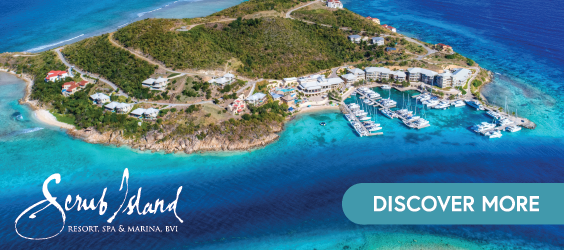 A Memorable Evening on the Beach
We were fortunate to experience the special Wednesday festival at Scrub Island, where dinner awaited us on the sandy shores. The festival featured a bonfire, a succulent pig roast, an extensive buffet, and the captivating performances of Mocko Jumbie stilt dancers—a unique treat to witness. As we enjoyed our meal with the rhythmic sounds of the ocean, it became clear that Scrub Island's beachside ambiance is truly unparalleled.
Convenience and Exceptional Service
Scrub Island's accessibility added to the overall convenience and enjoyment of our visit. With the airport on Beef Island just a stone's throw away and a quick 5-minute ferry ride to Scrub Island, reaching this slice of paradise was a breeze. The highly trained and professional staff at Scrub Island went above and beyond, ensuring our experience was nothing short of extraordinary.
The Adventure Continues...
As our day of exploration and relaxation came to an end, we couldn't help but feel grateful for the remarkable experiences we had encountered at Trellis Bay and Scrub Island. From the vibrant atmosphere of Trellis Bay to the luxurious facilities and breathtaking views of Scrub Island, this leg of our journey offered a true tropical delight. Tomorrow, we eagerly anticipate our excursion to Monkey Point and Jost Van Dyke, ready to embrace new adventures and create more cherished memories. Stay tuned for the next chapter of our Caribbean escapade with The Moorings.
Also, enjoy this Google map provided by Atlastrax showing our GPS travels from today! Atlastrax is a satellite tracker for boats and assets that can be taken to remote destinations because of its ability to run on batteries. We love using our tracker for safety during excursions like this. Atlastrax can also be used for theft recovery purposes though! It's a wonderful product we love sharing.