Warmer waters make for cooler cruising. Southern Boating publishes a U.S. Gulf Coast Regional Report each month to make your Gulf Coast cruising a success. Chock-full of information for everywhere from the panhandle of Florida to the tip of Texas—Southern Boating gives you the lowdown on all events, happenings, marinas, destinations, and more!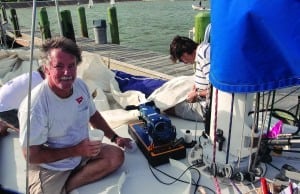 Cruisers and racers alike have long enjoyed a legacy of distance regattas across the blue waters of the Gulf of Mexico to exotic ports first...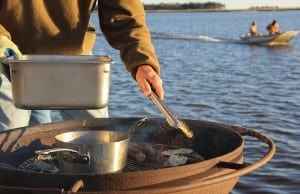 As the first cool fronts make their way down from the north and with the holidays right around the corner, the second major boating...