Set your nautical adventure to Hope Town Inn & Marina.
Elbow Cay, Abaco, The Bahamas 
Whether you visit the settlement of Hope Town, climb the one and only Elbow Reef Lighthouse or bike the island of Elbow Cay, the sun-drenched discoveries are full of local culture, great eats, and sugar sand beaches. The Abacos waters are known for world-class fishing, sailing, and snorkeling. Make the most of your next adventure to paradise, all from Hope Town Inn & Marina.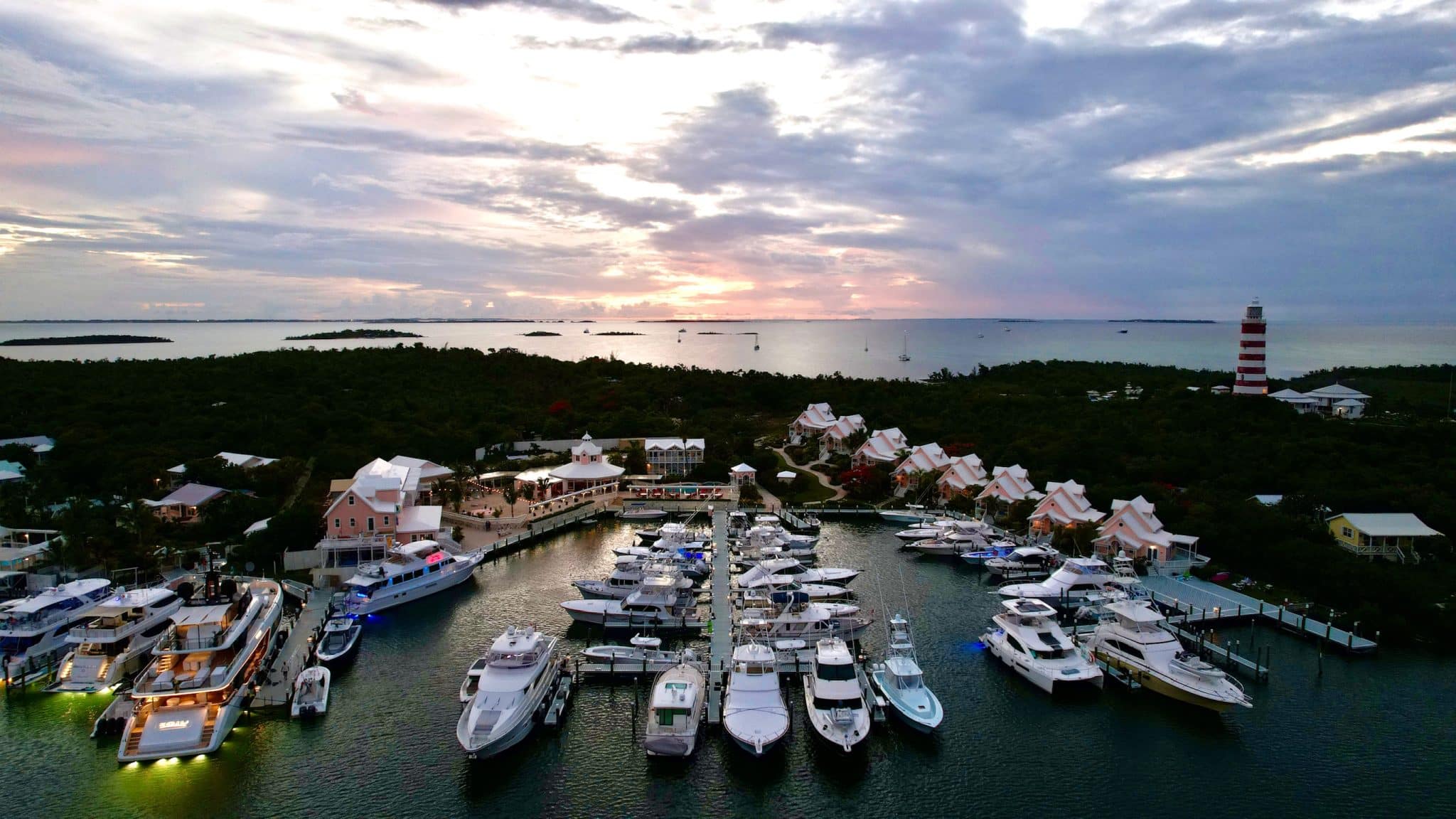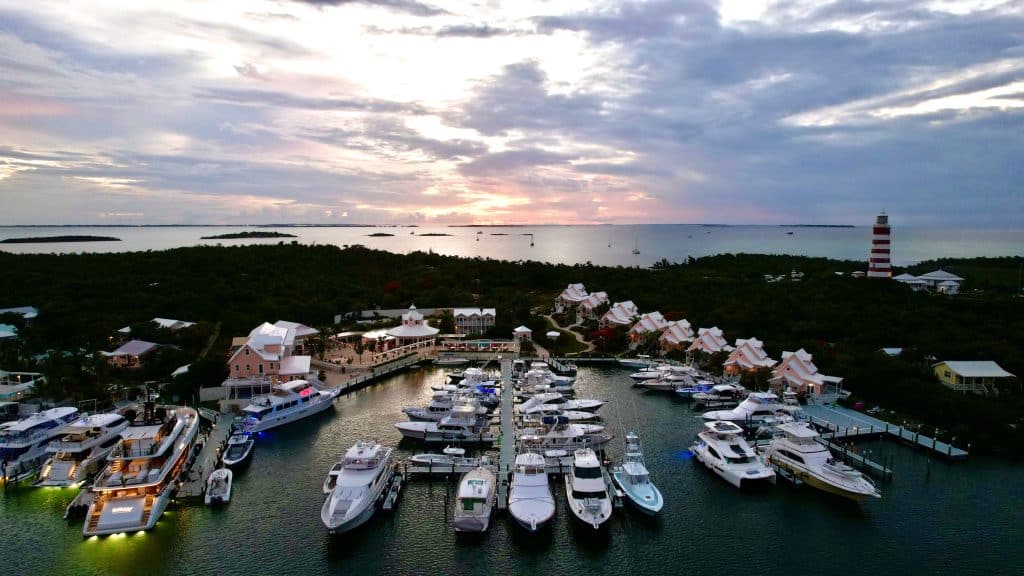 A Warm Welcome
"Welcome" is not a greeting in the Abacos, it's a way of being, a way of seeing people—visitors or locals—and embracing their presence and time on the island. That's why the Hope Town Inn & Marina has a whole new Welcome Center. The Hope Town Inn & Marina wants everyone to feel from the moment they arrive that welcome is a state of mind.
The new space offers high-speed internet, a coffee bar, a cocktail bar, a business center, a conference room and other amenities, the Welcome Center is designed to make people comfortable as they make their first contact with the property. Whether you're arriving on a boat, booking a reservation for dinner, or making inquiries about buying a villa on the property, the Welcome Center is a physical extension of the warmth and heartfelt appreciation of islanders on the property and off to anybody who visits.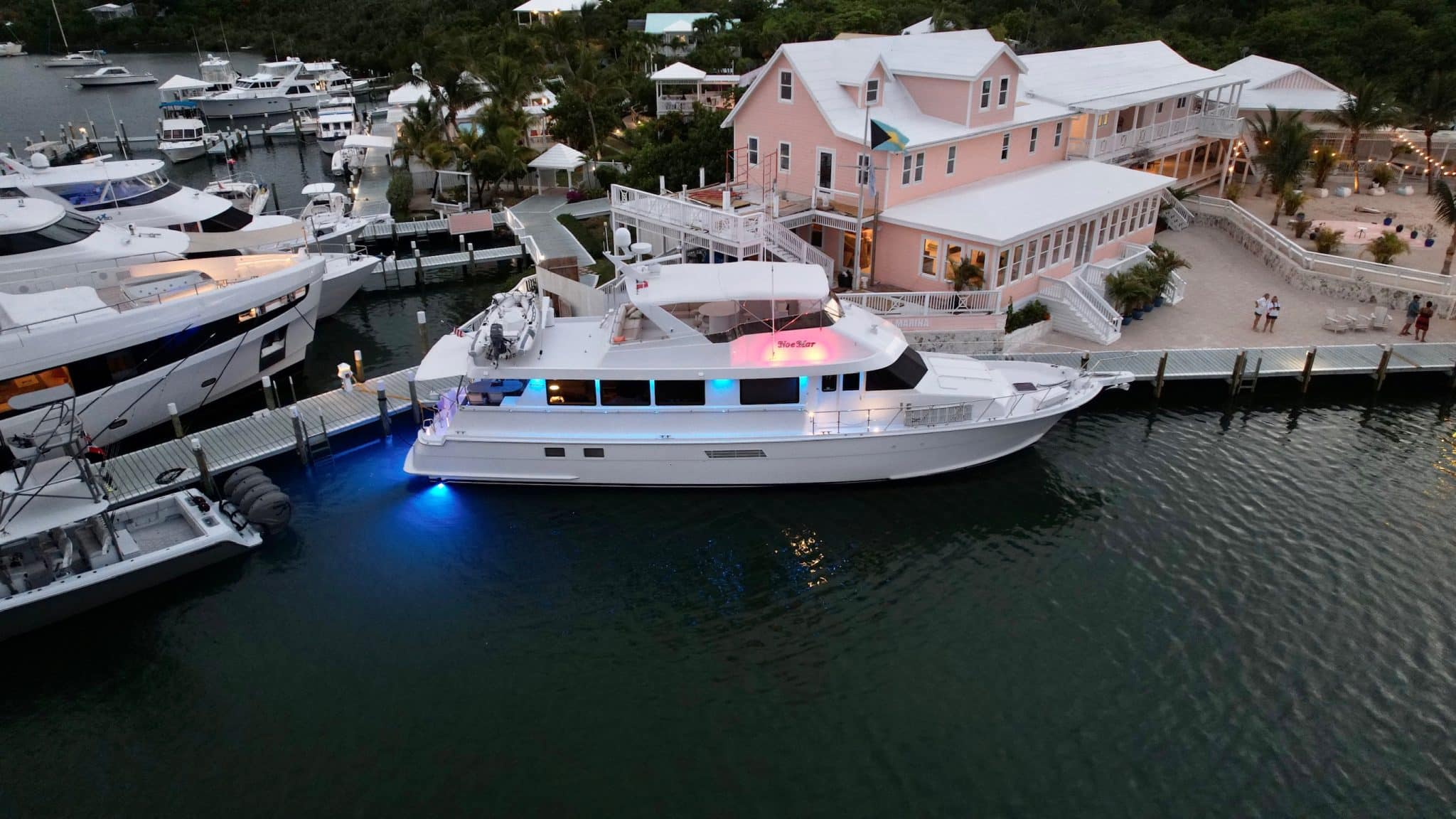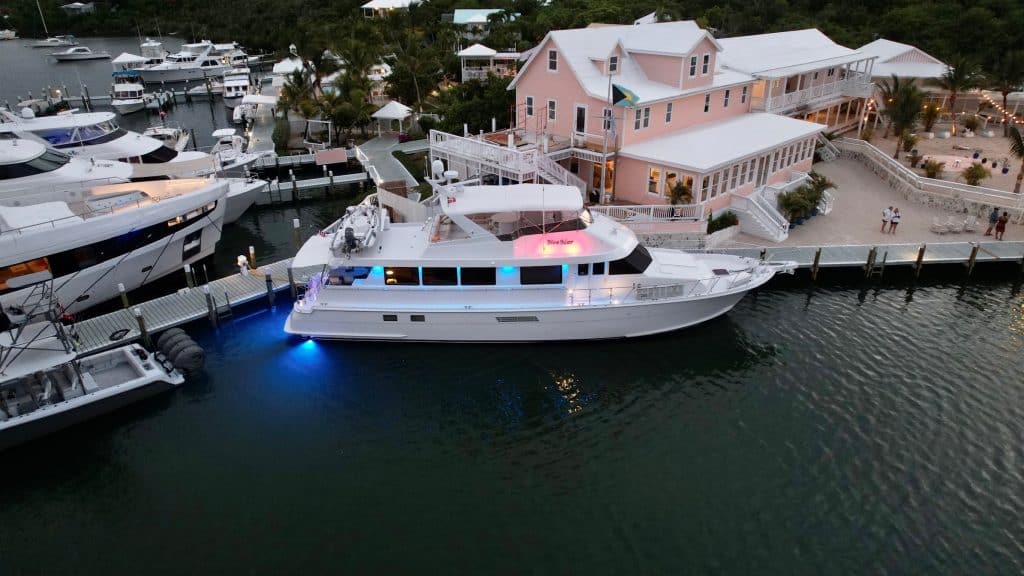 The Hope Town Inn & Marina offers dream Weddings
The fanning of palm fronds overhead for a witness, a soft crunch of surf to cadence the vows, sparkling water promising something blue—that's before the arrival of any of your fond friends. The wedding season is all-year in the Bahamas.
The Hope Town Inn & Marina can host a wedding party on the grounds, indoors or outdoors, on the beach or by candlelight with white linen table service. You bring the love; we'll surround it with romance.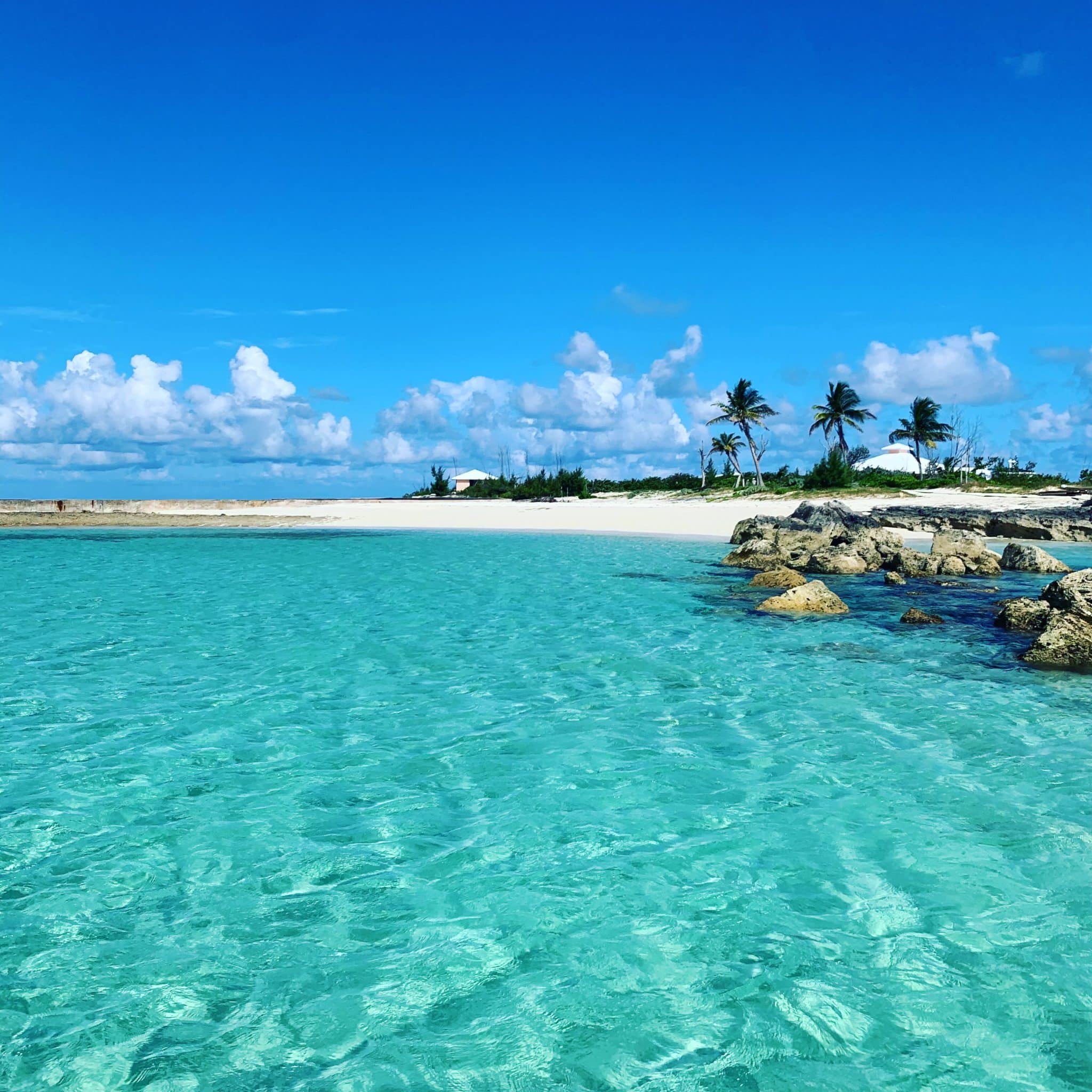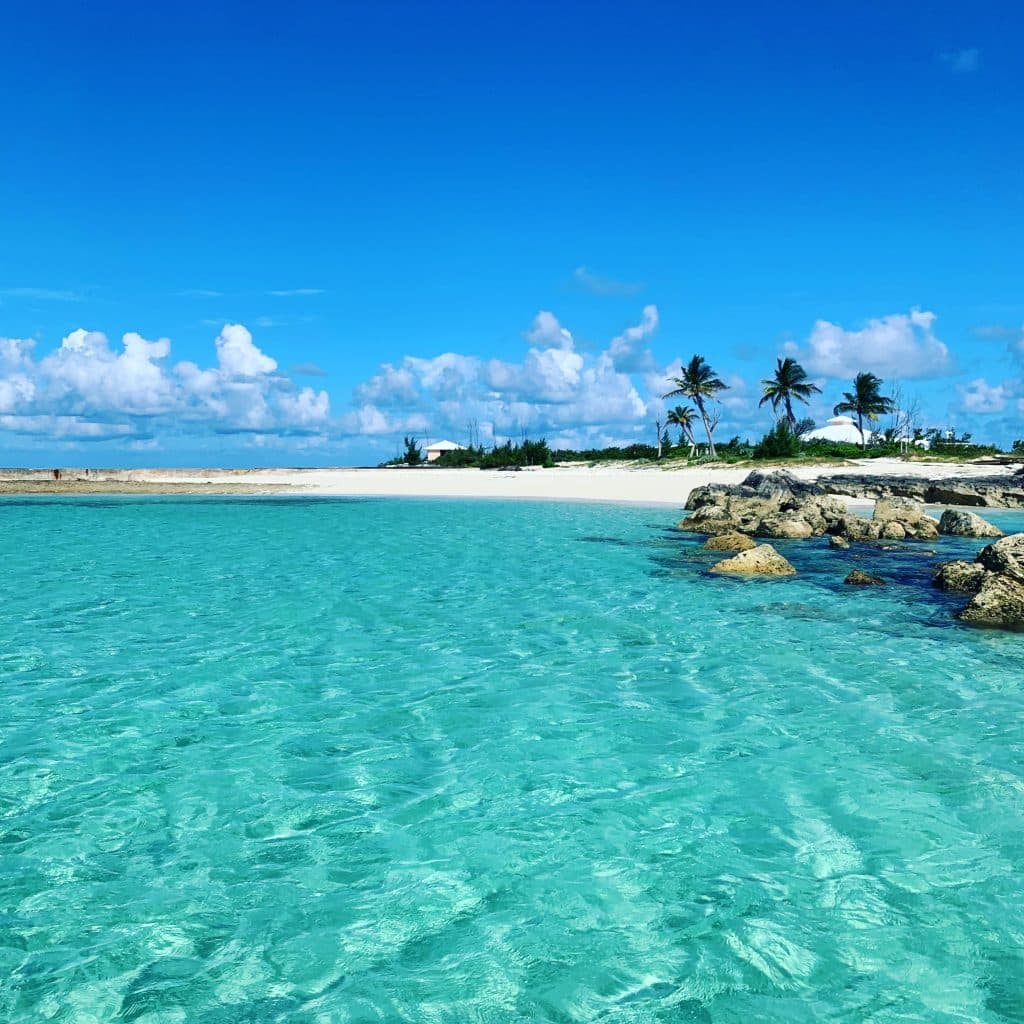 Johnny's Cay, a private island
Imagine getting married on your own private island.  Johnny's Cay, an exclusive private island set to host weddings, family gatherings and parties of all sorts.  Not even a mile from Hopetown, yet a world away in terms of privacy and intimacy, Johnny's Cay has been developed with the lightest touch to provide the amenities a truly memorable party requires while letting the natural surroundings steal the show.  The island has a beach for sunrise and a beach for sunset, a beach for calm reflection and a beach for playing in the waves—with sand as white as cane sugar.