Southern Boating has been a source for the latest happenings and scuttlebutt in the boating and yachting industry since 1973. Find marine industry information, upcoming festivals, boat show updates, and the most recent boating news. The latest and greatest in the marine industry can be found on Southern Boating.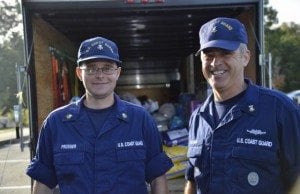 With Hurricane Matthew barreling towards the coastal town of Wilmington, North Carolina, U.S. Coast Guard Petty Officer 1st Class James Prosser and his wife,...
It doesn't matter if you are a seasoned captain or a boating newbie—safety is paramount. A prudent mariner knows that there are many safety rules...
The U.S. Coast Guard celebrates 226 years of proudly serving America on August 4, 2016. Located within the Department of Homeland Security, the Coast...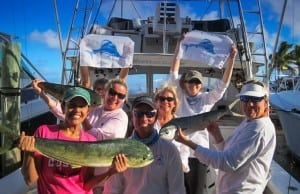 Ladies, Let's Go Fishing University Ladies fishing tournaments are plentiful and popular and bring everyone into the excitement of tournament fishing. But a Ladies, Let's...