Experience an evening of Casablanca cuisine with these exotic recipes on this Moroccan Menu.
All recipes in this Moroccan menu serve four.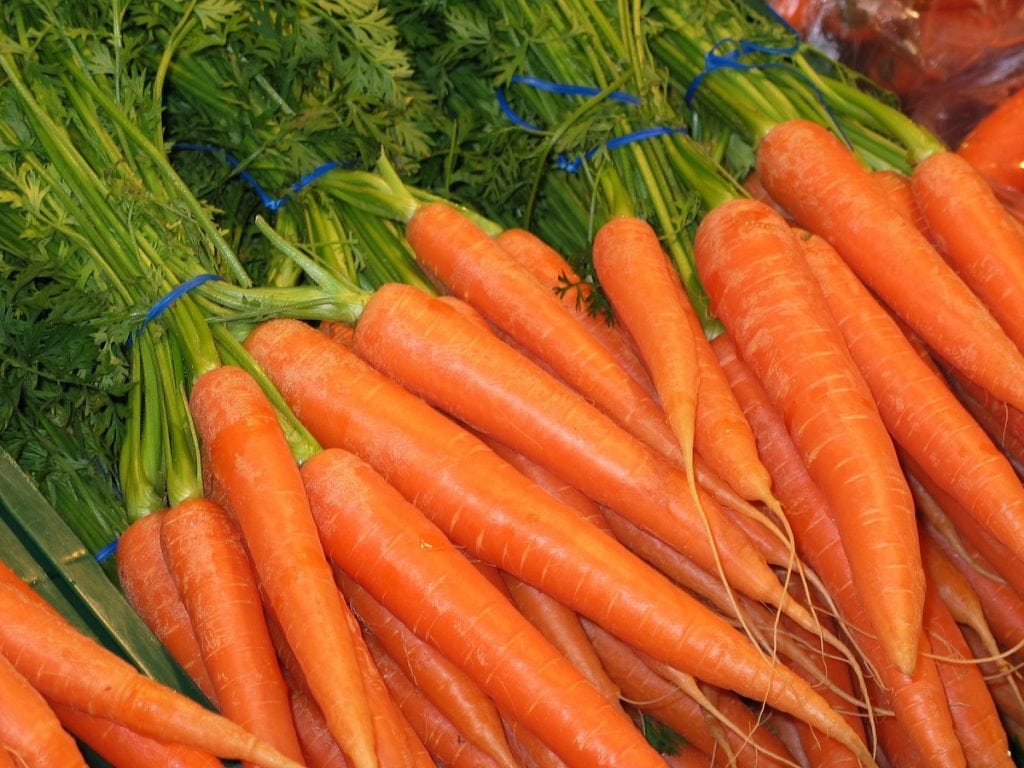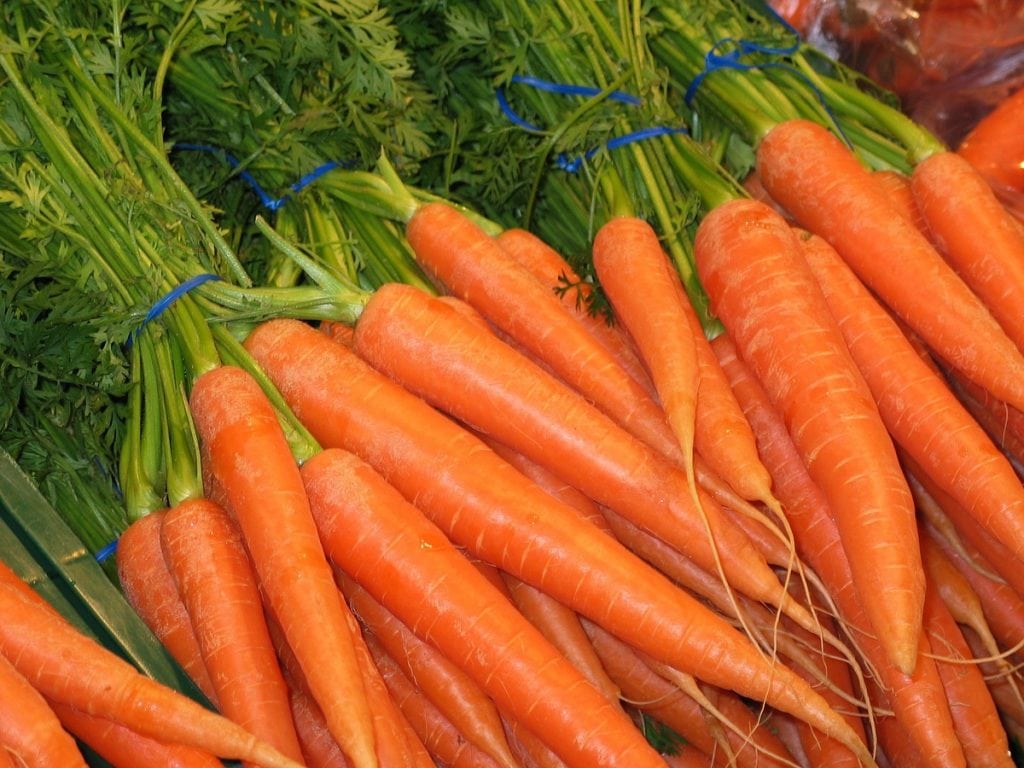 North African Carrot Salad
2 Tbsp. olive oil
1 tsp. chopped garlic
¼ tsp. ground cumin
tsp. ground cinnamon
½ tsp. sugar
3 cups carrots, sliced into thin circles
½ cup water
Pinch of cayenne or dash of hot sauce
2 tsp. lemon juice
¼ tsp. each salt and pepper

Directions: 
In a skillet cook garlic, cumin and cinnamon in oil for one minute. Add sugar, carrots, and water over medium-high heat until tender. Add cayenne, lemon and salt, and pepper, stir and serve.
Cucumber Yogurt Salad
1 cup plain Greek yogurt
1 cup seeded, chopped cucumber (unpeeled)
1 garlic clove, minced
½ tsp. salt
1 Tbsp. finely chopped fresh mint or ½ tsp. crushed dried mint
Directions: 
Combine yogurt, cucumber, garlic, salt, and mint. Serve as a condiment to fish and couscous in a separate bowl.
Fruit and Nut Couscous
2 cups instant couscous (whole wheat orregular)
2 ½ cups boiling water
2 tsp. grated orange peel
1 tsp. ground cumin
2 Tbsp. lemon juice
½ tsp. each salt and
pepper or more
¼ cup olive oil
¼ cup chopped almonds
¼ cup dried fruit (chopped dates, figs, apricots, or raisins)
Directions:
In a medium bowl, combine couscous (either whole wheat or regular), water, orange peel, cumin, lemon juice, salt,  and pepper. Cover the bowl tightly with plastic wrap and let it rest for 5 minutes. Uncover and fluff with a fork.
While the couscous is resting, heat the oil in a small skillet over medium heat. Add the almonds and stir until nuts are toasted, fragrant and golden, 3 to 4 minutes.
Transfer couscous into a serving bowl and top with dried fruit and toasted nuts along with the oil.
Moroccan Citrus Fish
¾ tsp. ground cumin
¼ cup olive oil
1 (15-oz.) can diced tomatoes or 1 pint of
grape tomatoes, halved
4 Tbsp. diced preserved lemon (see below)
1 cup chopped green olives
½ tsp. cinnamon
½ tsp. each salt and pepper
4 (6-ounce) fish fillets, each about 1″ thick
Directions:
In a large skillet over medium heat, stir cumin in olive oil for one minute. Add tomatoes, lemon, olives, cinnamon, and half of salt and pepper. Simmer uncovered, stirring until thickened, about 10 minutes. Add fish to skillet and season with remaining salt and pepper; simmer until fish is cooked through, 5-6 minutes. Serve fish and sauce atop couscous.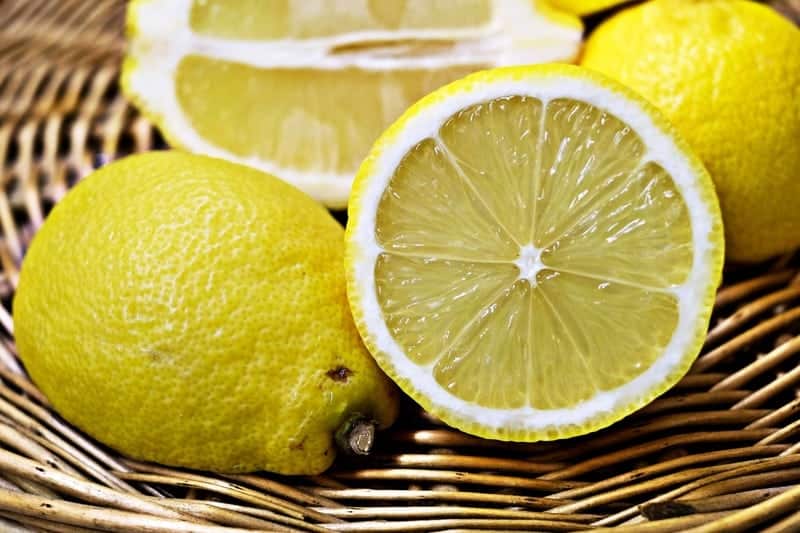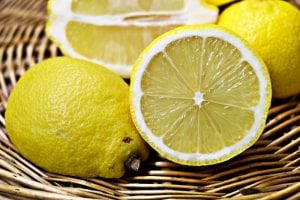 3-Hour Preserved Lemon
2 lemons
½ Tbsp. kosher salt
1 Tbsp. sugar
Directions: 
Cut lemons in half and squeeze out the juice. Dice lemons, including peel, removing seeds. Sprinkle salt and sugar. Put in a jar and cover. Let sit at least 3 hours at room temperature. Shake periodically before use. Refrigerate for up to a week.
Salted Sticky Dates
¼ cup olive oil
20-24 pitted whole dates
½ tsp. coarse salt
Directions: 
Heat olive oil in a sauté pan over medium-low heat. Fill the pan with dates and cook, turning dates, for 4-5 minutes. Once they are warmed, turn off heat to avoid burning. Serve on a plate sprinkled with coarse salt. Eat as is or over ice cream or yogurt.
Enjoy the sweet tastes of this Moroccan menu. Want more cruising food? Try our other menus to get inspired.
By Lori Ross, Southern Boating September 2017