Thirty years of Swimsuit means we've seen some varying looks and style over the years. Since this is our 30th Anniversary, we wanted to show you how looks have (and haven't) changed since 1987.
Use the arrows to click left and right.
Then: Catamarans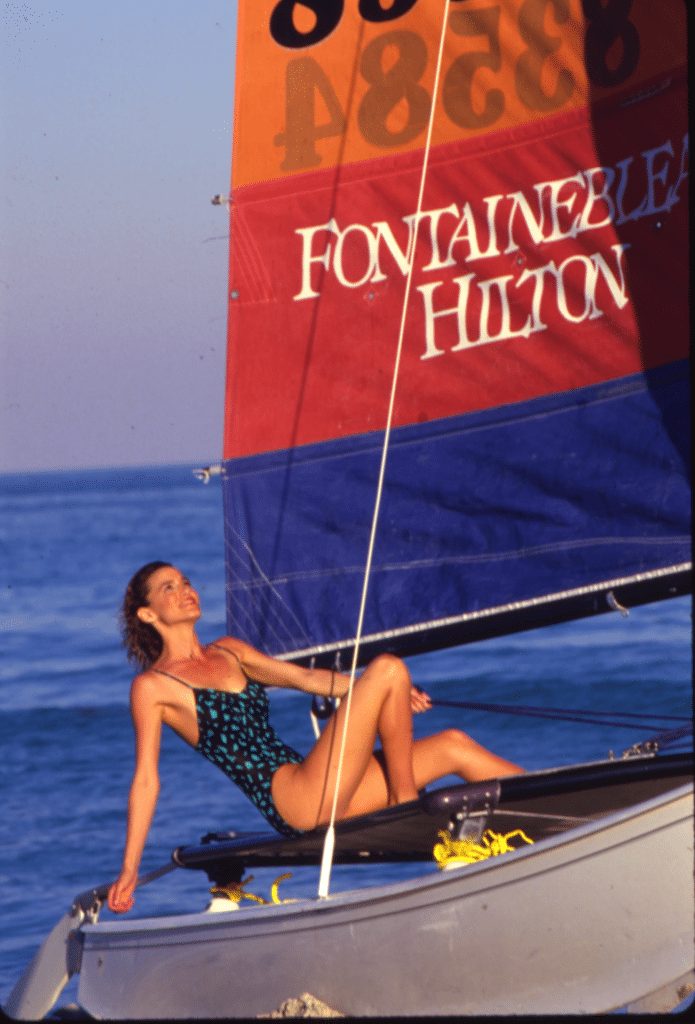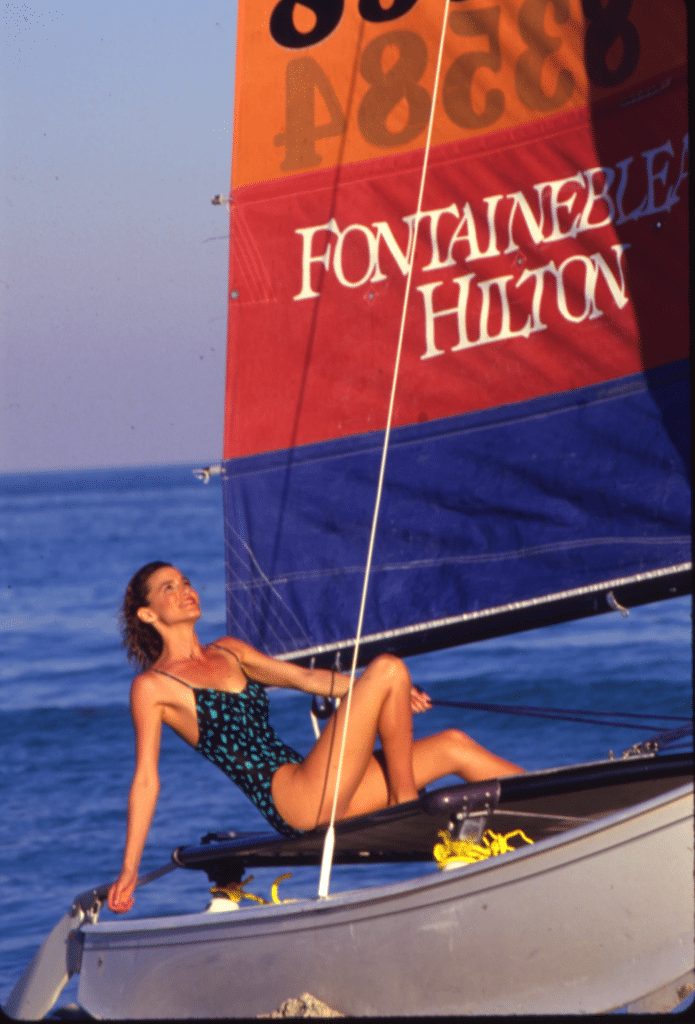 Catamarans never seem to go out of style.
Now: Catamarans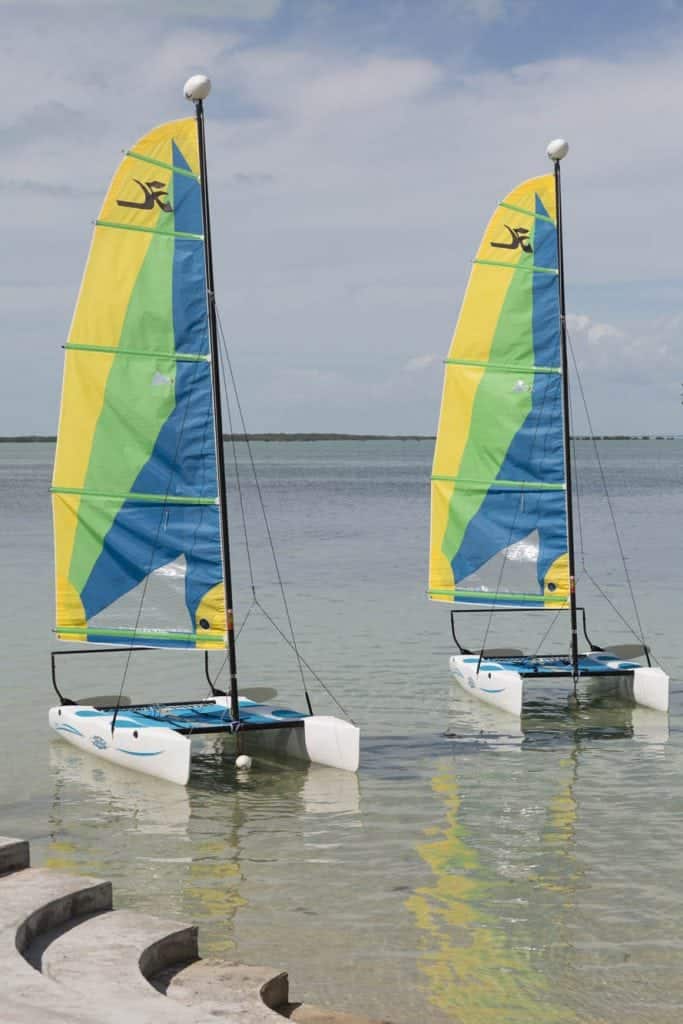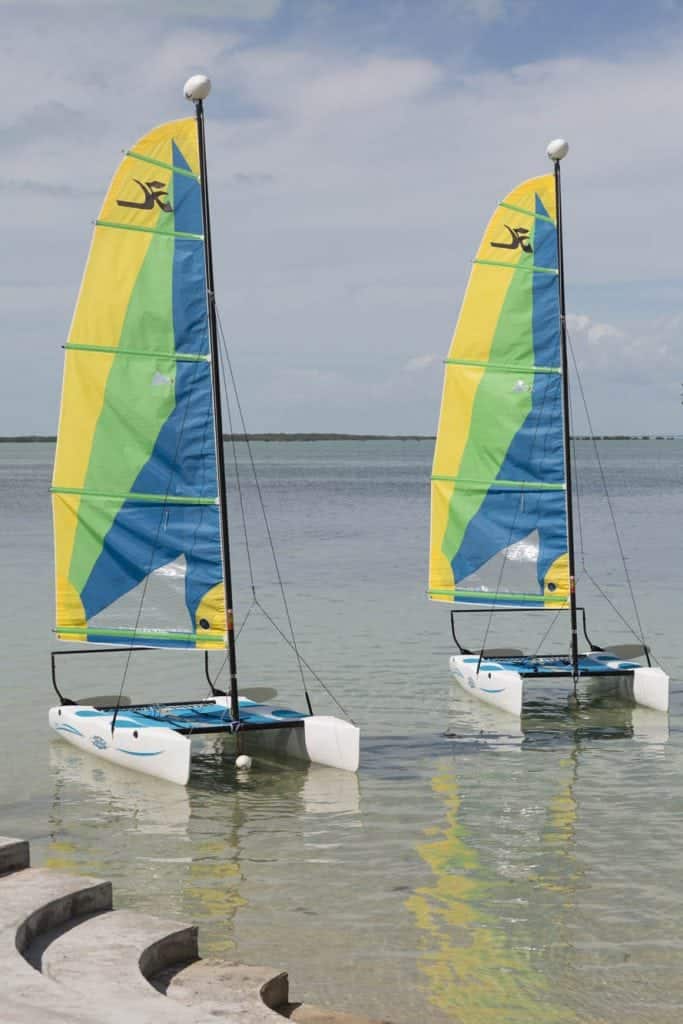 While models graced these two boats, they did provide an additional splash of color to the blue water and sky at Playa Largo Resort & Spa.
Then: Three's a Crowd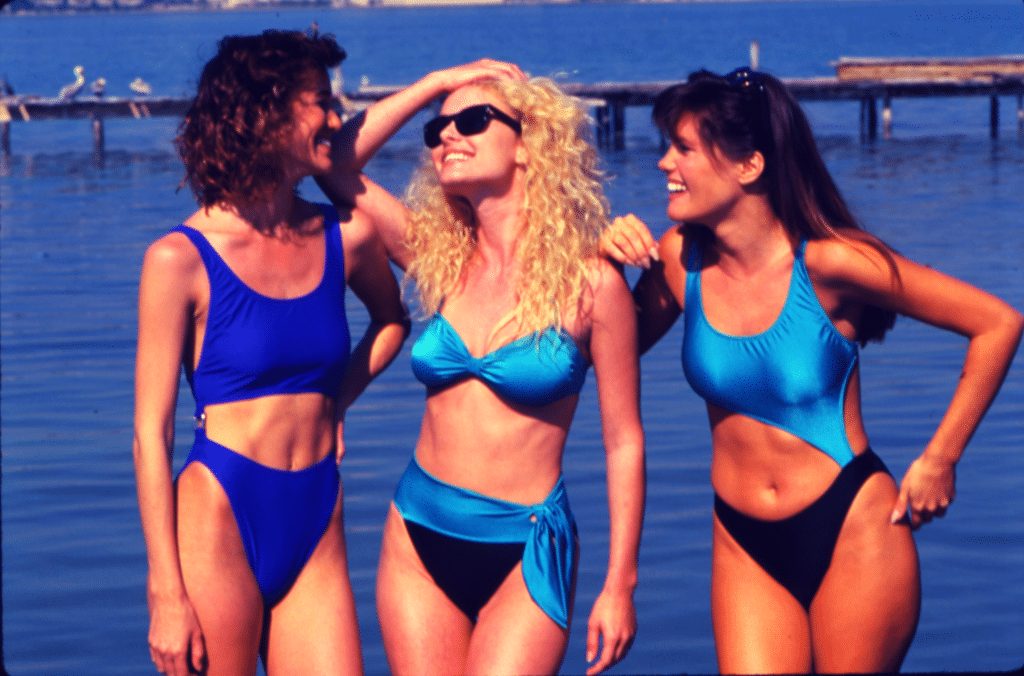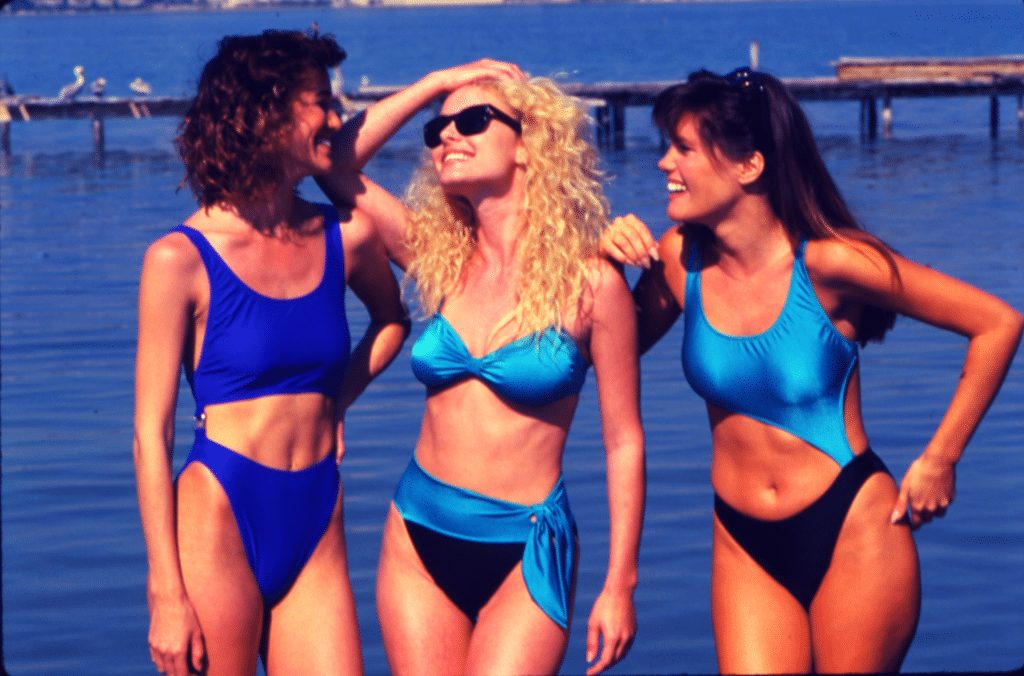 These suits take it back! The suit on left is by Anne Cole, suits center and right: La Blanca. Both are still making swimwear 30 years later!
Now: Three is always better than one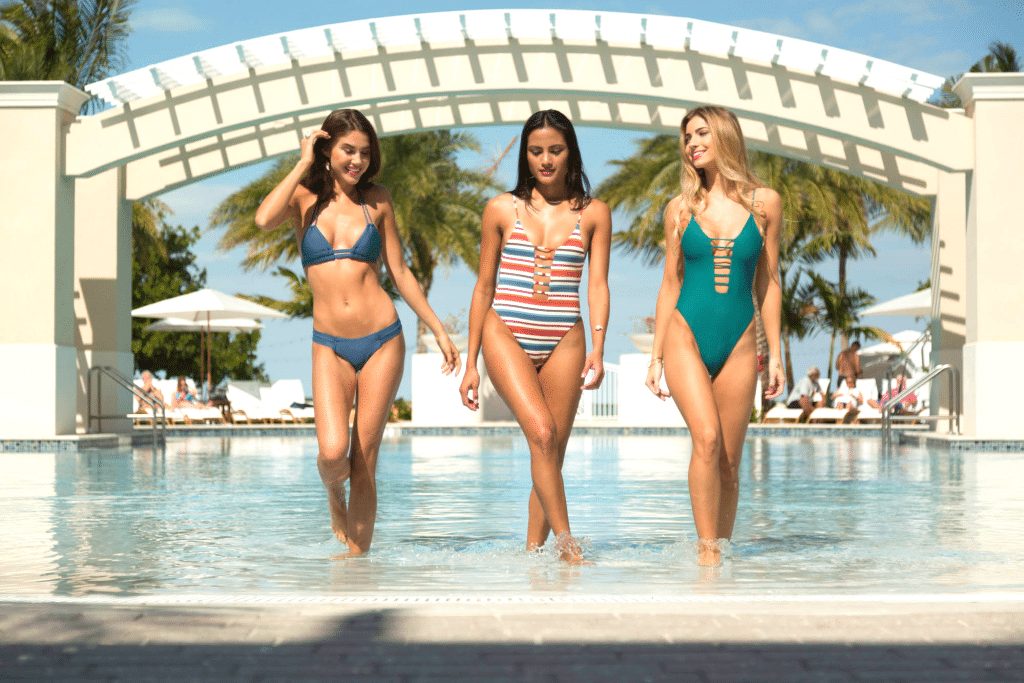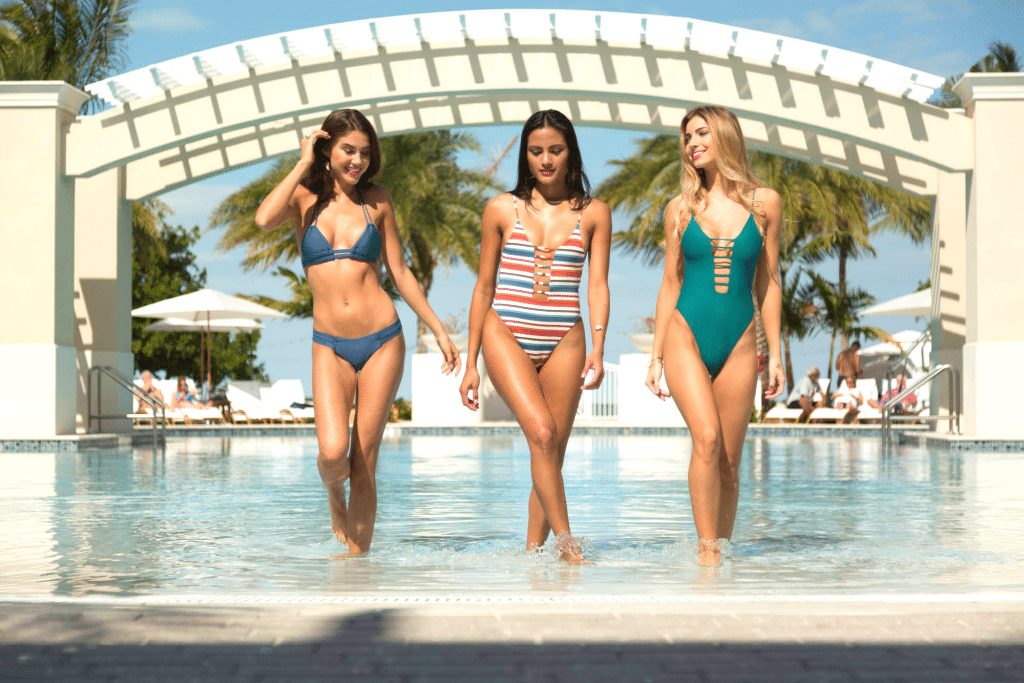 Bonnie, Shirley, and Anna splash in the gorgeous main pool. All suits by Montce.
Then: Robalo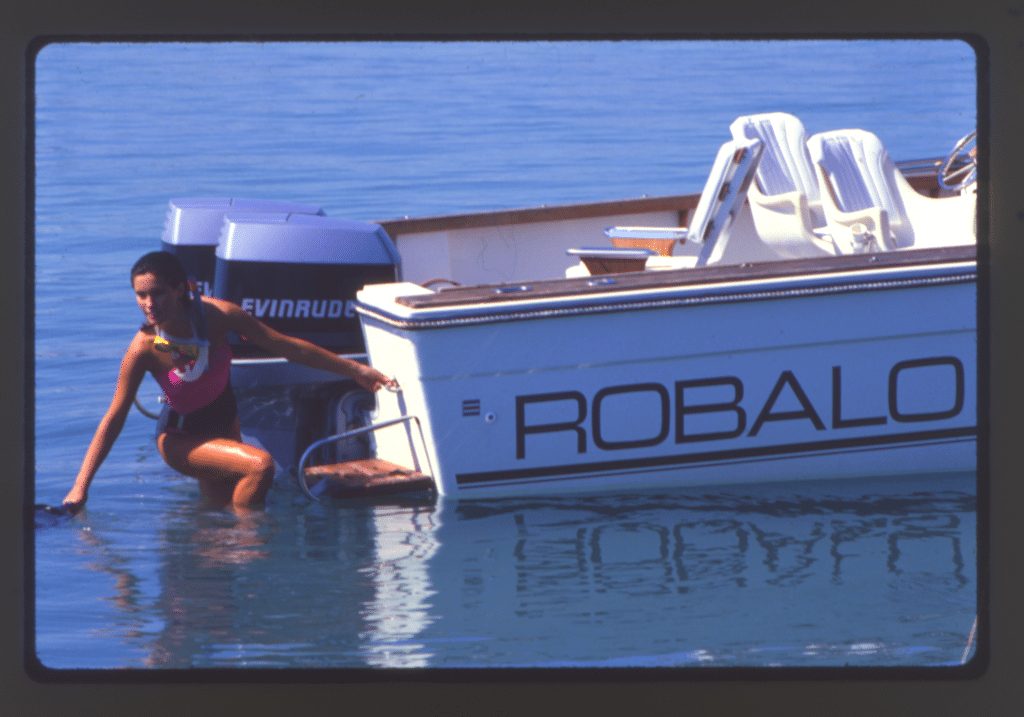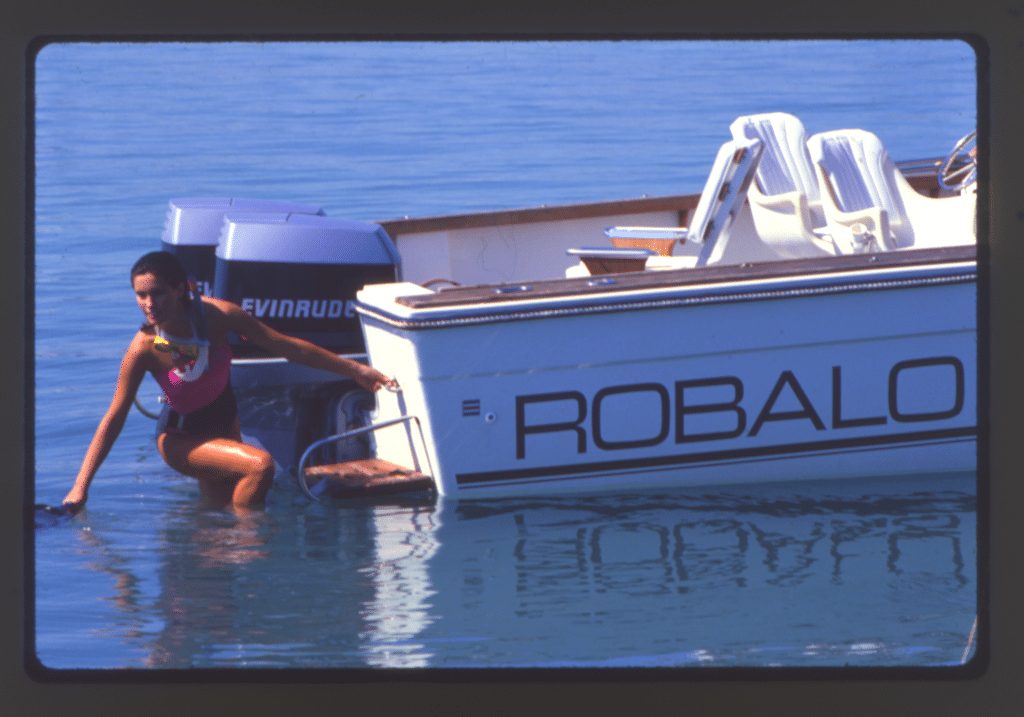 The boat sponsor back in 1987 was Robalo.
Now: South Florida Performance Boats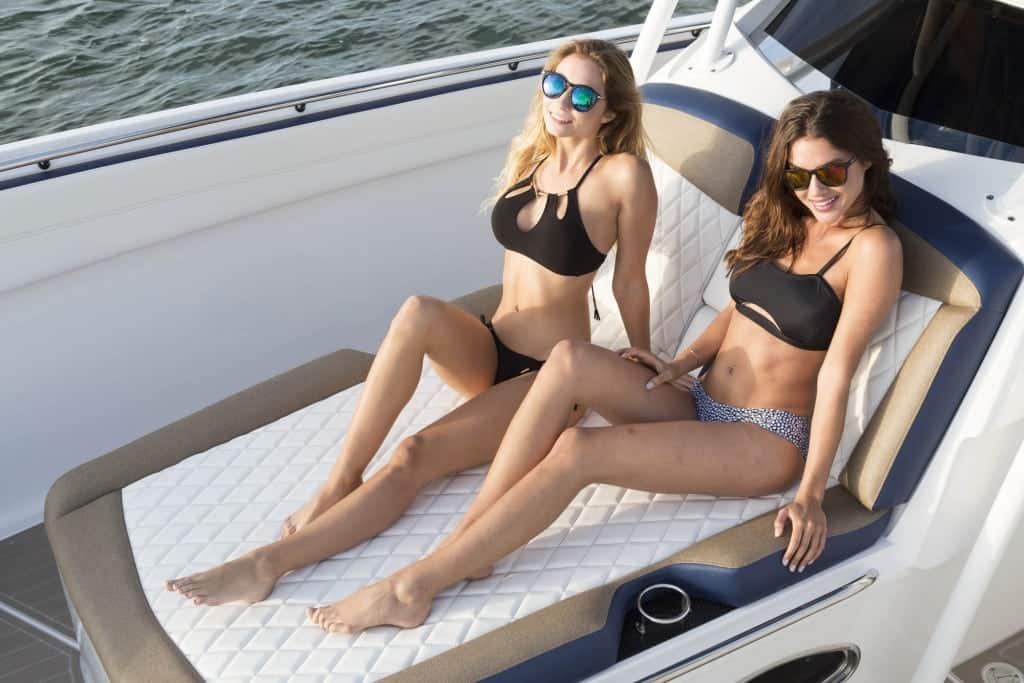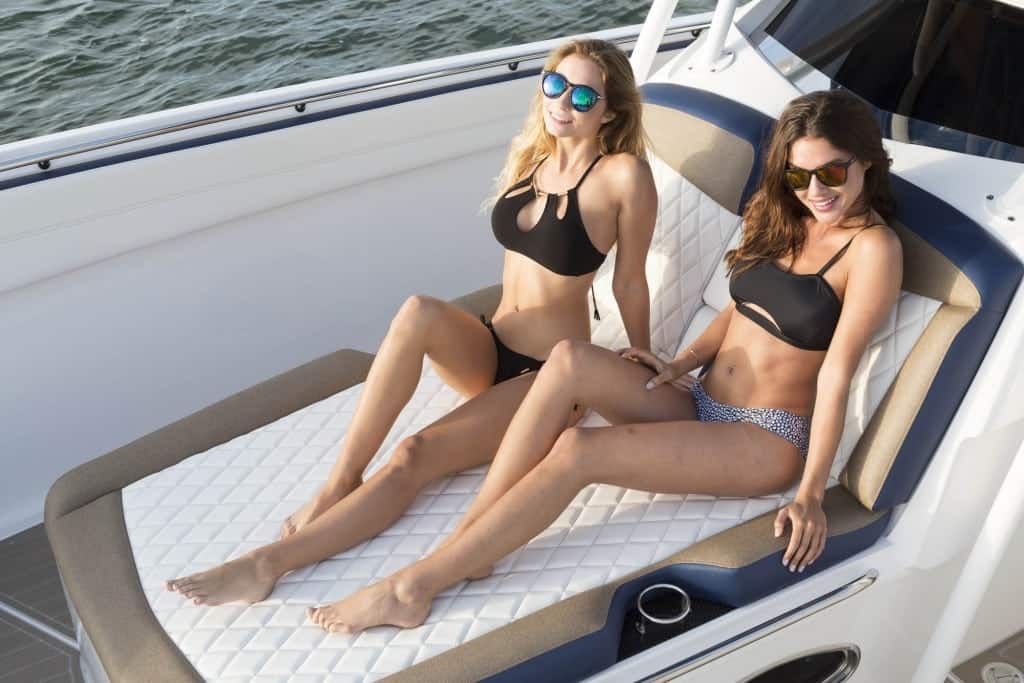 Anna and Bonnie lounge on the luxurious Nor-Tech 450 CC Sport. Anna wears Robin Piccone and Bonnie wears MANTA.
THEN: Cover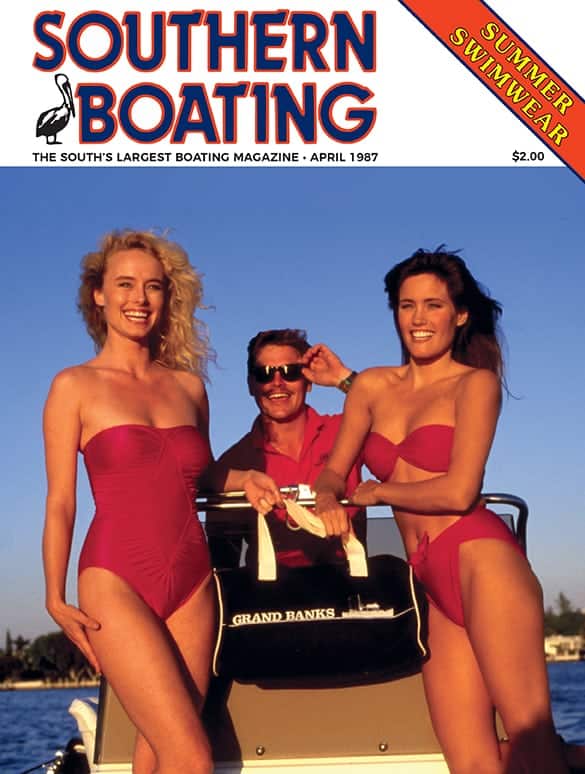 Now that's a cover!
NOW: Cover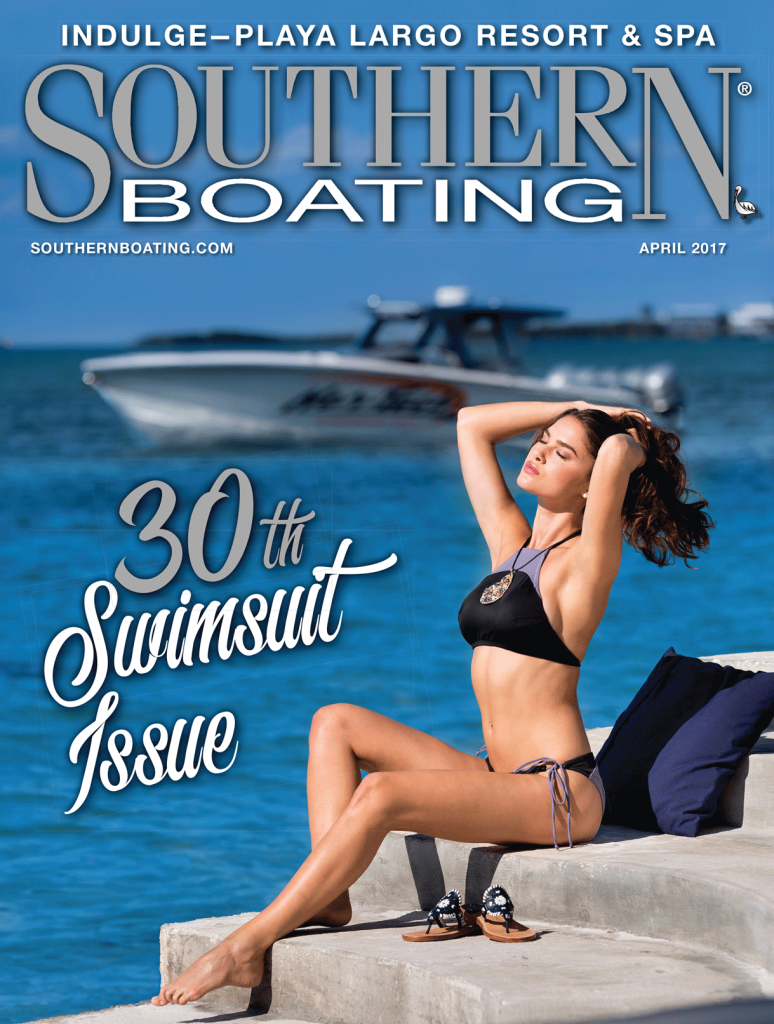 Bonnie lounges on the steps of Playa Largo with a Nor-Tech 450 in the background.