Southern Boating covers marina openings, boat shows, mergers and other events in the marine industry, and more. Southern Boating attends renowned shows and events and shares the experiences with you. Informative articles will keep you updated on everything from yacht auctions to fishing tournaments and industry charity events.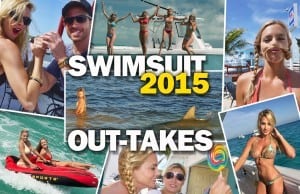 Welcome to the Southern Boating Swimsuit 2015 Extras landing page! Here's your chance to have the "behind the scenes" experience of the Southern Boating Swimsuit...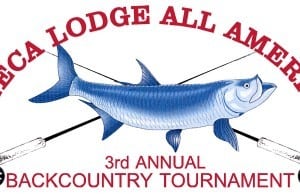 November 13th-15th marks the 3rd Annual Cheeca Lodge Backcountry Fishing Tournament at mile marker 82 on Islamorada's Oceanside. This prestigious fishing event lures anglers...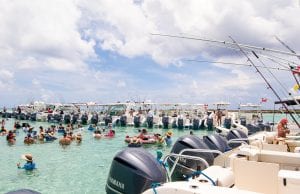 The World Cat Rendezvous was a blast in Bimini. The Bahamas, especially Bimini, is so close off the coast of South Florida that it's easy...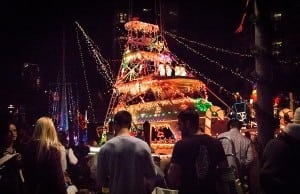 Southern Boating's Holiday Photo Contest Entries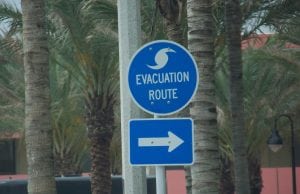 Hurricane Tips for Boaters Ideally, you already have a hurricane plan in place for your vessel. But there are a few basic hurricane tips all...