Southern Boating covers marina openings, boat shows, mergers and other events in the marine industry, and more. Southern Boating attends renowned shows and events and shares the experiences with you. Informative articles will keep you updated on everything from yacht auctions to fishing tournaments and industry charity events.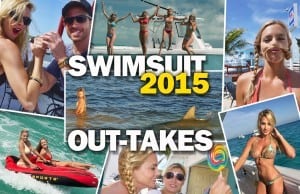 Welcome to the Southern Boating Swimsuit 2015 Extras landing page! Here's your chance to have the "behind the scenes" experience of the Southern Boating Swimsuit...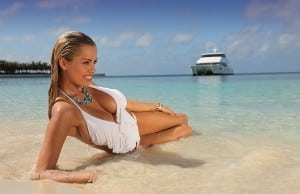 Scouting each year's photo shoot location for Southern Boating's Annual Swimsuit Issue begins nearly immediately after the magazine arrives in your mailbox. This year was...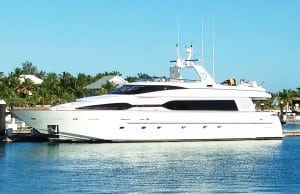 The world's largest collector car auction expands their high-class, high-end inventory to include boats and yachts of all makes and sizes for 2014. Mecum Auctions are...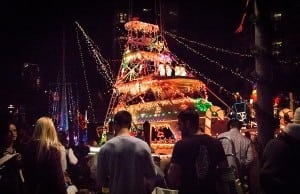 Southern Boating's Holiday Photo Contest Entries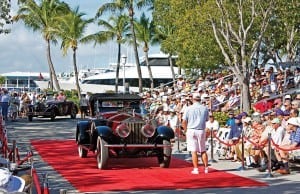 The Ocean Reef Club in Key Largo, Florida, hosts yet another Annual Vintage Weekend in grand style. Having celebrated its 19th year this past December,...