Caribbean Fishing Tournaments
You'll find some royally good game fishing in these Caribbean fishing tournaments.
Be the first to fish these Caribbean Fishing Tournaments. The billfish are biting in the Caribbean year-round, but there are several nearly back-to-back tournaments in the spring.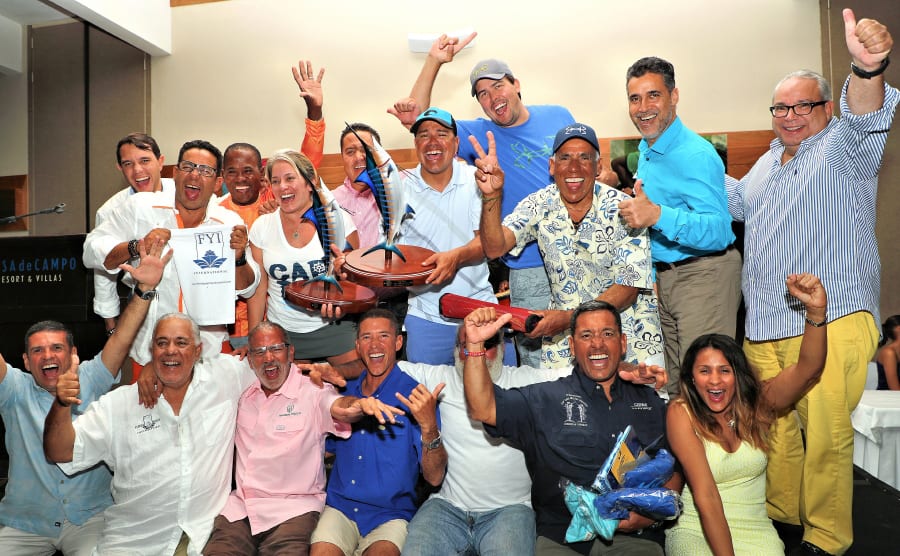 In February, the Barbados Game Fishing Association will host its first Offshore Tournament of the year on February 16th followed by its second on March 9th.
North in La Romana, the Dominican Republic, the Casa de Campo Blue Marlin Classic kicks off April 10-13. It's FAD fishing and numbers rather than size that is the real draw this time of year in the northern Caribbean. The month of May welcomes marlin tournaments galore. The Trinidad & Tobago Game Fishing Association's Marlin Madness event is May 1-5, followed by the Guadeloupe Marlin Club's Fishing Festival May 8-11 out of Marina Bas-Du-Fort.

Three days later, the Tobago International Game Fishing Tournament happens in Charlottesville, Tobago, May 14-18. Back in 2013, angler Brendan Bernard reeled in a record 1,005-pound blue marlin on the third day of this tournament.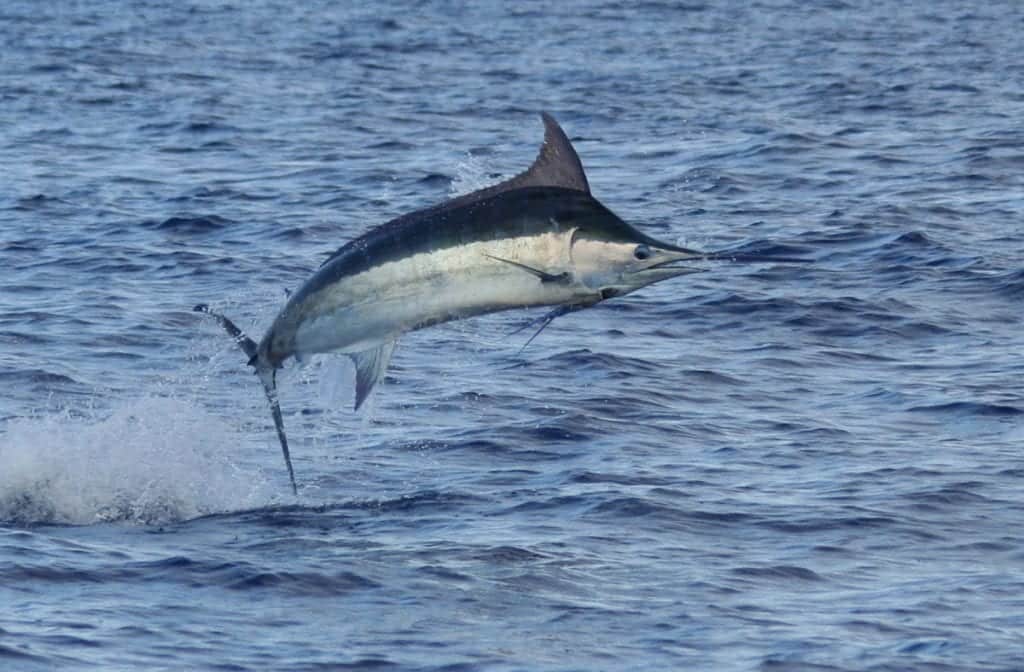 After that, the Antigua & Barbuda Sport Fishing Tournament gets underway May 17-19, with the one day, marlin-only Mikie Pigott Jr. Memorial Classic on May 16th.
Both are held out of the historic Nelson's Dockyard. Bring your own boat or charter locally, and it's easy to fish them all. Plus, many are qualifiers for the Offshore World Championships held annually in Costa Rica.
By Carol Bareuther, Southern Boating February 2019