Southern Boating covers marina openings, boat shows, mergers and other events in the marine industry, and more. Southern Boating attends renowned shows and events and shares the experiences with you. Informative articles will keep you updated on everything from yacht auctions to fishing tournaments and industry charity events.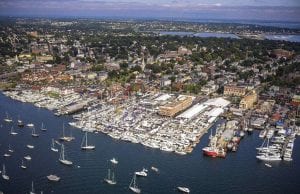 Three days in Newport is never enough. Especially if the Newport International Boat Show is happening. On September 13th, the Newport Yachting Center in downtown...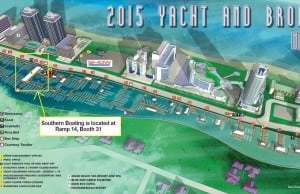 Join Us At the Miami International Boat Show. Drop by one of our two locations: the Miami Beach Convention Center and the Yacht & Brokerage...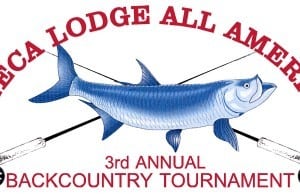 November 13th-15th marks the 3rd Annual Cheeca Lodge Backcountry Fishing Tournament at mile marker 82 on Islamorada's Oceanside. This prestigious fishing event lures anglers...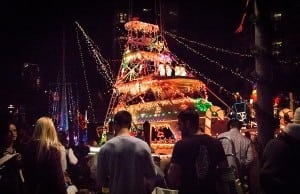 Southern Boating's Holiday Photo Contest Entries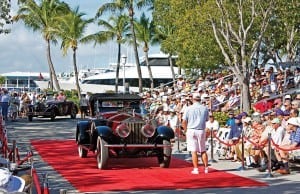 The Ocean Reef Club in Key Largo, Florida, hosts yet another Annual Vintage Weekend in grand style. Having celebrated its 19th year this past December,...