Southern Boating covers marina openings, boat shows, mergers and other events in the marine industry, and more. Southern Boating attends renowned shows and events and shares the experiences with you. Informative articles will keep you updated on everything from yacht auctions to fishing tournaments and industry charity events.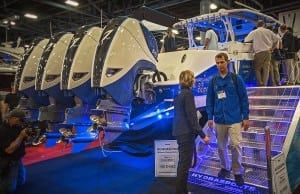 The National Marine Manufacturers Association (NMMA) and Boating Writers International (BWI) announced the winners of the 2015 Innovation Awards at the opening annual Industry Breakfast...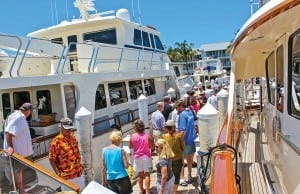 Marlow's highly anticipated 2014 Spring Rendezvous celebrated a record number of christenings in true Gatsby style. Each year, members of the Marlow Marine Cruising Club (MMCC)...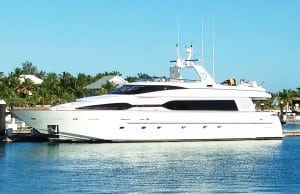 The world's largest collector car auction expands their high-class, high-end inventory to include boats and yachts of all makes and sizes for 2014. Mecum Auctions are...