Top Ten Fishing Gadgets
Boaters need a ton of gadgets and gear, even for just a day cruise. But anglers may need even more. Here are our top ten fishing gadgets for summer fishing.
Fishing is for everyone, experts and novices alike. Before you head out to the canyons, the beach, or your neighborhood pond, check out these top ten fishing gadgets for all your angling needs. From mugs to guns and everything in between, Southern Boating has the gadgets and gear you need to land the big one.
YETI 24 oz Rambler Mug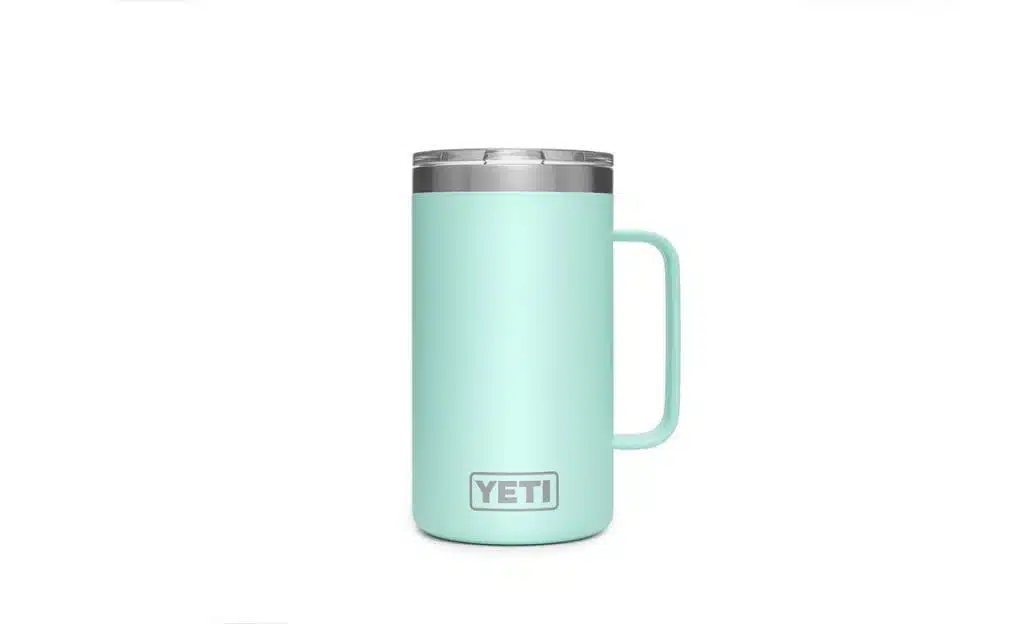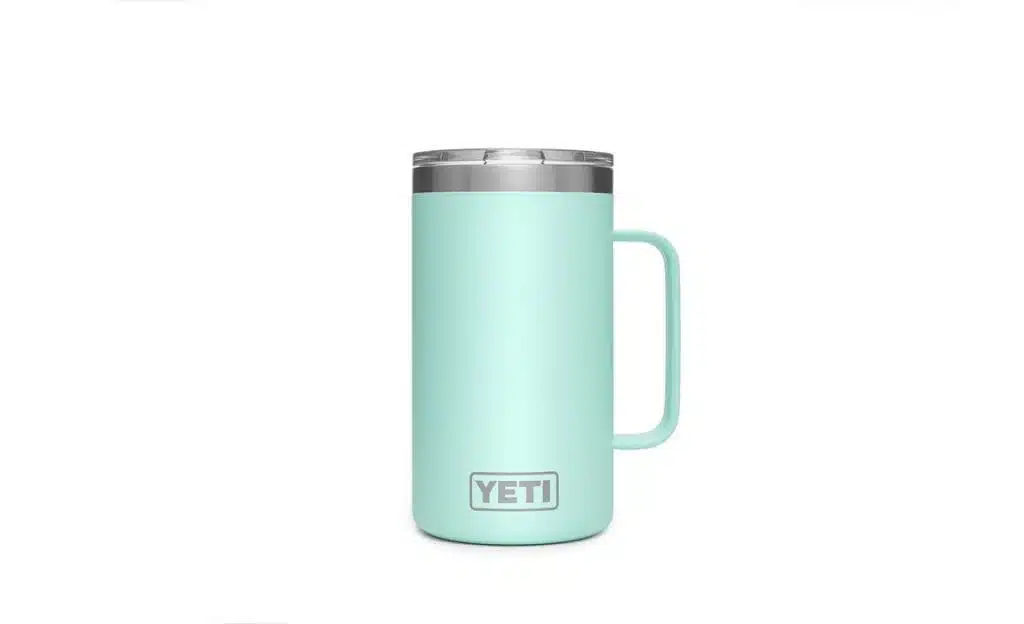 YETI adds to its stainless steel Rambler Drinkware collection with a 24oz mug. Available in stainless, black, seafoam, and navy colors, the unbreakable mug is designed with a cold beer in mind and features double-wall vacuum insulation, the YETI Quad-grip handle and is dishwasher safe.
MSRP $29.99
Rheos Gear's Floating Cooper Sunglasses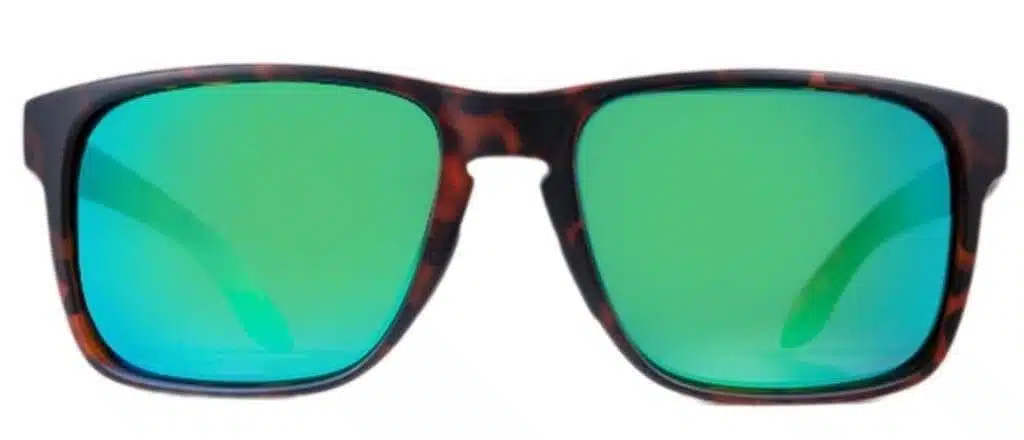 Protect your eyes around the water with Rheos Gear's new Floating Cooper Sunglasses. Embedded nose pads make for comfortable wear.
Additionally, the glasses include an enhanced grip against water and sweat. These polarized shades offer anti-scratch, anti-fog, and anti-glare lenses. They have 100 percent UV protection. The Coopers come in tortoise and gunmetal frames with a variety of lens color options, including thermal, marine, gunmetal, and emerald.
MSRP $50
Cressi Cherokee Ocean Speargun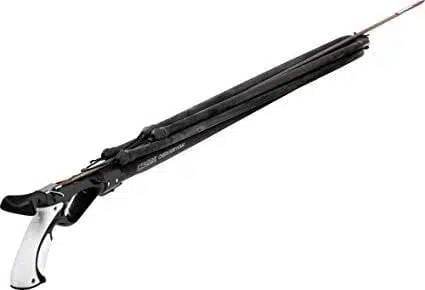 The Cressi Cherokee Ocean Speargun keeps its traditional qualities but adds cutting-edge technical solutions. Features include an oversize trigger that aligns with the barrel to eliminate inertia, new integrated rubber load assist, and stainless steel, self-lubricating Teflon mechanism. The Cherokee Ocean has 16-millimeter dual bands with Dyneema wishbone and a unique magnetic loading system.
MSRP from $369.95
Kastking's Crixus Line
Budget-minded baitcasters have a new choice in reels with Kastking's Crixus Line. Named after the Roman gladiator, there are two versions. The Dark Star has seven plus one, stainless steel ball bearings and an anti-reverse roller bearing with a 7.2:1 gear ratio.
The Glacier White and Sea Spray have five plus one with anti-reverse bearing and a 6.5:1 gear ratio. Features include CNC machined aluminum spool, brass gears, aluminum handle, and SuperPolymer grips.
MSRP $56.98 for the Dark Star
Paralenz Dive Camera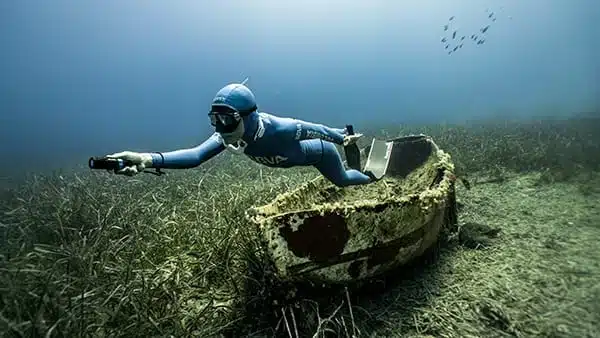 Capture your underwater experience with the Paralenz Dive Camera. The patented, depth-controlled color correction system eliminates filters and automatically corrects to match the depth. A pressure sensor allows real-time depth and temperature to display in videos and pictures.
This is one of the fishing gadgets best for freedivers, SCUBA enthusiasts or those who spearfish. Made from military grade aluminum, the Paralenz is durable and waterproof to 820 feet.
MSRP $699
Livetarget's Glass Minnow Baitball Twitchbait Lure


Livetarget's Glass Minnow Baitball Twitchbait Lure is ideal in clear water where fish get a good look at the bait. A favorite in weedy flats because of its floating ability, the lure is versatile and simple to use; twitch with a slow cadence or an aggressive retrieve. Livetarget's suspending twitch baits can coax fish from just above the grass without getting fouled.
MSRP $12.99
Fishidy App's new Offline Mapping Feature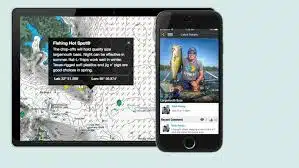 Wi-Fi or cell connectivity is minimal when fishing a remote location and makes finding or marking a favorite spot on the chart difficult. The Fishidy App's new Offline Mapping Feature allows users to download new or preferred areas before leaving the dock and makes it accessible when there's no service.
The feature includes depth contours, local fishing reports and more. The app is free with in-app purchases.
MSRP $49.99/year for a premium subscription
Power-Pole's Charge Marine Power Station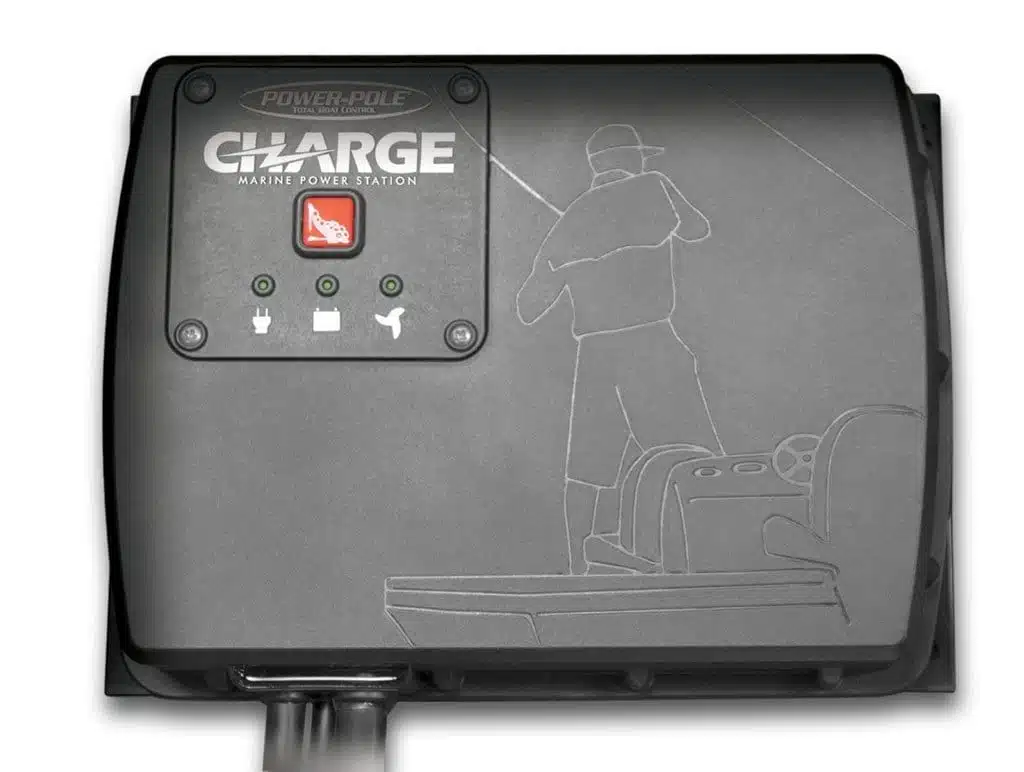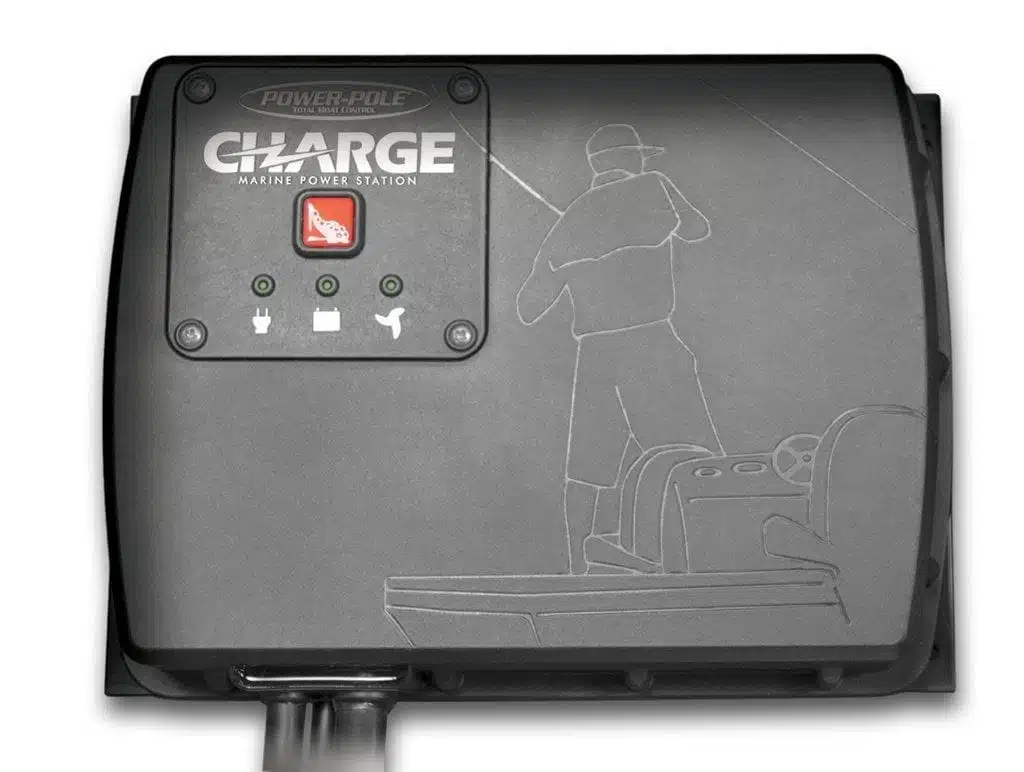 Power-Pole's Charge Marine Power Station is an innovative, bi-directional marine battery charging and power management system that diverts power where it's needed and keeps batteries continually charged and monitored.
The unit weighs seven pounds but is much lighter than carrying extra batteries. Control the settings through the C-Monster app. Works on all battery types and has a built-in emergency engine start. It's definitely one of many fishing gadgets any troller needs.
MSRP $1,295
Fifty Women Who Fish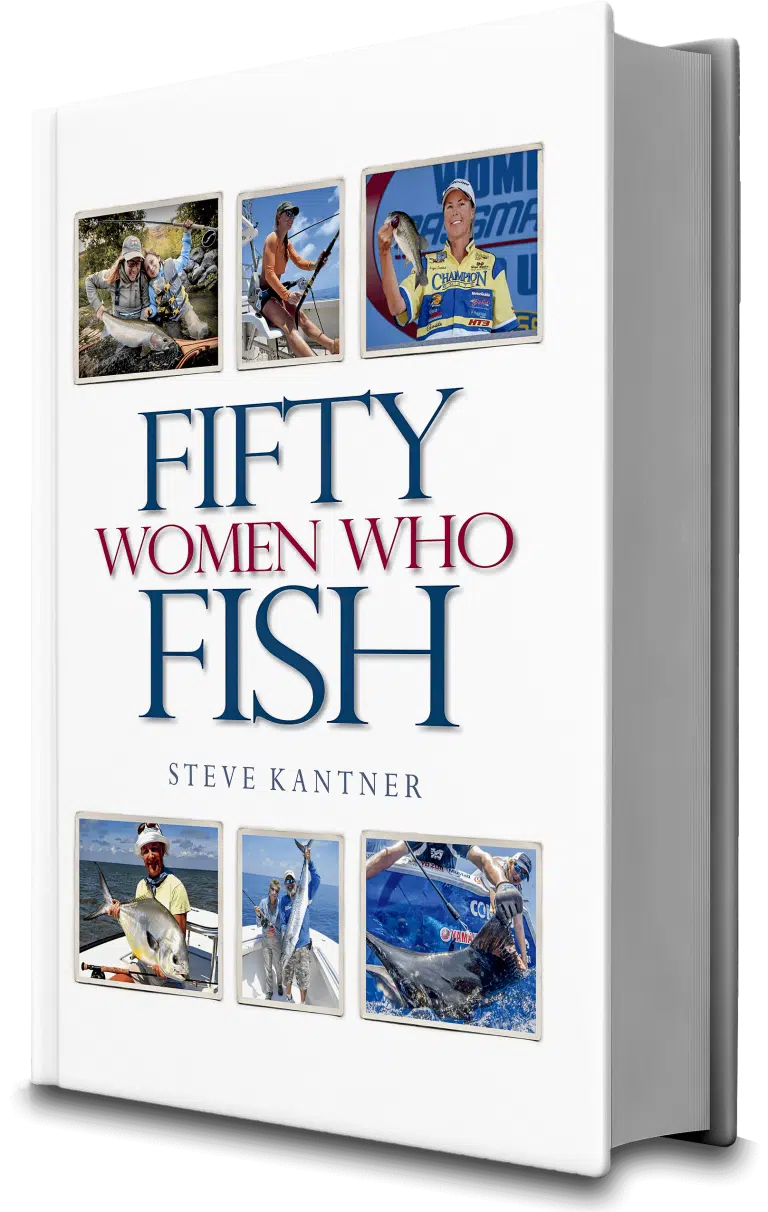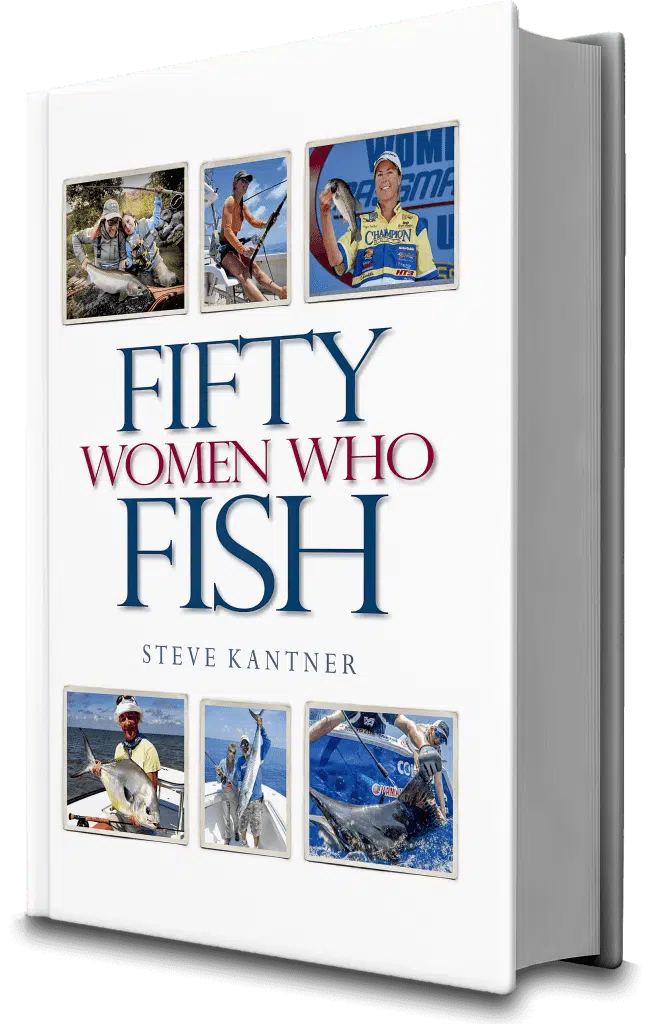 Author Steve Kantner portrays the lives and passions of 50 extraordinary female anglers in his book, Fifty Women Who Fish. They come from different backgrounds and life experiences, but all are accomplished on the water and active in protecting and restoring aquatic ecosystems—and they love to fish.
MSRP $59.95
Beckson Marine's D-5 Thru-Bulkhead Hose Fitting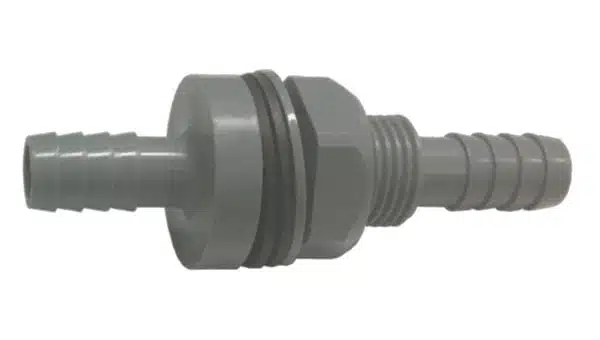 Beckson Marine's D-5 Thru-Bulkhead Hose Fitting makes clean work when routing drainage or supply lines through bulkheads. The D-5 fits any standard half-inch hose and installs in minutes. Versatile to use in a wide range of applications, the fitting is perfect for routing drain lines from livewells, baitwells, coolers, and tanks.
MSRP $30.55
BONUS:
YETI's Cargo-Style Loadout Gobox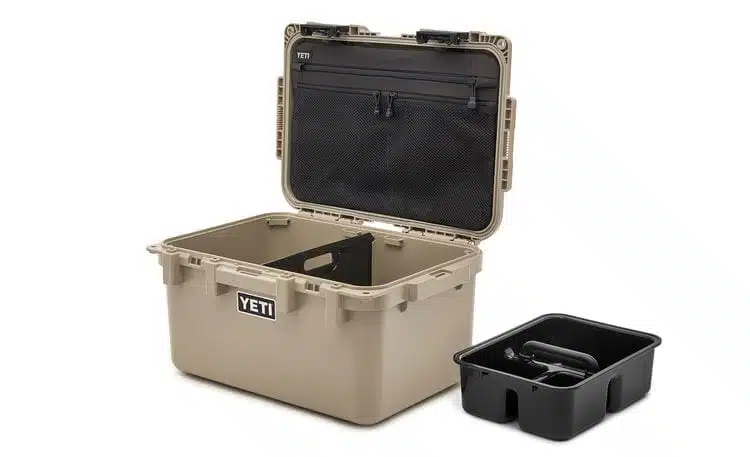 You probably have a cooler or two lying around, but what about a go-box? YETI's Cargo-Style Loadout Gobox is waterproof, dustproof and can hold and protect everything from fishing gadgets and cooking gear to rangefinders and cameras.
The LoadOut GoBox is nearly indestructible to endure the sun, negative temperatures, and rough daily activities.
MSRP $249.99