Five Items for Comfortable Cruising
Cruise in comfort this summer with these five items.
Summer is here (unofficially), so we're all about getting the boat spruced up and ready to go. We're also all about making the ride as comfortable as possible. Here are five items to make your next ride a little smoother.
Oceantamer Marine Bean Bags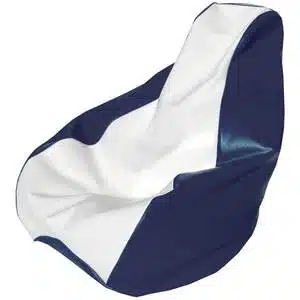 No more hard bumps with Oceantamer Marine Bean Bags. These squishy chairs provide total body comfort and extreme durability for an enjoyable, relaxing day on the water whether sportfishing, facing rough seas or hanging at the dock. The bags are lightweight, portable and made with marine vinyl that is UV,  mildew and fade resistant.
MSRP $129.95 for the Teardrop with neck and back support.
PTM Edge VX-140 CC Blade Mirror
If you're uneasy about swiveling while you tow a water skier or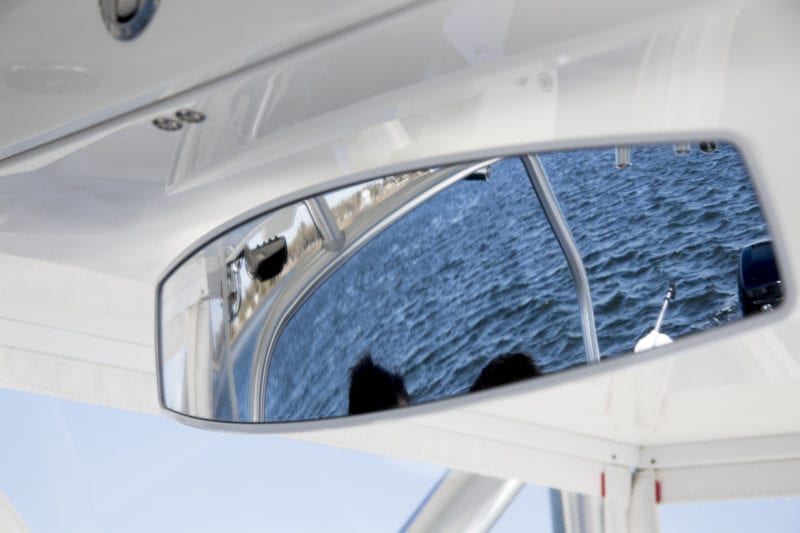 tuber, we've got the solution. Keep your eyes forward, and check what's behind you with the new PTM Edge VX-140CC Blade Mirror. Along with a new billet aluminum bracket that mounts to the underside of a center console top, the HD, prescription-grade mirror measures 4.5 inches by 20 inches and provides a 140-degree viewing range.
MSRP $499.95
Reef Smart: Fort Lauderdale Dive Snorkel and Surf Guide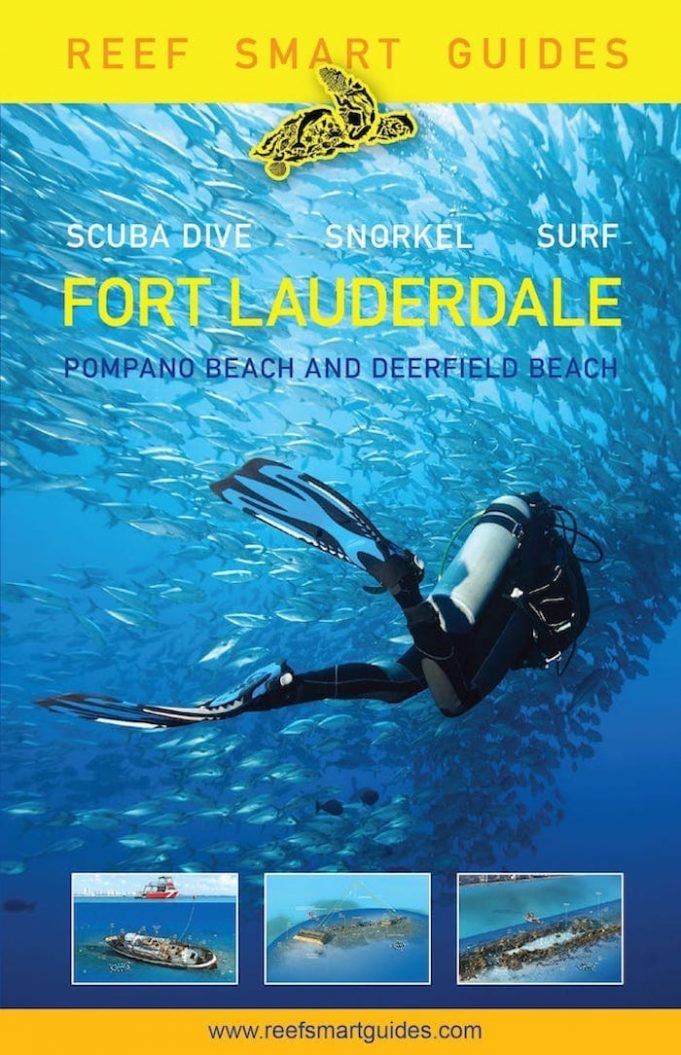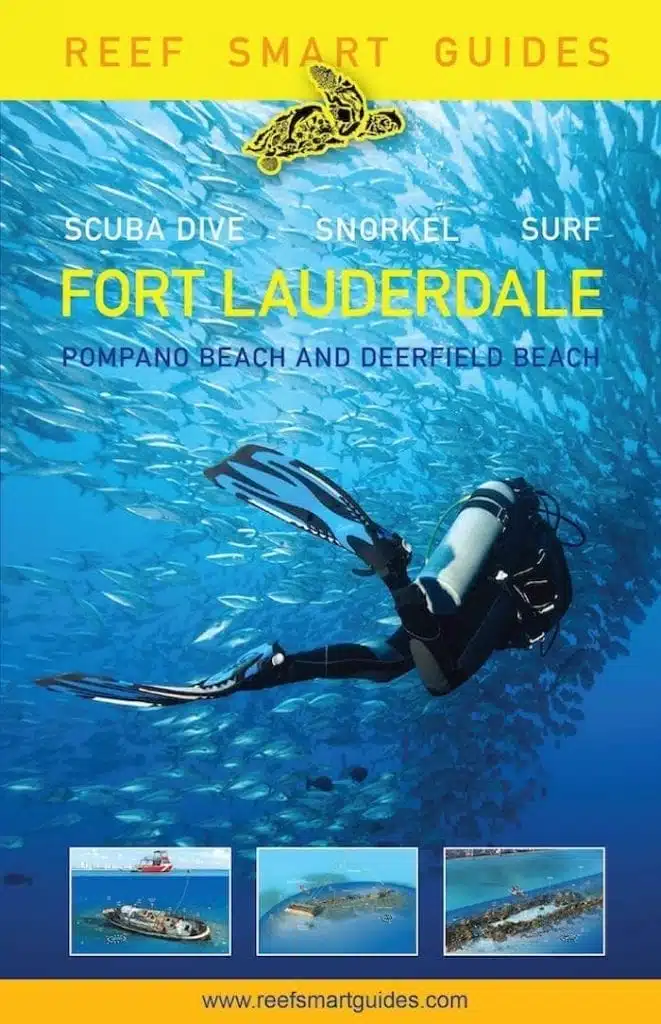 Never worry about finding a snorkel spot or entering a protected zone again. Well, at least in some parts of South Florida. The Reef Smart: Fort Lauderdale Dive Snorkel and Surf Guide is the latest in the company's series. The authors use 3D-mapping technology to provide divers and snorkelers detailed and realistic images of coral reefs, shipwrecks, and beaches as well as depths, currents, suggested routes, potential hazards, and the marine life that's common from Fort Lauderdale to Deerfield Beach. Up to 40 natural and artificial reefs are identified.
MSRP $34.99
Sea Joule Marine's Self-Contained Solar Bilge Pump
Nobody likes their shoes getting wet. Nobody likes wasting energy either. Go green and stay dry this summer. Empty water from your dinghy or small boat with Sea Joule Marine's compact Self-Contained Solar Bilge Pump.  A two-watt solar panel is mounted on top of an enclosure that houses a float switch that detects and discharges incoming water through a ¾-inch outlet.
MSRP $229
Steiner BluHorizons Compact Binoculars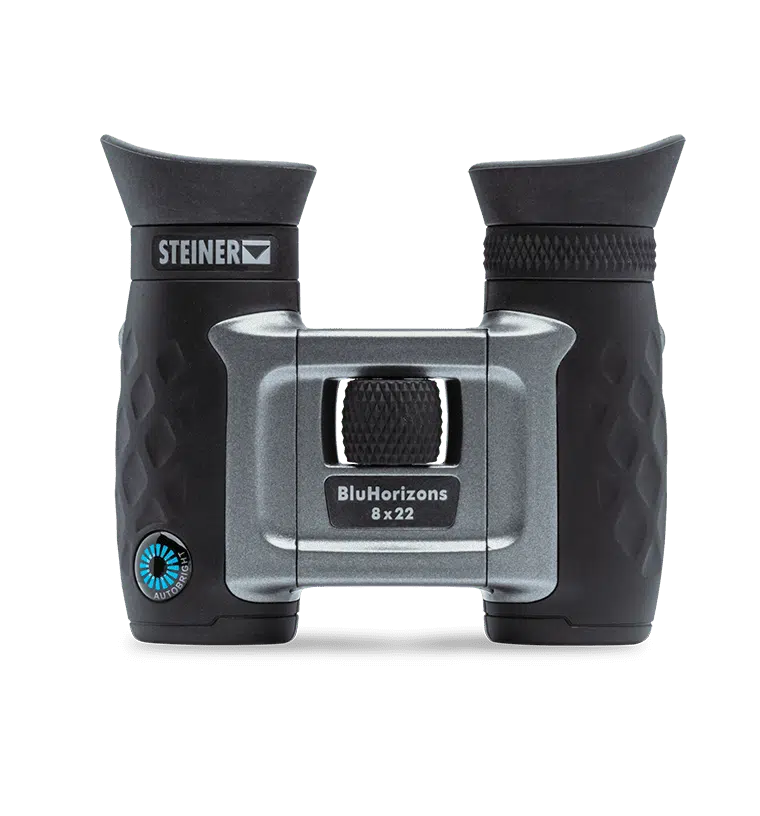 Stop straining! Give your eyes a break. The new  Steiner BluHorizons Compact Binoculars are designed for all light conditions in any season. On the water or in the mountains, their exclusive AutoBright adaptive lens technology automatically adjusts brightness. Extremely compact, rugged and waterproof, the small, lightweight 8.8-ounce binocs with 8×22 lenses fit in a pocket or purse and feature Steiner's Fast-Close-Focus system.
MSRP $219.99
Have a great summer!