DIYers you've landed in the right place! Our extensive DIY articles will help you tackle any project, big or small. Our expert writers provide comprehensive information to help you troubleshoot problems and work toward preventing future ones.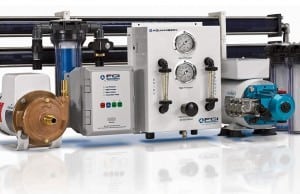 Onboard water makers can extend your cruising comfort. When your cruising plans call for long days at sea and anchorages far from civilized services, the...
There are a few constant trailering do's. But there are far more trailering don'ts. Trailering a boat is more popular than ever. But there are...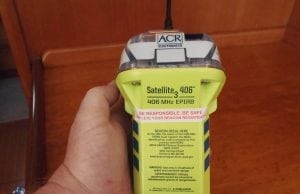 The only thing worse than not having crucial safety gear on board is to have it fail when needed. So inspect your EPIRB and...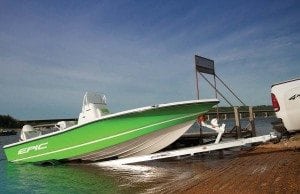 Use these trailering tips and tow your boat to gain access to new and exciting waterways. Towing a trailerable vessel is daunting to some boating enthusiasts...