St. Pete City Updates include news on the new pier
The new St. Petersburg Pier finishes later this year. The signature view will be a rippling, waving net sculpture inviting all to come by land or by sea.
Called Bending Arc, the wind-blown artwork will be 80 feet high and 425 feet long. Artist Janet Echelman released color sketches of Bending Arc and says it will transmit a message of inclusion "embracing everyone to come to this place."
Echelman's works are installed in Australia, Holland, the United Arab Emirates, and other international locations. As a Tampa native, she says a major work in Tampa Bay is like a dream come true.

The St. Petersburg Pier will reach 1,350 feet out over Tampa Bay, and the city forecasts
1.7 million visitors to the new pier each year. To accommodate more boaters, the city
will be installing additional transient vessel space near the pier and as well as full-service
megayacht docks in the Port of St. Petersburg. newstpetepier.com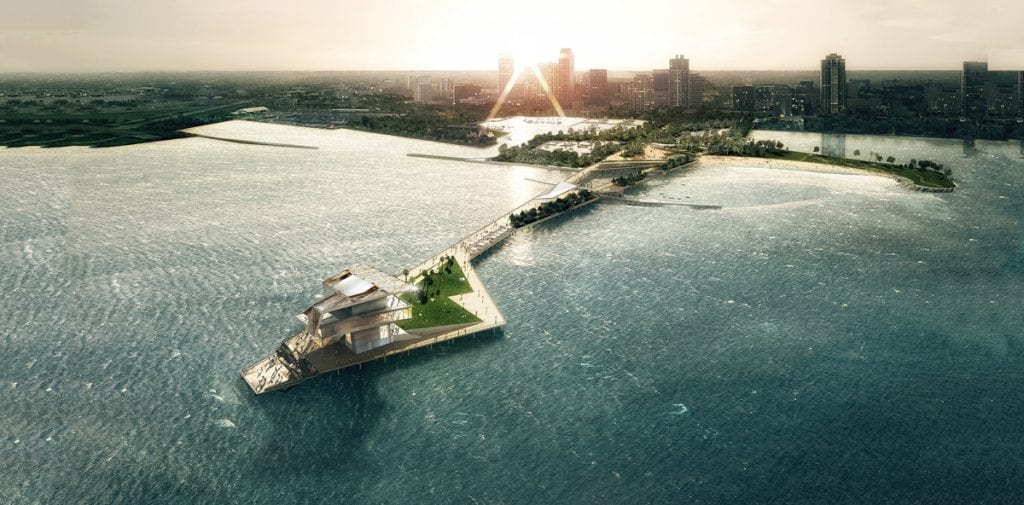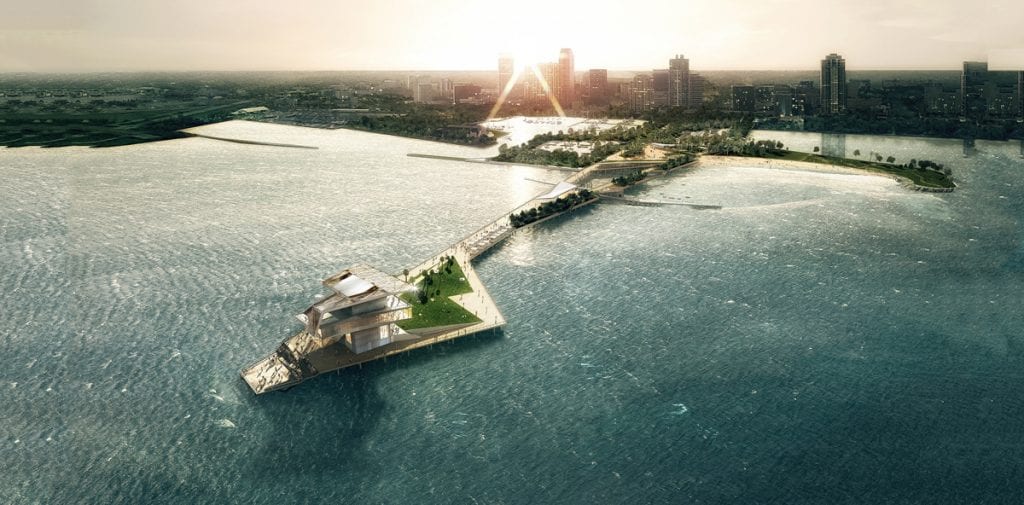 The new pier district will be a big deal, but it's only one piece of the Sunshine City's master plan that includes redesigned waterfront parks. City marinas will add 25 new transient vessel slips, build full-service megayacht docks and install state-of-the-art breakwaters parallel to the pier, marinas, parks, and Port of St. Petersburg.
By Bill AuCoin, Southern Boating May 2019
More Gulf Coast Report: