FORECASTING PAIN AHEAD
Looking at the 3 Main Drivers of Lower Stock Prices and
5 Ways to Help You Navigate the Current Markets

Weekly Market Outlook
By Keith Schneider and Donn Goodman
Hey, hey, hey, hey
Beat is gettin' stronger
Music is getting' longer, too
Music is a-flashin' me
I want to, I want to, I want to take you higher
I wanna take you higher
Baby, baby, baby, light my fire
I wanna take you higher
– Song by Sly & The Family Stone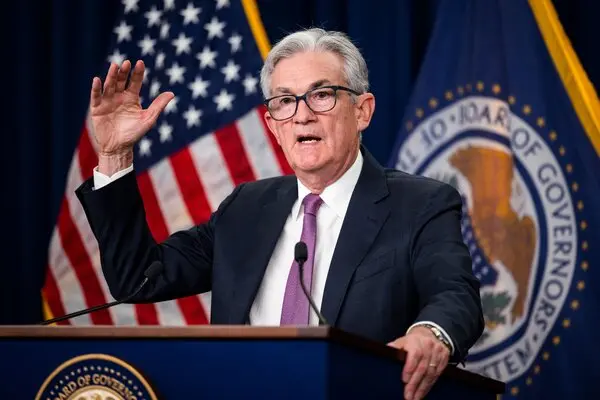 I suppose it is possible that Jay Powell, Chairman of the Federal Reserve, may have been singing this song as he approached the podium this past Wednesday afternoon to announce that the Federal Reserve Open Market Committee (FOMC) had decided to raise the Fed overnight lending rate by another 0.75% to a range we have not seen since 2008.
This is the third 75 basis point raise. He also indicated they would raise another 1.25%, which would bring the Fed Funds rate to 4.2% by year-end. Then expect another raise in 2023 to 4.6% before moderating to 3.9% in 2024.
Forecasting Pain
After announcing their current action, Powell commented on the need to raise borrowing costs and that central banks across the developed world were hoping these actions would cool an inflation rate that is running at 40-year highs.
He then commented, "I wish there were a painless way to do that," meaning cool the persistent and punishing inflation rate here at home. "There isn't."
The Fed now sees unemployment rising to 4.4% next year, up from 3.7%. Many economists and investment banks followed the news conference with announcements that this action will surely lead us into a recession, and we should see a host of companies (especially in technology) begin layoffs sooner than later.
Nomura Securities stated shortly after the announcement that they expect the U.S. to enter a recession this year. We have commented in this column several times over the past few months that we may already be in one.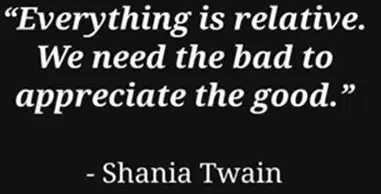 Powell's actions and "painless" comments triggered a widespread sell-off in risky assets afterward. We have now had two back-to-back 5% losing weeks in the S&P 500 and 9 of the last 10 trading days have been down.
While the Fed continues to message and execute their intention to raise the interest rates that they can control, there are 3 additional conditions that are driving stock prices lower.
To read about the 3 major drivers of the lower stock prices AND the 5 ways to help you navigate the current markets, click here. 
We are also offering some sound suggestions on how we can help you make your investing life a bit easier.  More details are included in the full article that you can access here.