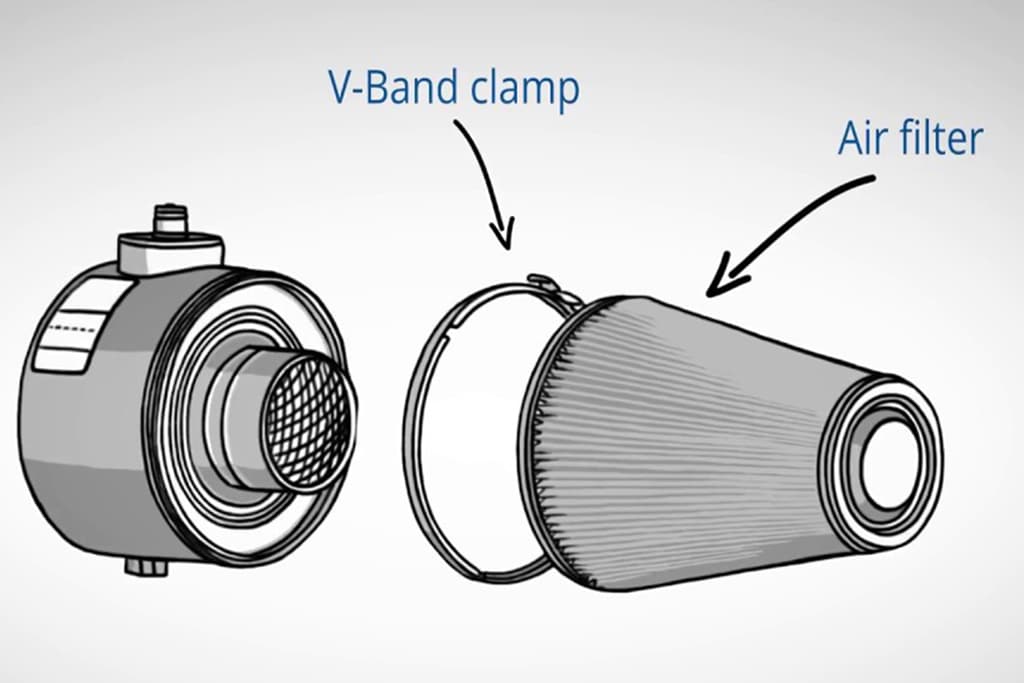 Walker AIRSEP Air Filters are designed to keep down noxious gas and oil mist on turbocharged diesel engines. Check out these videos to replace, clean, identify, or get familiar with your AIRSEP system:
How to replace the coalescer filters & service your CCE AIRSEP – VIDEO #1
Learn how to easily replace your internal coalescer (oil mist) filter pak found on the Walker CCE AIRSEP, closed crankcase system for diesel engines. Shows the steps required to replace the internal oil mist filters on a Walker Airsep typically found on marine diesel engines.
How to clean your Walker AIRSEP air filter – VIDEO #2
Follow these easy steps to clean your Walker AIRSEP air filter. Be sure to use genuine Walker AIRSEP Cleaning kits to ensure the longest life for your air filter elements.
Identifying your Walker AIRSEP air filter for easy ordering – Video #3
Learn how to easily identify your Walker AIRSEP air filter. Shows tips to ensure you correctly identify the air filter on a traditional Walker AIRSEP, These air filters are found on "Traditional" Walker AIRSEPS typically installed on older marine diesel engines