The new ROAM app makes clearing customs a little easier.
The U.S. Customs and Border Protection (CBP) recently launched a new option for small vessels when reporting entry into Florida. The Reporting Offsite Arrival-Mobile or ROAM app offers an alternative to the 1-800 number currently in use.
ROAM is a free mobile application that provides an option for pleasure boaters to report their U.S. entry to CBP via their personal smartphone or a tablet located at local businesses to satisfy the above reporting requirements.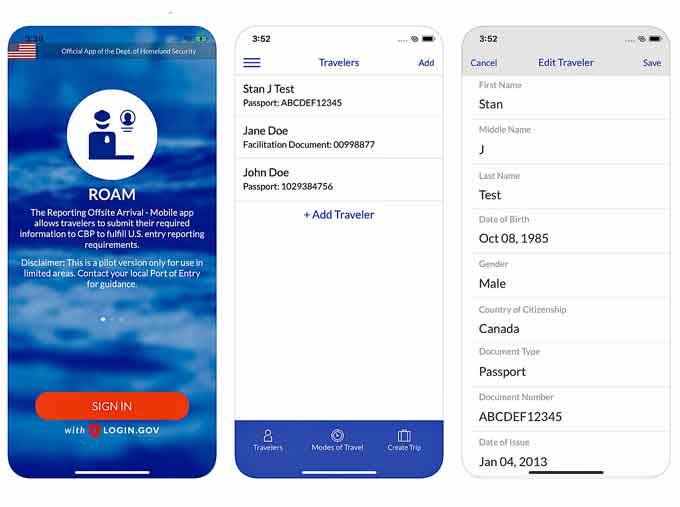 In limited areas, travelers arriving in remote areas may also be eligible to use the ROAM.
Confirm that ROAM is accepted at your local point of entry. Be sure to take note of the Pleasure Boat Reporting Locations, since it is only available in limited areas.
A free login.gov account is required.
Read more about clearing customs in the U.S. or learn more about the ROAM app.