Don't fear being stranded on the water! The high-visibility Trailer Boat Life Cell by Life Cell Marine Safety is a lightweight flotation device that holds user-supplied safety equipment, including flares, air horns, and other emergency gear, and provides assistance for up to four adults. Easy to quickly access, the device can be thrown or, if the boat sinks, will float off its included mounting bracket.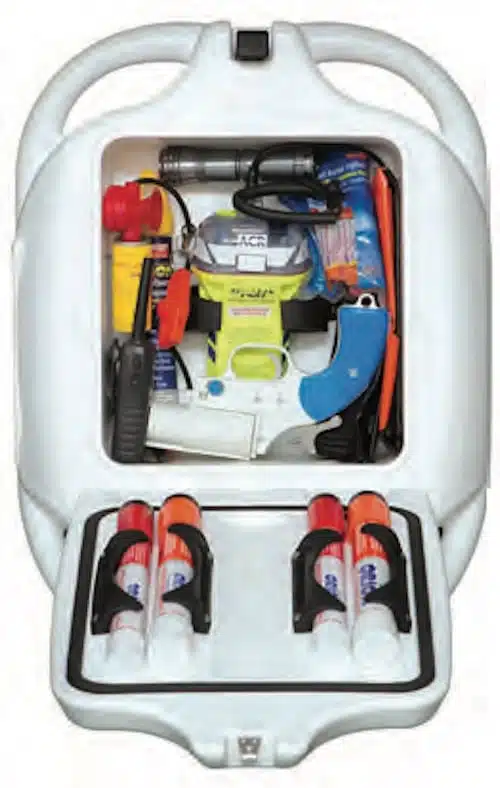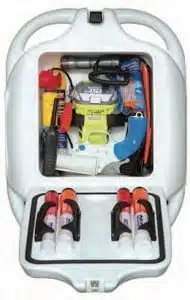 MSRP $299
Like what you see? You can buy now!
Visit lifecellmarine.com to find a dealer near you.