Top Five Tech Gifts for Boaters
You buy holiday gifts for your friends, your family, and if you're anything like me, you buy gifts for your dog. Why not show yourself (and your boat) some love this holiday season? Here are our top five tech gifts for boaters.
 Sunscreenr
AS SEEN ON SHARK TANK! This camera will help prevent sun damage to your skin so you can stay on the water longer. If you're not sure if sure if your skin is protected from the sun, this is the product for you. Sunscreenr's Patented UV Camera technology shows where sunscreen isn't applied on your skin—protected areas appear dark and unprotected areas appear light no matter your skin tone. The camera starts up when the Mobile for Android app is opened and the camera is plugged in. One feature of the app is an alert to reapply sunscreen.
MSRP $79
Yacht Sentinel 6
Keep an eye on your boat at all times. Yacht Sentinel 6 is an intelligent boat monitoring security system that enable owners to remotely check their boats' status through a mobile app or online web app. The two-way communication system's onboard central unit uses worldwide 2G/3G/4G coverage (with optional satellite communication) to monitor the boat's critical information as well as motion detection and an interior breach.
MSRP $1,396 for the silver package
Dockmate Wireless Remote Control Systems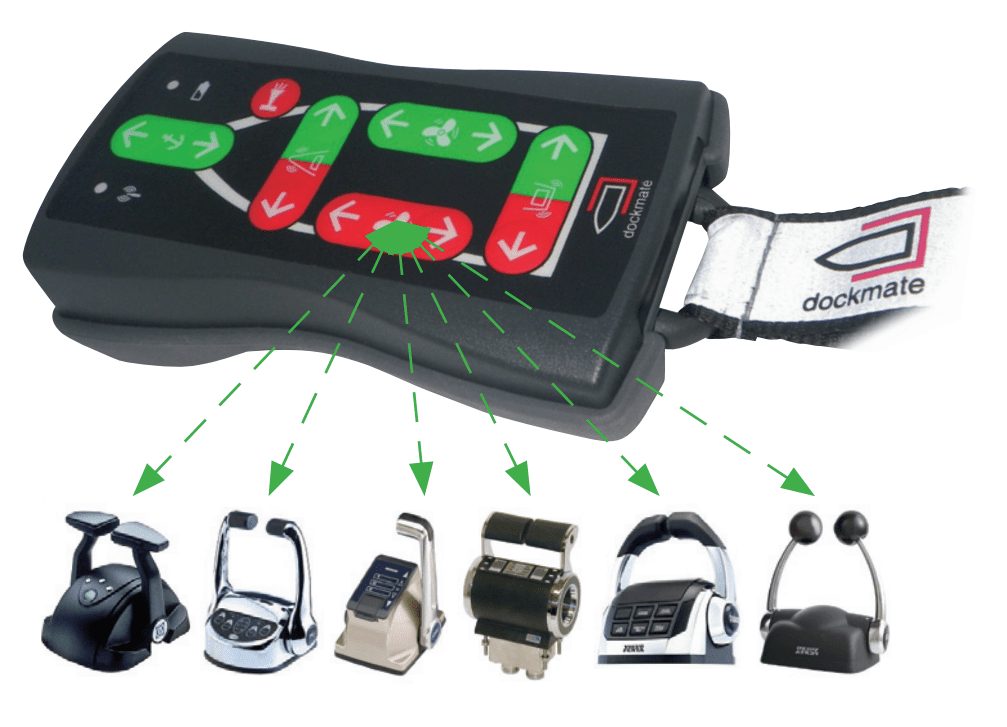 I'm the Captain now. Take control and get up close when docking with the new, state-of-the-art Dockmate Wireless Remote Control Systems. Offering four setups —single, twin, Twist, and Twist with a Volvo Penta IPS interface —each waterproof transmitter can operate up to five functions: one or two engines, bow and stern thrusters, anchor winch or windlass, and horn. It's like playing a video game…but much cooler.
MSRP $6,800 for five functions
Suntab from Seatronx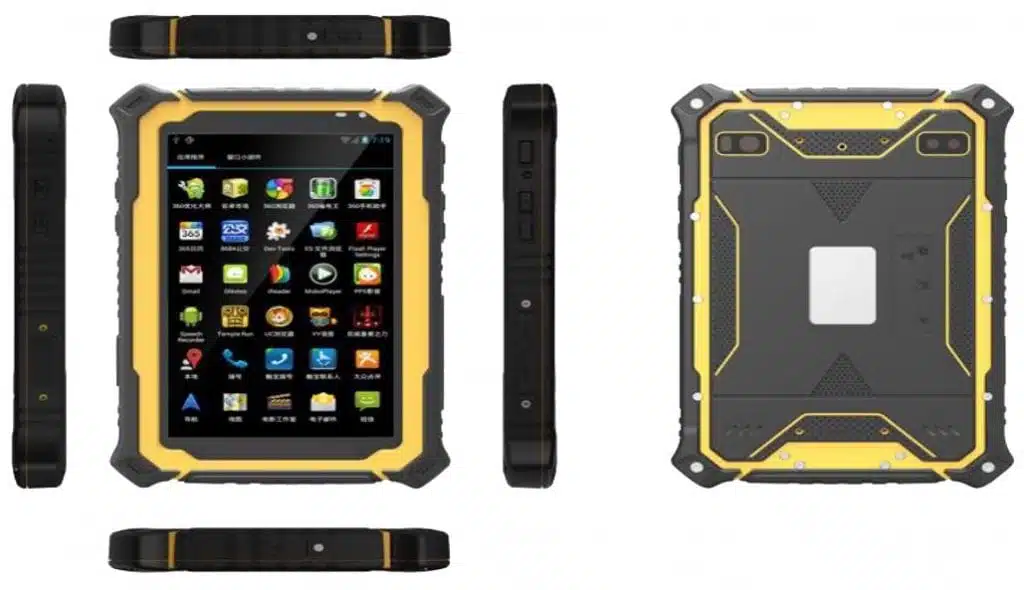 Move over, iPad. Get lost, Kindle. There's a new tablet in town. Seatronx introduces the rugged, waterproof, shockproof, and sunlight readable SUNTAB TABLET. Made of aero-grade titanium alloy frame material, the 7-inch high, bright, full view display delivers amazing clarity. Operable in temperatures from -20 to +60º centigrade, the Suntab has a long-life battery, camera, GPS, plenty of memory, and with a SIM card, provides communication with Internet and phone access.
MSRP $999
Globalstar's Sat-F12 Wifi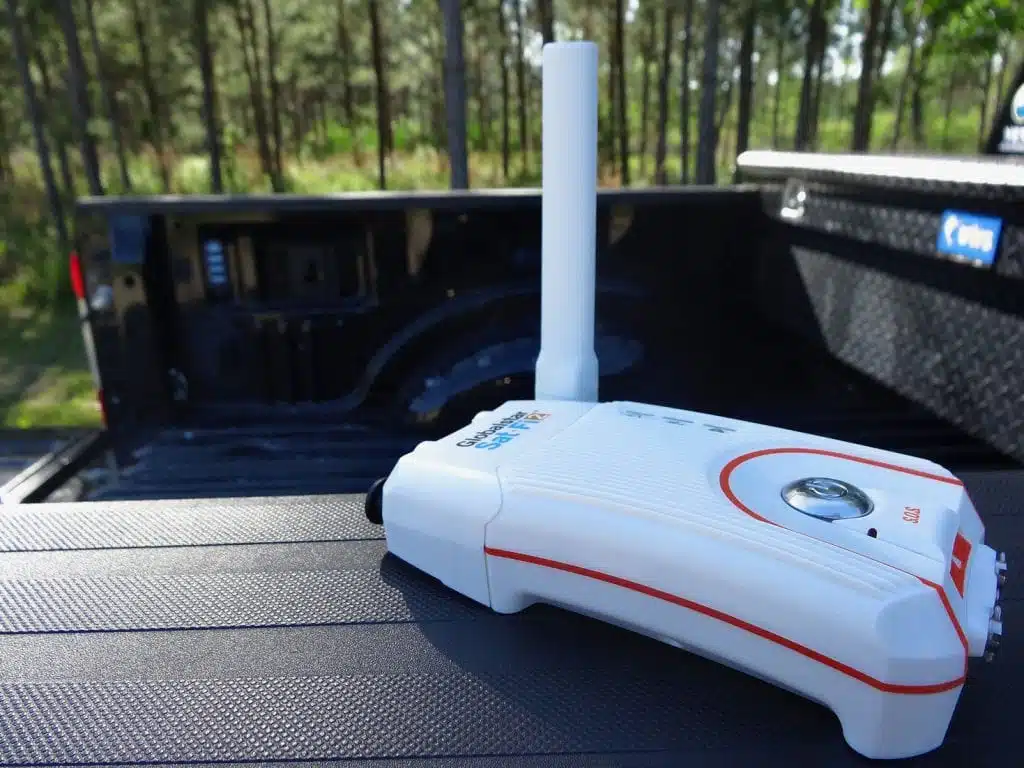 Get lost and then be found. No matter how far off the grid you go, Globalstar's Sat-F12 Wifi keeps you connected when cellular service is unavailable. The free Sat-Fi2 app is easy to use and allows connection to email, text, voice, the web, weather, and to share photos and files. It also has SOS capabilities and can connect up to eight devices.
MSRP $499
BONUS GIFT: Scanstrut's ROKK Wireless
Launched in 2018, Scanstrut's ROKK Wireless is the first 12/24V waterproof wireless charger and was nominated for a DAME design award in November. The IPX6, fully encapsulated and sealed unit is easy to install and eliminates phone charging cables. Using the Qi wireless protocol, ROKK Wireless can mount below, level or on top of a surface.
MSRP $99
What's on your tech wishlist? Let us know in the comments!
By Erin Brennan, Southern Boating December 2018