Six Gifts That Won't Break the Bank
If you're the type to wait until the very last minute, here are six gifts that won't break the bank. An added bonus? They're perfect for boaters of all ages.
Get shopping!
Wow Watersports Speaker
This portable Bluetooth Speaker from Wow Watersports pumps out 50 hours of 360-degree, high volume stereo sounds on a single charge. The IP67-rated speaker connects with any Bluetooth-enabled mobile device and features four two-inch active speakers and one four-inch passive radiator on top to blast deep bass. Get two for full surround sound.
MSRP $229.99
Ecuadane's Handwoven Blankets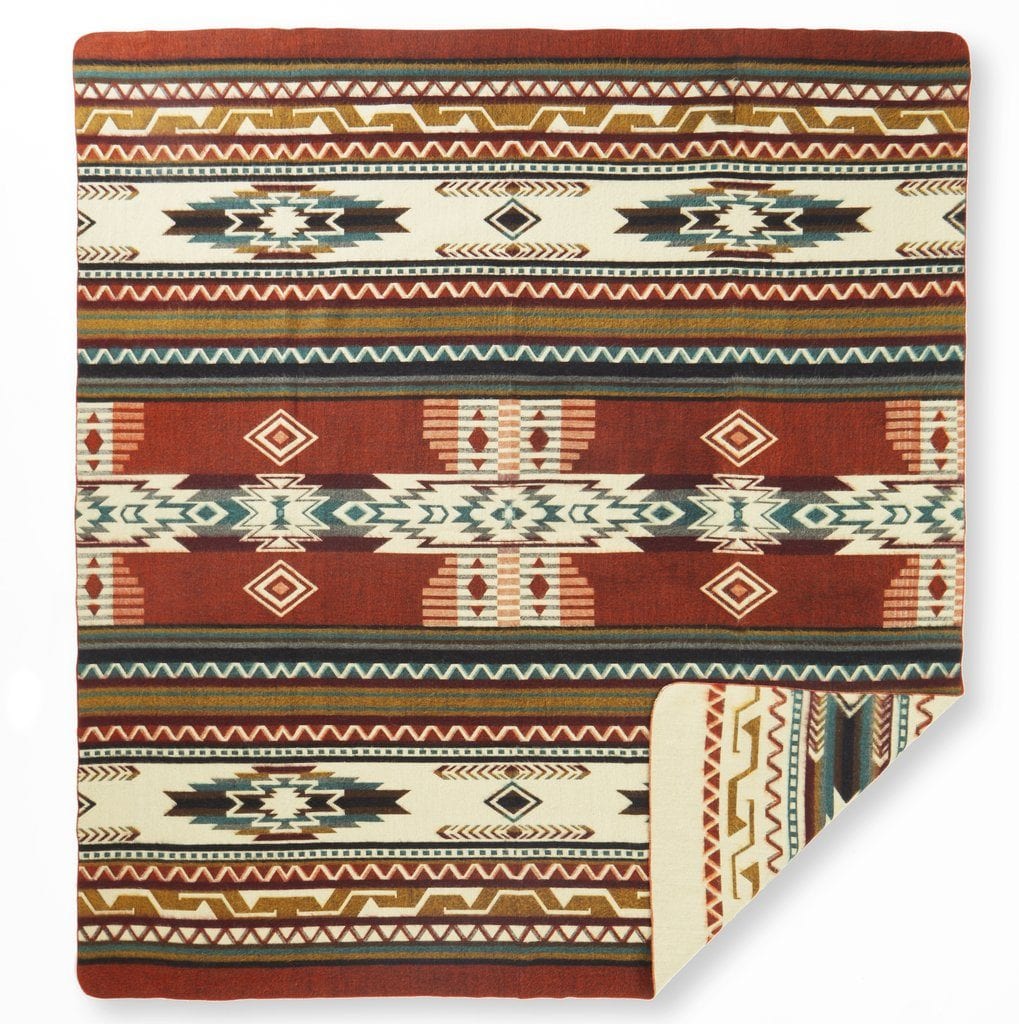 Getting out on your boat to watch boat parades can be chilly, so be sure to include Ecuadane's Handwoven Blankets to keep warm. Crafted by artisans in Ecuador of a high-quality blend of alpaca and synthetic materials, Ecuador's blankets are lightweight, breathable and durable, machine washable, and don't itch! Ten percent of all proceeds are given back to the artisan community.
MSRP $129.99
X-Treme Organics' Mariner/Surf Balm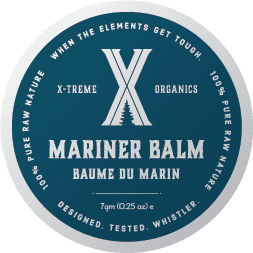 Re-moisturize your skin after a day of sun, wind and salt exposure with X-Treme Organics' Mariner/Surf Balm. Perfect for surfers, fishermen, kitesurfers, kayakers, wakeboarders, sailors and anyone who loves the water. Soothe areas of surf rash, raw skin, calluses, and areas prone to blisters. The balm is made with all-natural ingredients and is a 99-percent certified organic product.
MSRP $32 for the 2-ounce canister
Chevron's Techron Marine's Fuel System Treatment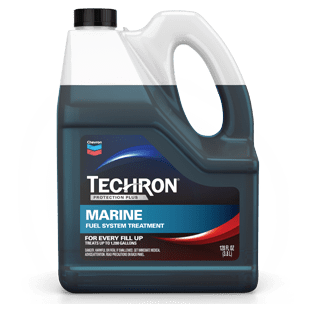 In keeping up with your boat's maintenance, protect your fuel and engine systems with Chevron's Techron Marine's Fuel System Treatment. This breakthrough product gives corrosion protection and engine/fuel system cleaning as well as 24-month fuel stabilization for long-term and off-season storage. A 10-ounce bottle treats 100 gallons.
MSRP $12.99
Uncharted Water: Romance, Adventure, and Advocacy on the Great Lakes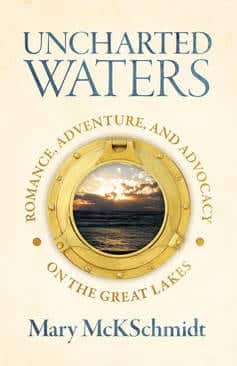 With more than just a love of boating, Mary McKSchmidt describes her adventures with water as the catalyst for her life's turning points in Uncharted Water: Romance, Adventure, and Advocacy on the Great Lakes. From survival in South Africa to a Fortune 500 company to writer, McKSchmidt shares how she balanced life through boating.
MSRP $15
Diamond Brand Double Take Bag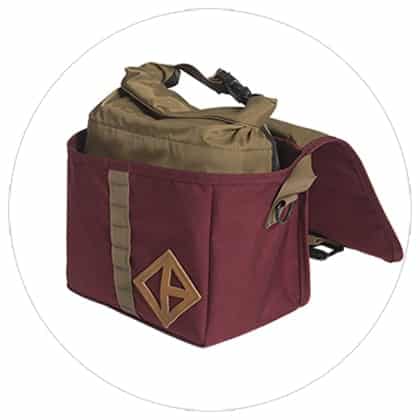 With a history that dates back to WWI, Diamond Brand has designed the durable Double Take Bag that can endure the roughest adventure. Choose from a variety of exterior fabrics, including waxed canvas or eco-friendly recycled Sunbrella, and add an interchangeable Chilly Insulated Bag to keep beverages and food cool and secure wherever you go.
MSRP $39-$79
Happy shopping days!