There are some items you just NEED to have onboard.
Some are for your safety, while others are for your sanity. Whatever the case, they are your onboard necessities.
To keep the boat sand-free: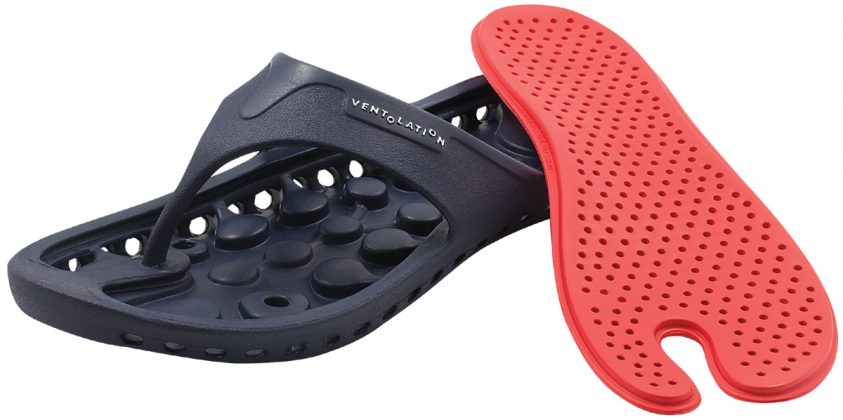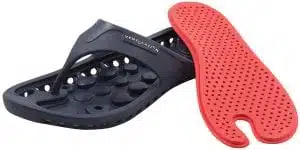 Ventolation flip-flops and sandals may be the perfect beach and boat footwear. Keep your boat sand-free with these shoes.
 The rotary ventilated shoe enables sand, water, and air to pass through and not build up under the foot. The insole is positioned onto columns which act to rapidly expel sand and water but also allow your feet to effectively stand on air.
MSRP $34.99; ventolation.com 
To comply with regulations: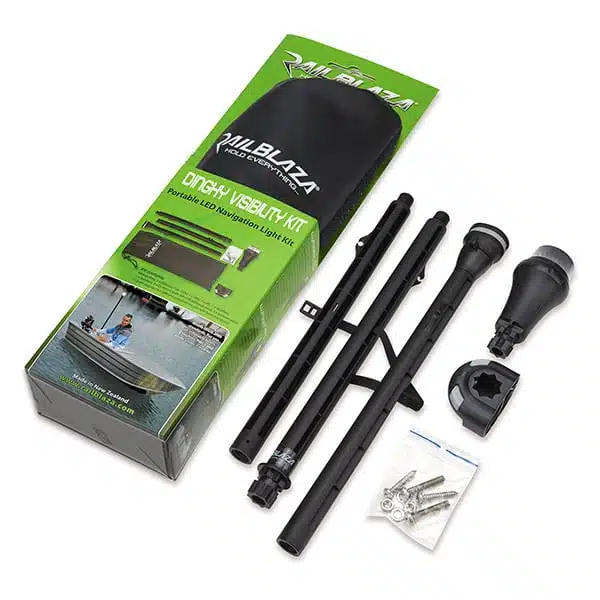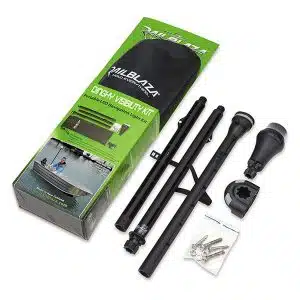 Your kayak, paddleboard or small RIB will comply with night navigation light requirements with Railblaza Nabipack Kit or Visibility Kit.
Each includes a three-foot, three-piece pole and 360-degree white light. The Visibility Kit also includes a red day flag, and the NaviPack has a red/green bow light and mounting options.
Visibility Kit II MSRP $94.99 or
NaviPack MSRP $179.99; railblaza.com
To keep your galley organized:
Save precious space in the galley with this nesting cookware set.


Made of 18-10 marine-grade stainless steel, Magma's 10-Piece Nesting Cookware Set is now available with a cobalt blue finish exterior.
The Ceramica non-stick coating is non-toxic, PFOA- and PTFE-free and will not stain, peel, blister, or flake. Able to store in less than a half cubic foot of space, the set is scratch resistant, durable, and oven-safe to 500 degrees. Not for use on induction stovetops.
MSRP $319.98; magmaproducts.com
To entertain the kids:
Great for when you're at anchor and need a break– just bust out this game to keep the kids occupied for hours.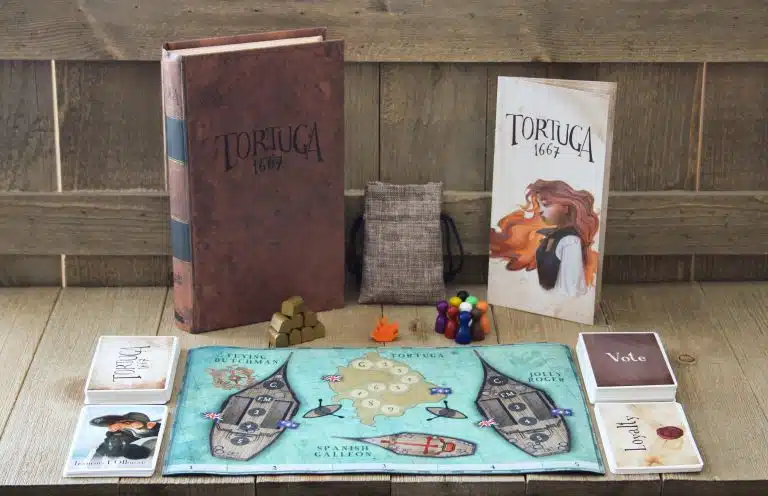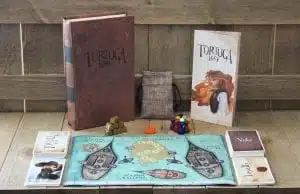 The year is 1667 and you are a pirate sailing the waters of the Caribbean. A Spanish galleon floats nearby, and you've talked your crewmates into stealing all of its treasure, but who can you trust? To whom are you loyal? Tortuga 1667 is a pirate game of mutiny, plunder and deceit for two to nine players ages 12 and up.
MSRP $24.99; facadegames.com
To stay connected: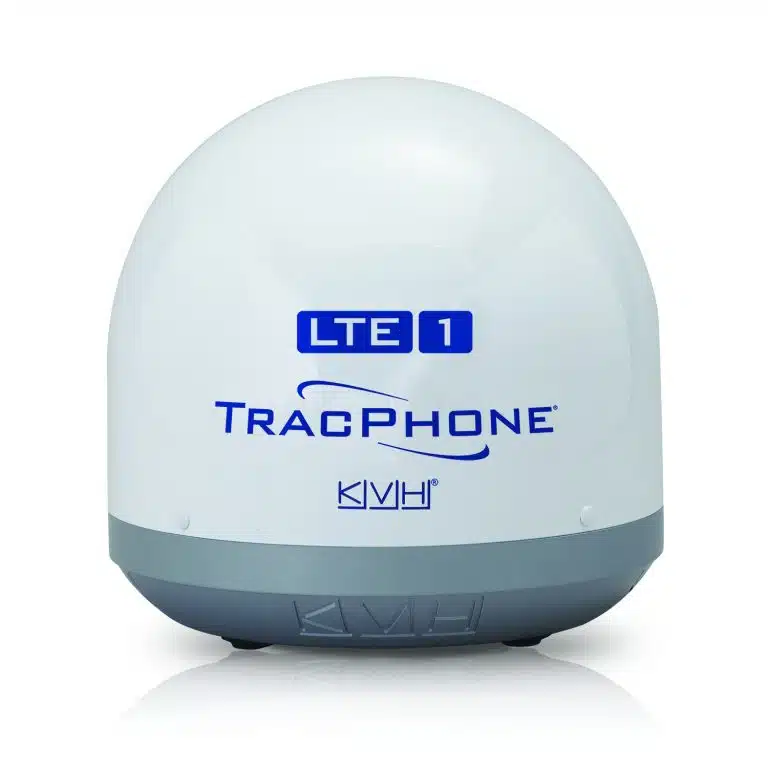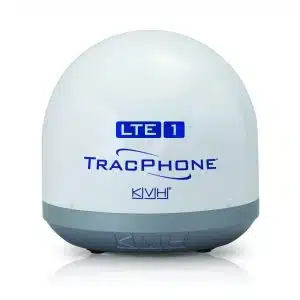 If you need to Netflix and chill or just work remotely, KVH has you covered.
The KVH Tracphone LTE-1 marine communications system uses cellular technology from two carriers that automatically switches between them for seamless coverage. Stay connected more than 20 miles offshore with up to 100 Mbps data speed in a compact, affordable design.
MSRP $1,699; kvh.com/LTE