5 Must-Have Gadgets for Summer Cruising
Summertime, and the boatin's easy. But it will be even easier with these five gadgets for summer cruising.
Warm weather, longer days, and cool nights make summer cruising a treat. But these five gadgets will make summer cruising even more enjoyable. From long range cruisers to casual SUP enthusiasts, we've got the gadgets you'll need this summer.
Trib Outdoors Tech Aircap
The gadget you didn't know you needed, especially as the inflatables come out for summer. Trib Outdoors Tech has launched the first ever pressure gauge cap for inflatable SUPs, RIBs, and whitewater rafts. The Aircap is designed to make it easy for people to know the precise pressure in their inflatable at all times and accurately measures up to 20 PSI. The device is solar-powered, and a headlamp will provide enough light to power the gauge at night.
MSRP $34.95

Helm Cushion from Taylor Made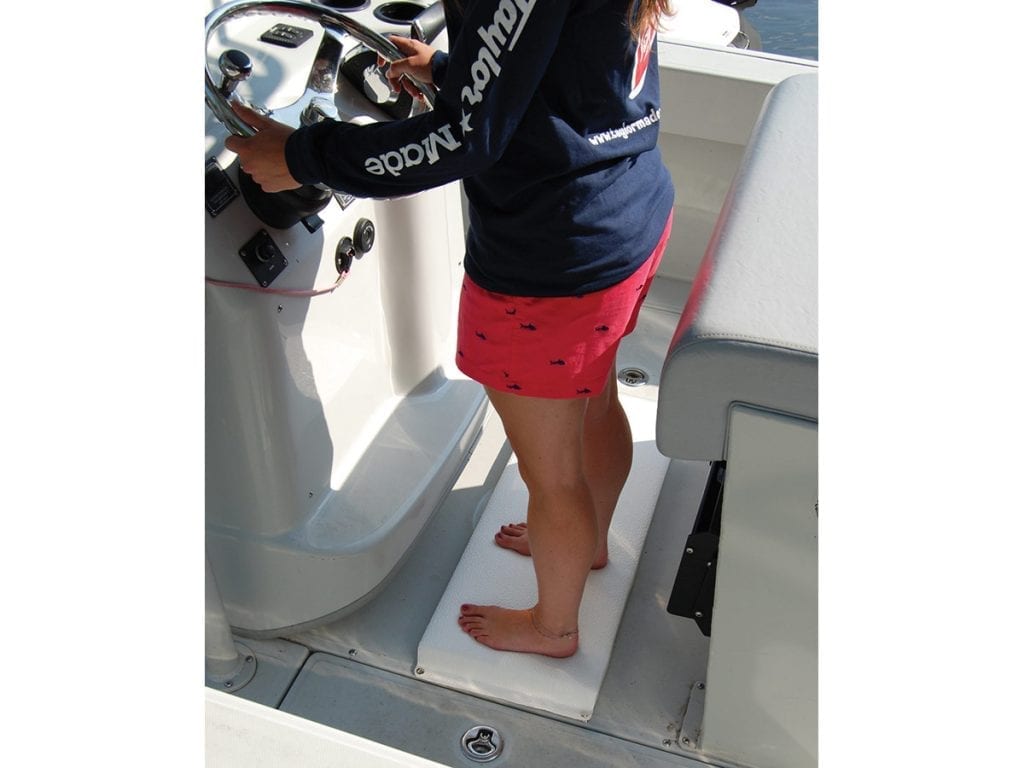 Treat your tootsies! Designed to reduce the stress that one's back, legs, and feet endure after standing on a hard deck for countless hours during summer cruising, the Helm Cushion from Taylor Made provides a comfortable ride on all waters.
The soft, thick pad is made of both closed-cell foam and a vinyl-coated skin with an organic, textured pattern. It is weather-resistant in both freshwater and saltwater. There are snaps in each corner that can secure the cushion to the deck.
MSRP $139.99
Regatta Craft Mixers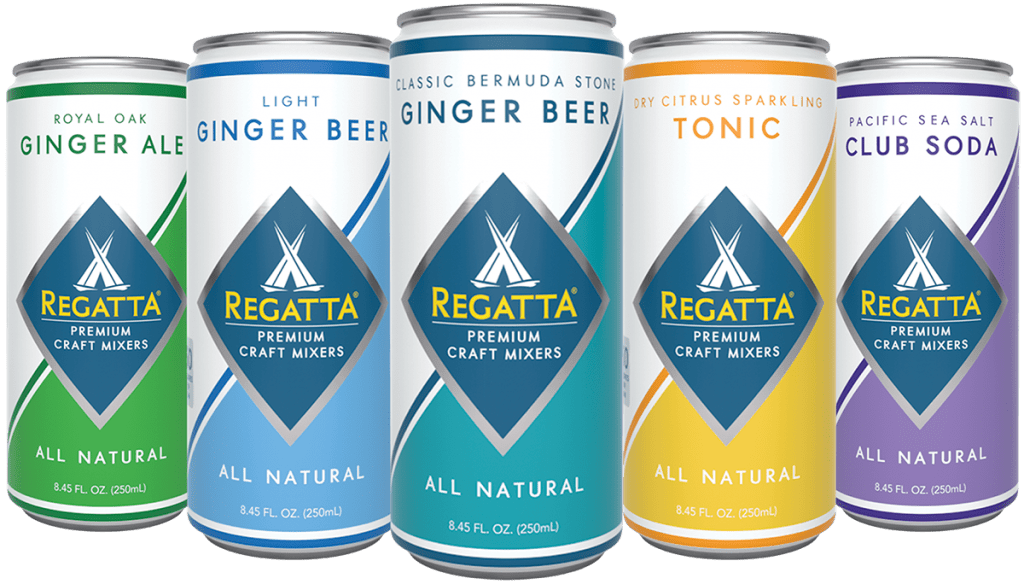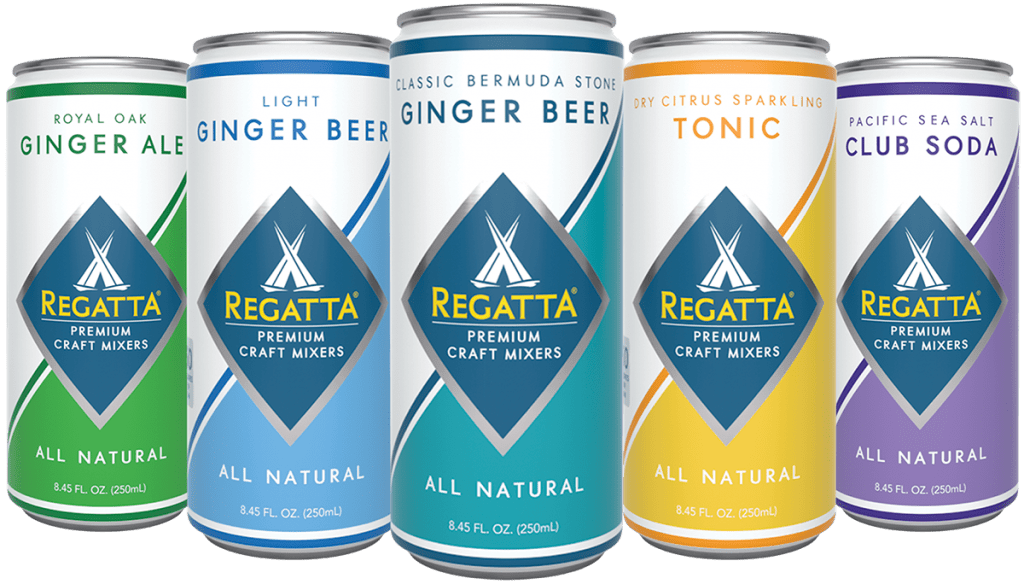 Turn everyday summer spirits into top-notch cocktails to serve your guests on deck with Regatta Craft Mixers. These refreshing, citrusy, premium mixers are made from all-natural ingredients, use natural flavors, have no artificial sweeteners or high fructose corn syrup, and are gluten-free.
Raise a glass to toast that these award-winning mixers are also non-GMO, BPA-free, California Prop 64-compliant, and made in the U.S.
MSRP $35 per case (24 x 8.45-oz. slim cans)
Pure Watercraft
Pure Watercraft offers electric propulsion with Pure Outboard. Matched with their new energy-dense battery pack, the low-profile outboard has a 25-hp equivalent with one battery and 40 horsepower with two. The outboard is quiet, maintenance-free and produces zero emissions, perfect for fishing secluded coves or quiet conversations on a cocktail cruise.
MRSP $14,500;
TACO Marine's GS-1000 Electro-Hydraulic Outrigger Mount
Fishing just got a whole lot easier. TACO Marine's GS-1000 Electro-Hydraulic Outrigger Mount made its debut at the Miami International Boat Show. The NMMA Innovation Award-nominated product can safely lift and rotate poles from the comfort of the helm with the simple push of a button.
The electro-hydraulic design and microprocessor-controlled system adjusts the angle of lift from 0 to 75 degrees with incremental stops at 30, 45 and 60 degrees.
MSRP $9,500
Aqualuma Gen5 Thru-Hull Underwater Lights

Summer's about to get LIT. The new Aqualuma Gen5 Thru-Hull Underwater Lights were designed to increase performance output. Additionally, these are the brightest range of Aqualuma underwater lights ever. Also, the lights are fully customizable and controlled through a smartphone.
The lights are available in the 9, 18 and 24 Series and because they're engineered as a one-piece, corrosion-proof polymer housing, existing systems can upgrade without hauling the boat.
Southern Boating July 2019