Mother Nature stacks the deck. Mystic Powerboats even the odds.
Mystic Powerboats recently delivered their new M5200 prototype to returning customer Josh Denning located on the Lake of The Ozarks. Josh says,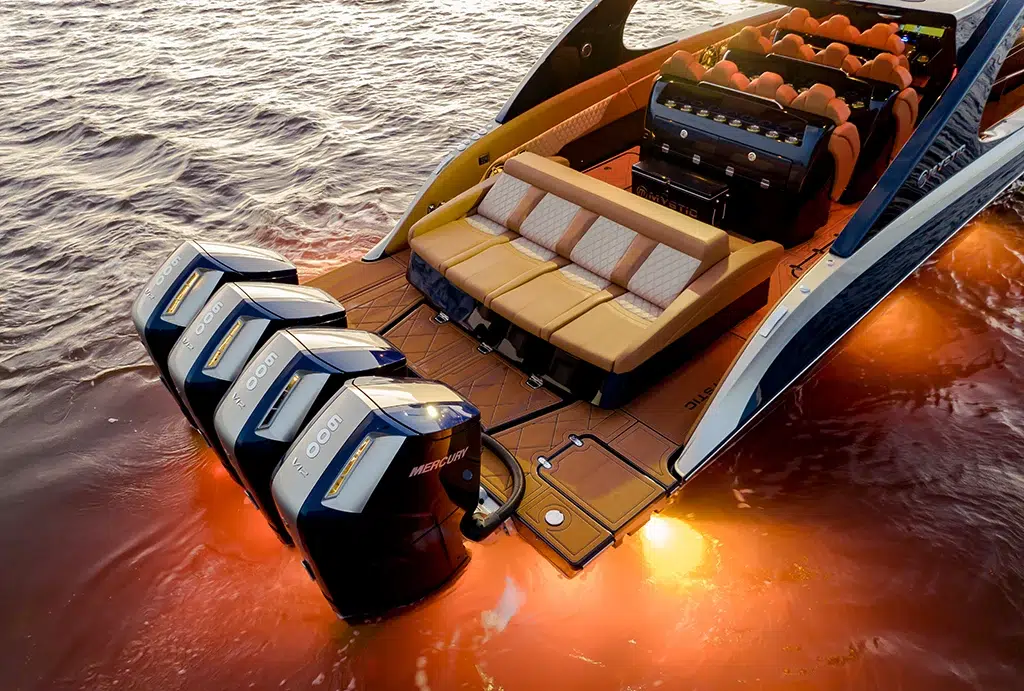 During its time as the Mystic 52 demo, Mystic put 250 hours on it, covered 5,880 miles, and poured nearly 10,000 gal. of fuel through it. Being launched at Mercurys Lake X and then traveling to LOTO in 2022, Key West Poker Run, 1000 Islands, Bahamas.

It made it's debut Internationally at the Ft. Lauderdale Boat Show as well as St. Petersburg and the West Palm Beach Boat shows. This boat has been up the eastern seaboard. Mystic will debut the new 52 demo boat at the Ft. Lauderdale Boat Show in November with a new cabin layout that is four feet longer than the current ones built to date.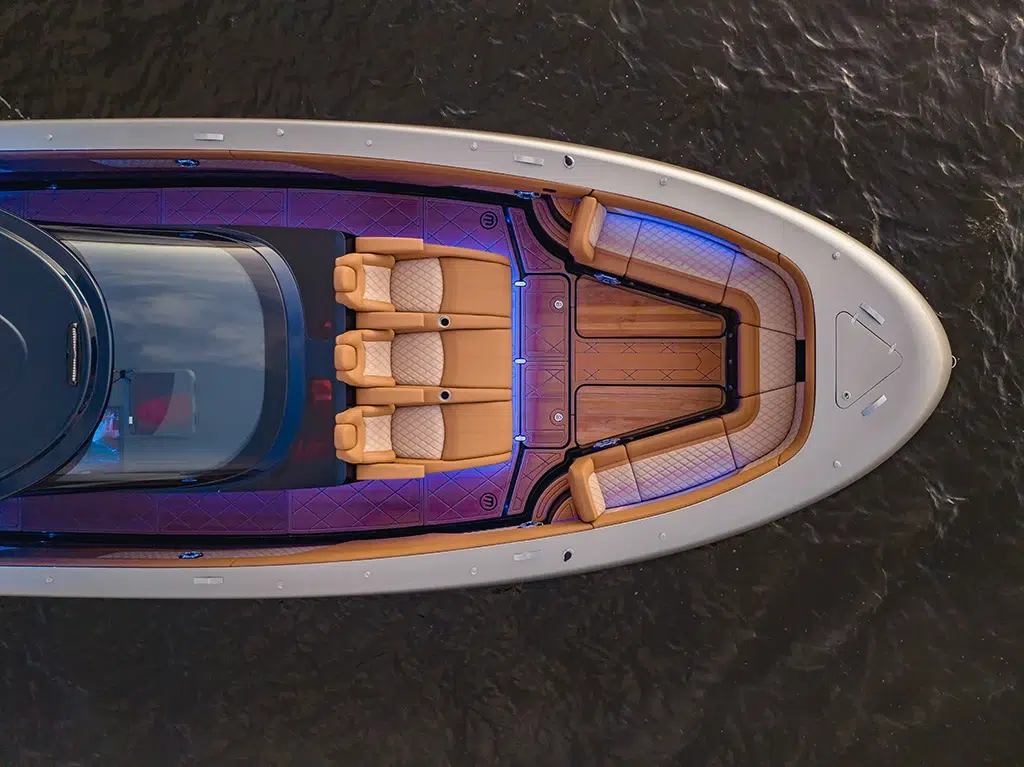 John Cosker says,
"Up until we built the new M5200 model my favorite boat that we ever created was the Mystic SL700. It was a custom-built 70 ft. center console with Caterpillar diesels, Arneson Drives and ran over 80 mph. We built the boat in 2005 and it blew me away back then as to what an amazing boat it was. The M5200 has surpassed it in so many ways. Using the latest technologies and exhibiting the growth of Mystic in the center console market the boat reflects everything we strive for. My family and I have enjoyed countless hours on the boat and have had literally hundreds of people on board over the last year and we are really looking forward to our next one. I think it's very fitting that the boat will now live at LOTO where it debuted and I wish the Denning family nothing but happiness with it for years to come."