The Caribbean is known for its sun, sand, sea, and…rum. Here are a trio of signature tropical cocktails, their key ingredients in case you want to whip them up at home, and where you can find the best when on the islands.
Pina Colada: Puerto Rico, specifically the Caribe Hilton in San Juan, is the birthplace of this frosty combination of coconut milk, pineapple juice, and rum. Order one from the hotel's Caribar, and sip it on the terrace overlooking the Atlantic Ocean.
Bushwacker: Created in a long-gone pub in the 1970s on Sapphire Beach in St. Thomas, USVI, it's Paradise Point above Charlotte Amalie that now claims to serve the best. This concoction is made of equal parts of vodka, Bailey's Irish cream, Cruzan Coconut Rum, Cruzan Dark Rum, Amaretto, and Kahlúa over ice, with a squirt of chocolate syrup and a cherry on top.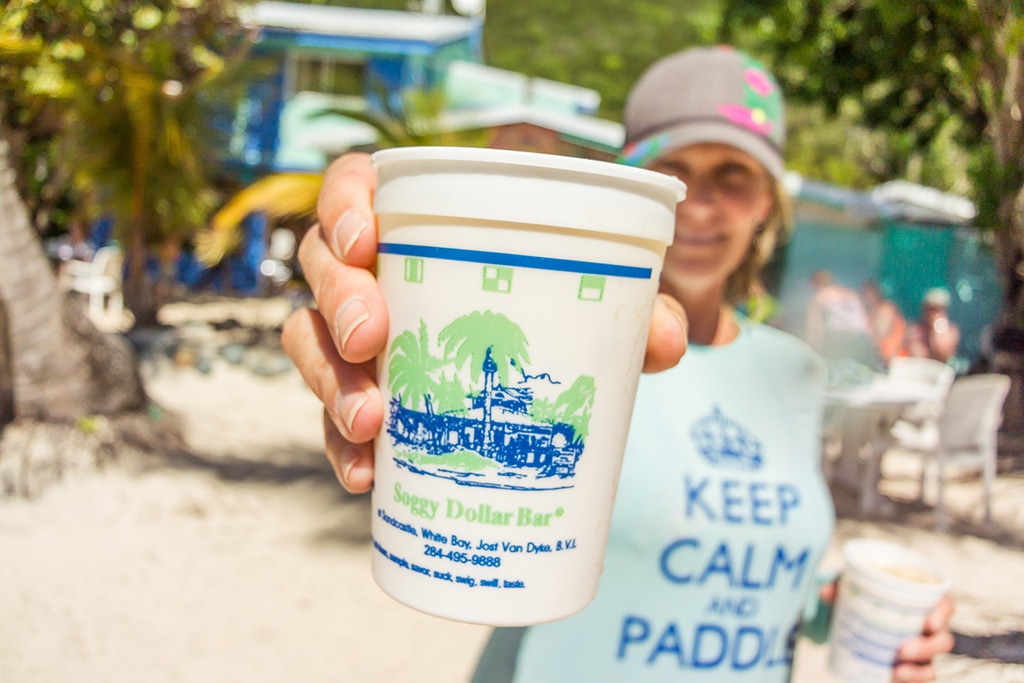 Painkiller: There's long been a rivalry between a British Virgin Islands-based bar owner and rum-maker over who came up with the perfect combination of orange juice, pineapple juice, cream of coconut, and rum. The answer is Soggy Dollar Bar on Jost Van Dyke with Pusser's rum as the spirited ingredient.