Boats require a rigorous maintenance routine. Keeping up with boat maintenance is critical to improving performance and preventing repairs. We have expert information on maintaining and repairing everything from heads to hulls.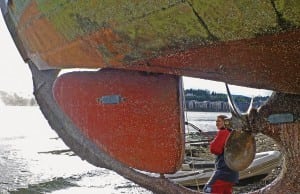 The Devil is in the Details "Great floods have flown from simple sources," said William Shakespeare, which is a fitting opening for the subject of...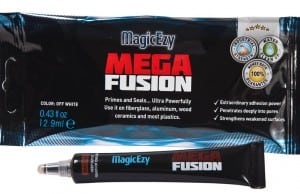 MagicEzy Mega Fusion makes repairs to plastic or aluminum surfaces on your boat look  brand new. There's no fiberglass prep work needed with Hairline...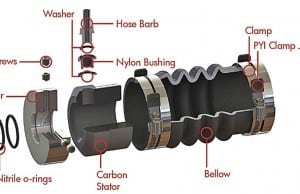 Shaft seal maintenance should be part of your boat's regular check-up. Ever since the first prop was connected to the first shaft being turned by...