Get smart with NAUTIC-ON for your perfect day on the water
What makes a day perfect for boating? Some say just a pair of skis and a towline, some say the blues need to be biting. Others claim it's a combination of clear fall weather and a day spent at anchor.
To Rick, a perfect day was simple. It meant sunshine, a cruise with his buddies and a few drinks. What Rick didn't realize was that a perfect day also includes a functioning boat.
Rick assumed everything was fine. He had left his boat on a mooring in one of Chicago's numerous harbors. He had bought the beer and rounded up the usual suspects. But, unbeknownst to him, something was wrong.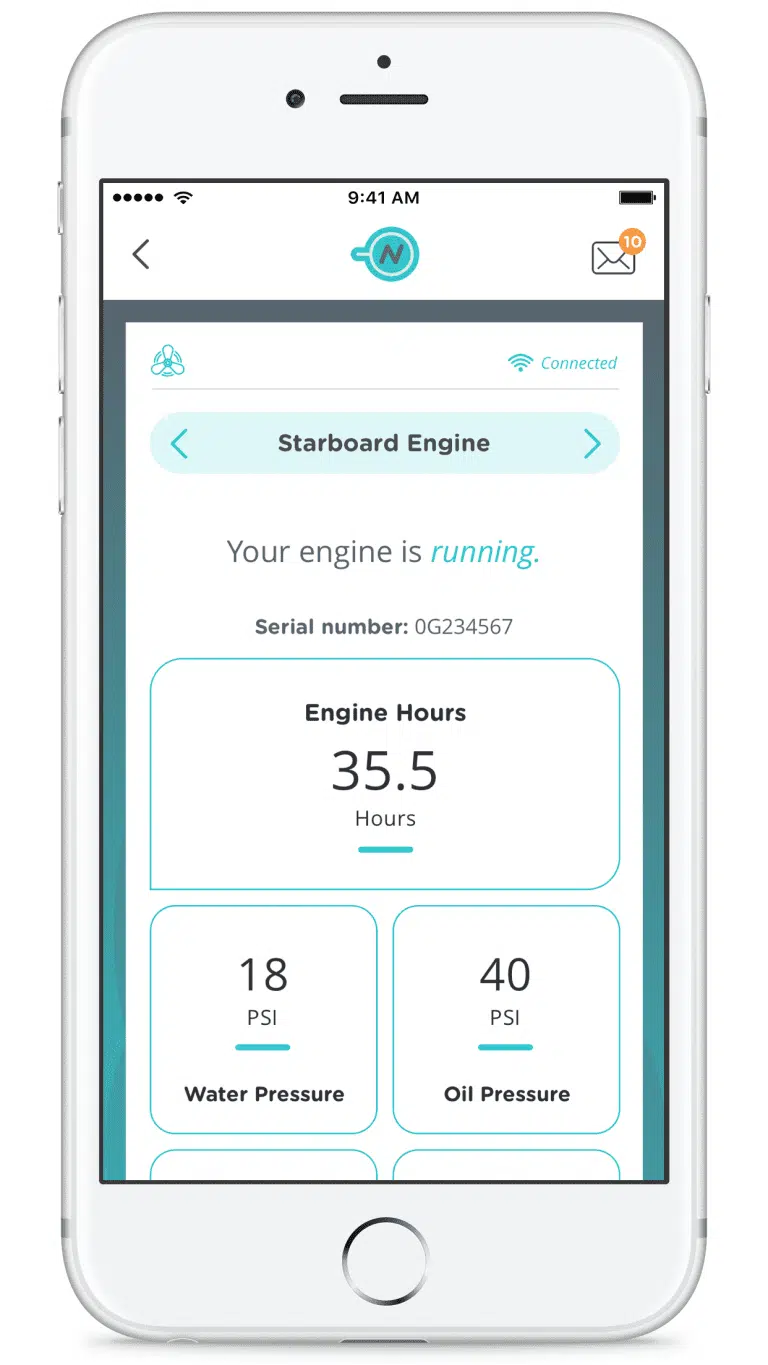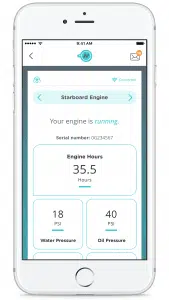 His boat was taking on copious amounts of water. That caused the bilge pump to run nonstop which, in turn, either ran down the battery or caused the pump to blow from overuse. Whatever the cause of the pump's collapse, it caused the boat to sink. So, instead of a day spent on the water with his buddies, it was a day spent calling (and paying for) a tow service to refloat and haul the boat.
It's too bad that Rick's bilge pump couldn't talk to him and let him know that something was amiss.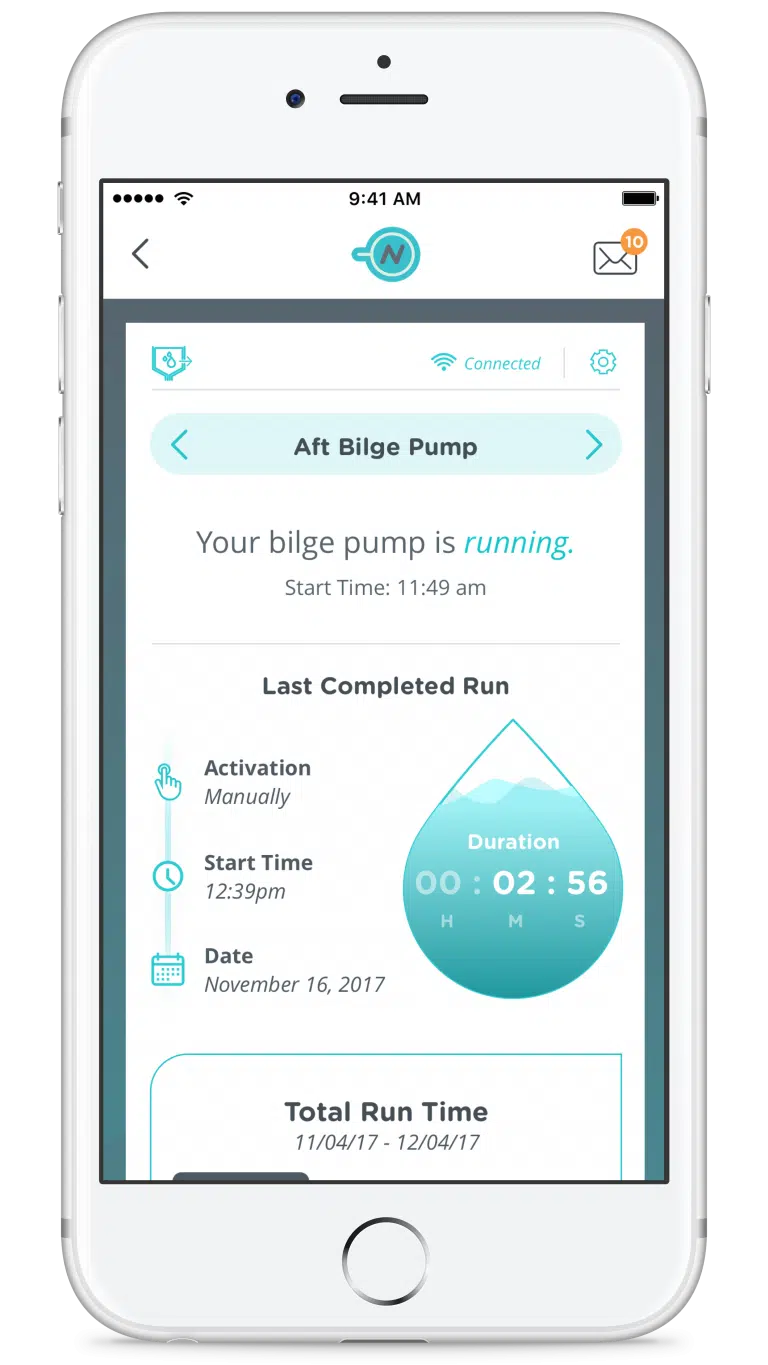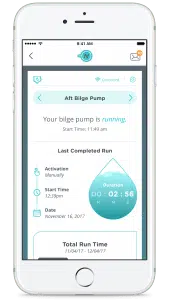 That's where NAUTIC-ON comes in. NAUTIC-ON brings smart technology to boating with 24/7 systems monitoring. It's an innovative smart boating platform that provides customers with real-time remote diagnostics about their boat. That means less time worrying about your bilge pump and more time spent cruising with friends, skiing on the lake or reeling in the big one.
Smartphones are practically ubiquitous. Our smart doorbells ring and we can see it on our smart TV before we adjust our smart thermometers. Isn't it time for smart boating?
With just a main hub and a few wireless sensors, NAUTIC-ON makes your boat smart. The brand puts the power of boating in your hands through an innovative mobile app. With a swipe of a finger, you can check the status of batteries, bilges and other key systems. Additionally, NAUTIC-ON is SmartCraft and NMEA 2000 compatible. "NAUTIC-ON exists to give boaters a better experience," says Adam Schanfield, NAUTIC-ON's general manager. "We want to keep you on the water."
NAUTIC-ON's smart technology also puts the power back to boaters when it comes to service. When granted access, service providers can log into NAUTIC-ON through designated website portals to stay apprised of any forthcoming issues.
There's a lot of thought in the service-provider functionality of NAUTIC-ON. It is as much of the alert to the end-user as it is to service-providers or fleet managers. Automatic notifications to dealers or technicians regarding a problem will shorten wait times, reduce confusion, and increase transparency.
Rick's day should have gone something like this: Rick gets an alert on his phone from NAUTIC-ON. His service pro at the boatyard gets an alert that an issue has been detected. Rick rushes down to the marina and mitigates the influx of water. Meanwhile, the service pro issues a claim and schedules a service on the pump for the following day.
It's in this seamless process that NAUTIC-ON is really able to act on its main tenet: keeping boaters on the water.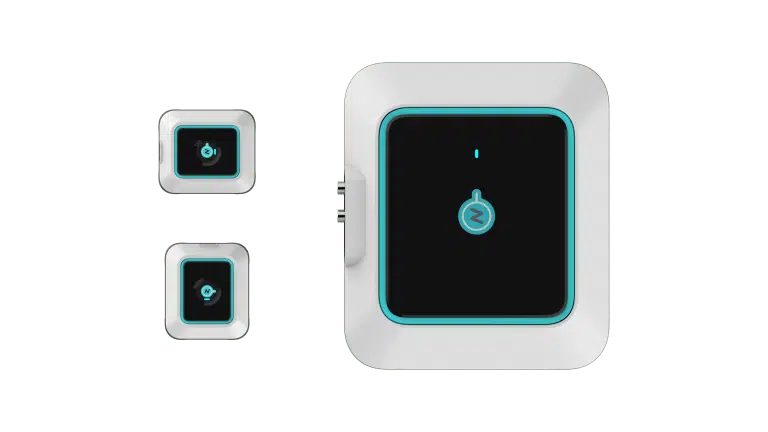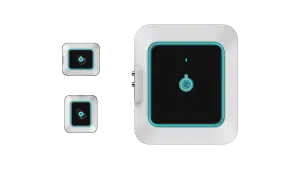 "With NAUTIC-ON's onboard system, we are giving back a positive connection to the boating lifestyle," says Schanfield. Together, the hardware, mobile app and website create a sense of security and relief for boaters as well as a diagnostic tool for service providers.
Other features include real-time geo-fencing, location tracking, and weather alerts. New functions are in constant development. Since the whole NAUTIC-ON system uses cloud-based 4G technology, the modular system will process new updates over the air. This means users will always have the most up-to-date version of the technology automatically.
With all these smart features, NAUTIC-ON gives boaters complete peace of mind when they are away from their boat. Sounds pretty dang smart.
By Erin Brennan, Southern Boating July 2018