"ARRGUST" is pirate month 

in the Carolinas with numerous buccaneer festivals to enjoy.

Historically, North Carolina was the operating base for many privateers-turned-pirate. The Beaufort Pirate Invasion in Beaufort, North Carolina, August 11-12 celebrates the life and history of the region's pirates. The most famous pirate of all, Edward "Blackbeard" Teach, lived and was ultimately captured in coastal North Carolina. Learn about the local maritime history and see real artifacts from Blackbeard's ship, Queen Anne's Revenge, at the North Carolina Maritime Museum in Beaufort.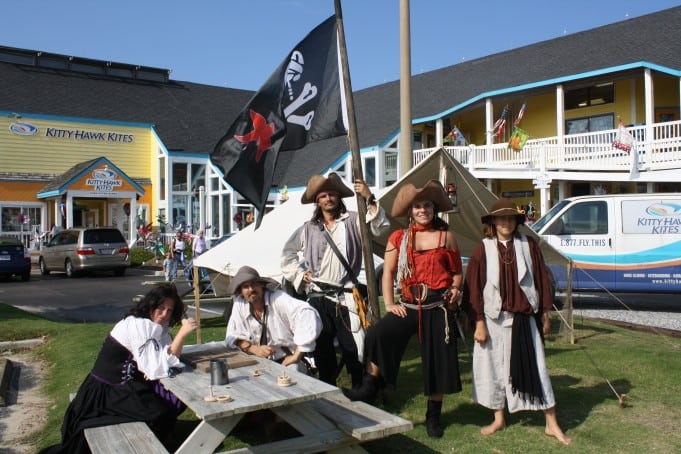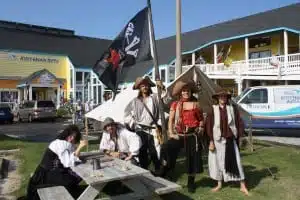 From August 16-17, the pirates break camp and move north to the Outer Banks, where they set up a real-life pirate village at Jockey's Ridge Crossing in Nags Head, North Carolina. Visitors can learn about the skills it took to live a pirate's life and the important pirate's code.
More information on both events is available at beaufortpirateinvasion.com and kittyhawk.com/event/outer-banks-pirate-festival/.
By Bob Arrington Southern Boating Magazine, August 2017