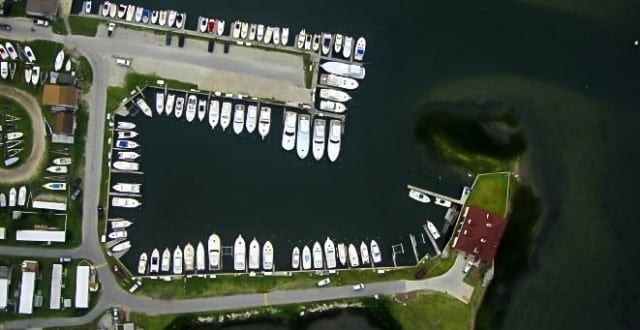 Located on the Southern Outer Banks in beautiful Atlantic Beach, NC, Anchorage Marina boasts a protected, deepwater harbor, making it a perfect spot for deep sea fishing as well as sound fishing.
Add to that one of the area's best boat ramps, ample parking, and a fully-stocked ship store—featuring everything for the serious fisherman along with food, drinks, boat parts/supplies, navigational charts, and more—and Anchorage Marina truly is A Fisherman's Paradise!
The ship store at the Anchorage Marina is your COMPLETE fishing resource center, featuring a full line of the newest "must have" tackle as well as those proven, old favorites for deep sea and salt water sound fishing. We have shrimp, squid, mullet, and feature Bionic Bait for ballyhoo, cigar minnows, and Spanish mackerel.