Destinations: Looking for information for your next cruising destinations? Whether you're planning a sail in the Caribbean or summering in Newport, our destinations resources will help you plan the perfect excursion. Our expansive cache of destination information includes Monthly regional reports filled with seasonal tips and travel itineraries,  Local knowledge on great boating locales, Cruiser resources—complete with photos, Insider tips, marina information and more!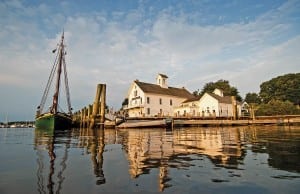 Cruise one of America's Best Small Towns and feel your blood pressure fall. A quintessential New England small town on the banks of the tree-lined...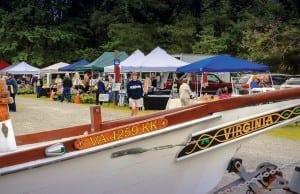 The Maritime Museum located in Deltaville, Virginia, on Mill Creek just off the Chesapeake Bay will host its Groovin' in the Park Concerts on...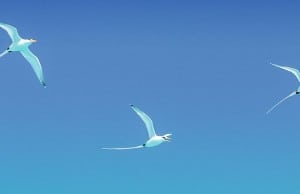 The sea bird nesting season begins when white-tailed tropicbirds arrive in Conception Island around the end of February, but it really heats up later...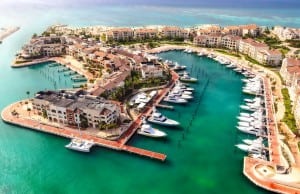 June ushers in tremendous numbers of blue marlin, white marlin and sailfish off the south-eastern coast of the Dominican Republic. The experience of a...